How To Use ZGYM
Welcome to ZGYM! There are a few different ways you can use ZGYM, depending on where you are in your current fitness level and what your goals are.
Choose a ZGYM Program

ZGYM Programs are fixed-length programs of workouts I have selected to help you reach a particular fitness goal. Programs are guided with an Auto-Updating Schedule and a Progress Tracker to keep you on track. If you are just starting out on your fitness journey, start with the Bunny Slope Beginners program. Then move to the Cardio Starter program. After those, you should be ready to join us on my Weekly Schedule.

Weekly Schedule

If you are at the top of your game, you can follow along with the workouts that I do myself. These are posted every week on the weekly schedule which appears in the right-hand sidebar of the site.

Choose your own

We have a large archive of hundreds of workouts in ZGYM that I have done over the years. You always have the option to dig through these archives and pick a workout that looks good. A lot of members like to follow along with a particular series, like the Stretch & Tone, or the Jump Rope Cardio series.
ZGYM Programs
You can follow along with my Weekly Workout Schedule, or you can follow one of these guided ZGYM Programs. I've specifically designed each program to help meet specific workout goals. Programs take all the guesswork out and guide you through 6-12 weeks of workouts to get you in the best shape of your life.
All you have to do is never give up!
More about Programs...
ZGYM Workouts
Join ZGYM Today!
---
---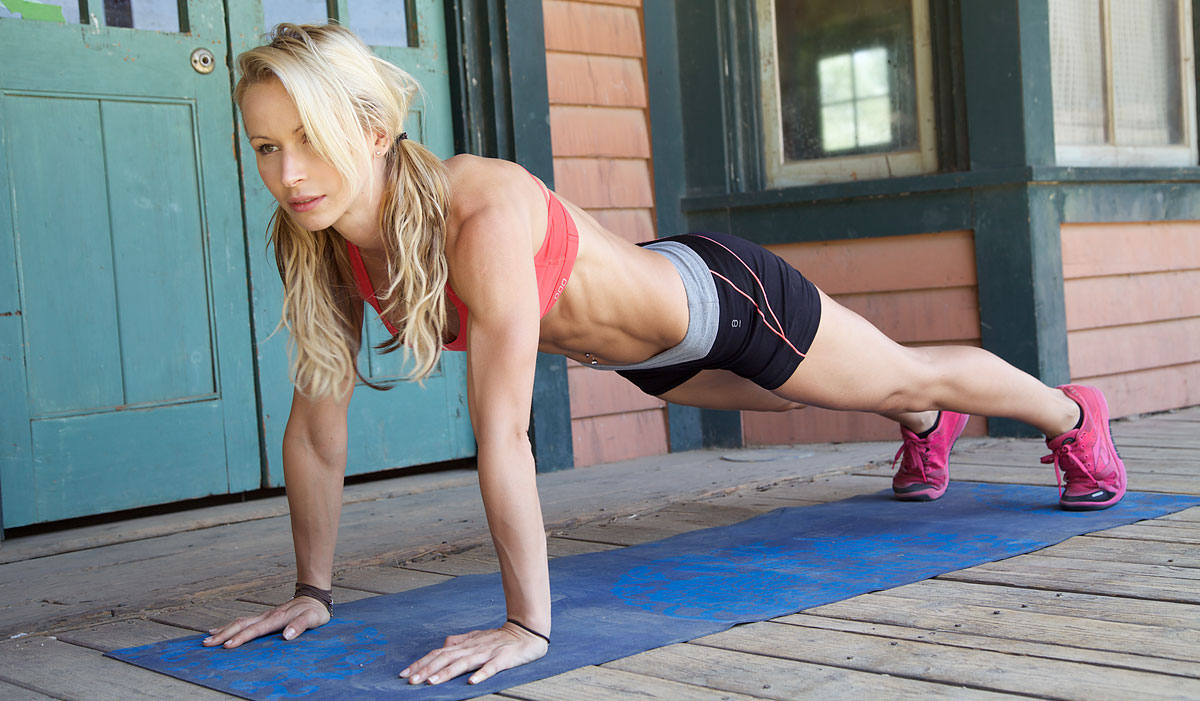 Fitness. Simplified.
Get in the best shape of your life.
In just 20 minutes a day.
Period.
Become a ZGYM member to get access to even more, premium, specialized workouts, recipes, workout schedules, and Zuzka's Food Journal by joining ZGYM.