This week's Giveaway is sponsored by PinnerTest.com and one of you lucky guys can win one these Food Intolerance Test kits if you go to my Instagram Account and follow the instructions. The winner from the last week's Giveaway will be announced there as well.
About Pinnertest:
Pinnertest is an in-home, next generation blood test that identifies a patient's individual food intolerances.
Using ultra-modern microarray biotechnology, Pinnertest can properly diagnose both temporary and permanent food intolerances.
Food intolerance testing has not always been as accurate as it is today. In the past, techniques used to determine food intolerances were often seen as unreliable. This was mainly due to their inability to report the differences between temporary and permanent food intolerances. By falsely reporting a temporary sensitivity as a permanent one, users were forced to cut even more of their favorite foods from their diet than actually necessary.
Luckily, food intolerance testing has improved dramatically over the last 20 years.
Pinnertest, for instance, employs advanced microarray biotechnology that thoroughly measures IgG antibody levels against the proteins of 200 foods. This progressive technique, the most accurate of its kind, can tell the difference between temporary and permanent food intolerances to identify the exact foods that your system is sensitive towards – all with just a few drops of blood dispensed by a basic finger prick.
Thanks to all of these advancements, the days of trial and error diets and false positive reporting are over, leaving patients with the peace of mind they deserve when it comes to their diets.
USE COUPON CODE: "ZUZKA" for $60 discount at PinnerTest.com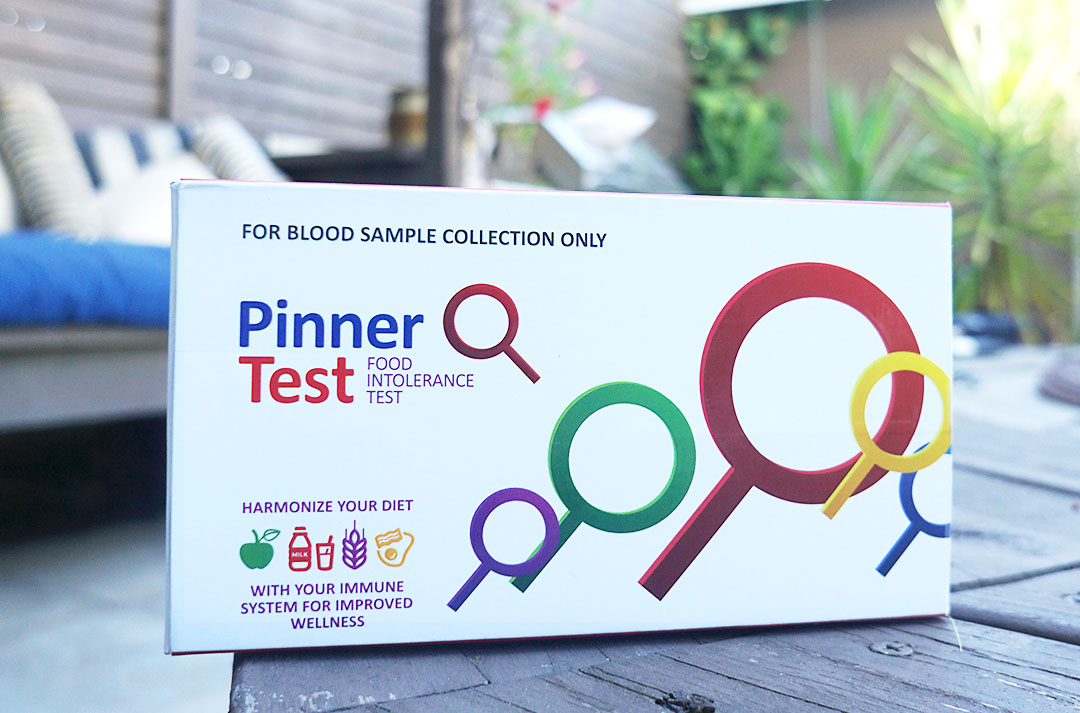 With the little amount of blood that the microarray technology requires, Pinnertest can be administered by yourself within the comfort of your own home.
While the results are easy to understand, you can also contact a Pinnertest consultant if you have any follow up questions by emailing info@pinnertest.com
Just receive your Pinnertest Blood Collection Kit in the mail.
Extract a couple drops of blood using our easy-to-use finger prick tool.
Fill out the included consent form that allows us to test your blood.
Send back your blood sample and paper work in the provided free-return envelope. Wait 7-10 business days for an email describing which foods you're intolerant to.