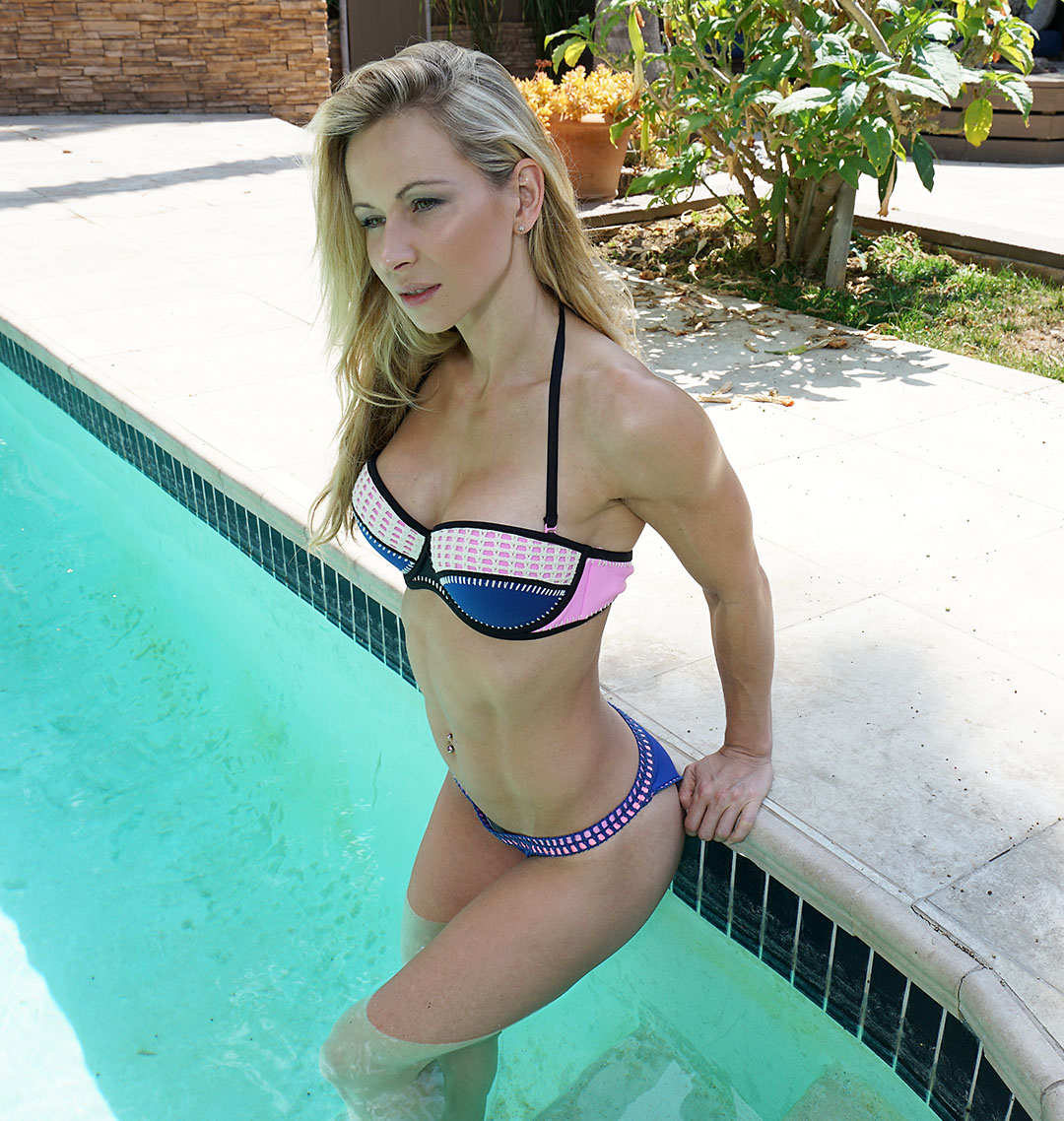 Hi guys,
I hope your week is off to a good start. I've promised to do a bikini Fashion Haul and a giveaway contest so that one of you can win a $50 e-gift card to Victoria's Secret. I'd like to point out that this giveaway is not sponsored by VS, and that this idea was born out of a pure realization that almost every single bikini I own is from VS. Why? Convenience, habit and I guess I really like the products.
I had a lot of fun shooting this video, which is a vital part of this contest. You have to watch it in order to answer the question in the widget below. If you answer correctly and leave your email address, you'll be included in the raffle. The winner will be announced on my Facebook and Instagram on Friday July 15th, so make sure to stay tuned. Good Luck!
P.S. Also feel free to leave me a comment below and give me more ideas for the next videos!
XO
Z