Here's my week in a nutshell and I talk about the giveaway at the end of the video.
All you need to do is to enter your name, and shipping address (your info stays 100% private) in the widget below – the square that says Big Holiday Giveaway. This is important because I won't be contacting winners by email. Once I pick the winners I'm shipping the prizes right away! That's why I also need you to let me know what colors and sizes you'd like for the tank top and a hoodie and what size for the leggings from Bombshell.
Example:
Zuzka Light, 12400 Ventura Blvd. #1252, Studio City, CA. Purple Hoodie XS, Pink Tank Top S, Leggings XS.
Attention – do not hit enter after you input your name and address. Continue to input the colours and sizes. Hit enter only when you're done.
If you don't include this info, you will be disqualified and someone else will take your prizes. That would be such a shame, so please don't forget.
Winners will be announced at the beginning of the next week via my Instagram account. If you don't want me to post your name, make sure to include a nickname that I can use instead in case you win.
Check out all the prizes below, I wish you good luck!!
HOLIDAY GIVEAWAY IS OVER!! THANK YOU ALL FOR PARTICIPATING.
Three of you lucky ones will get one of my hoodies and one of my tank tops (Zuzka brand) of your choice. A bundle of my tea line Fairy Blends by Zuzka.
Decide which color of a hoodie and tank top you like!
For those of you who don't win and would like to purchase my tank top or a hoodie, I'm giving a 25% holiday discount on these items. ZGYM members get their additional 10% off  which will be deducted during the check out.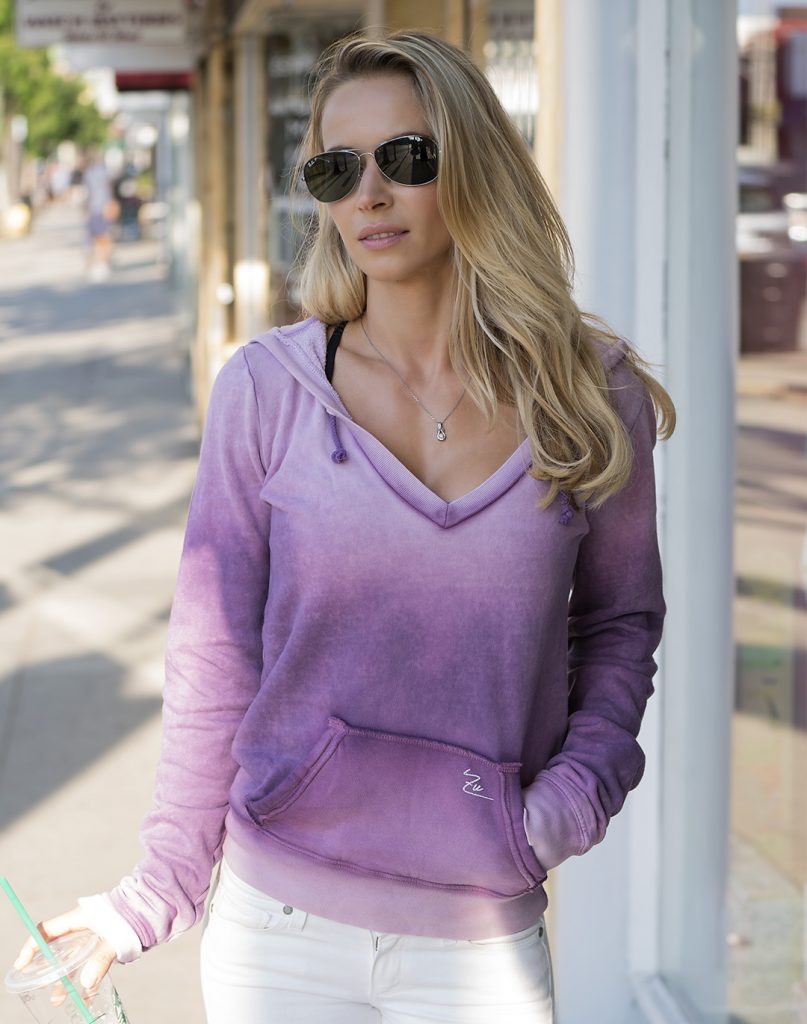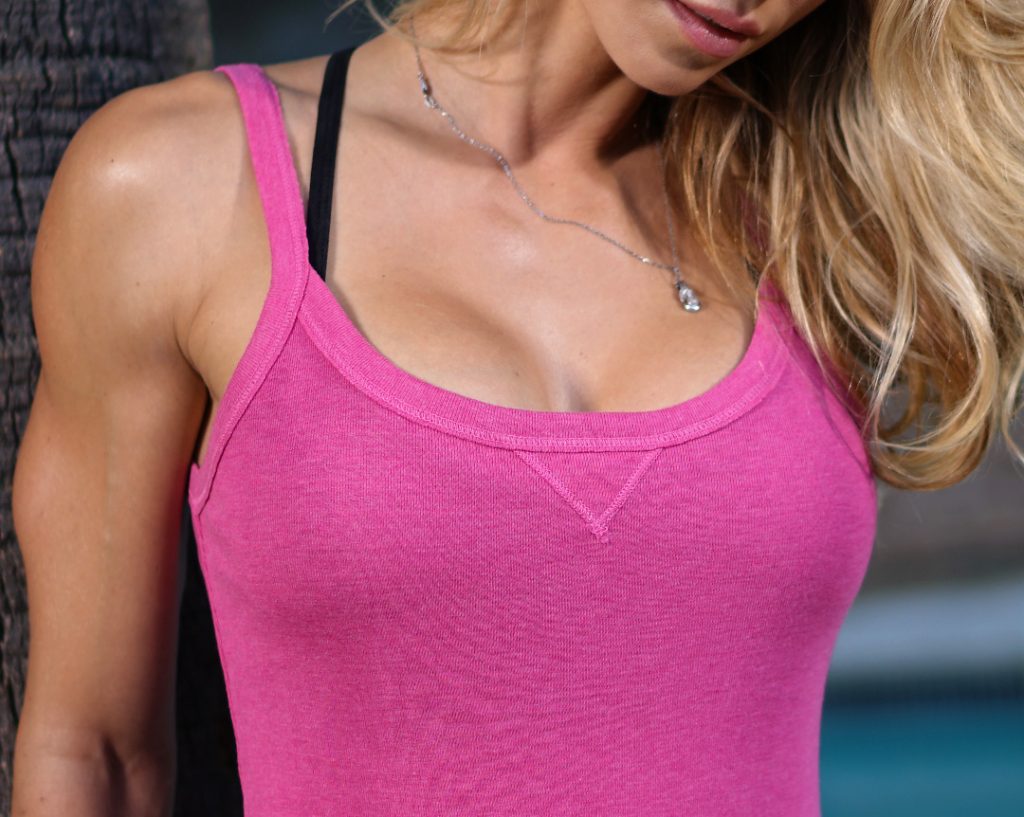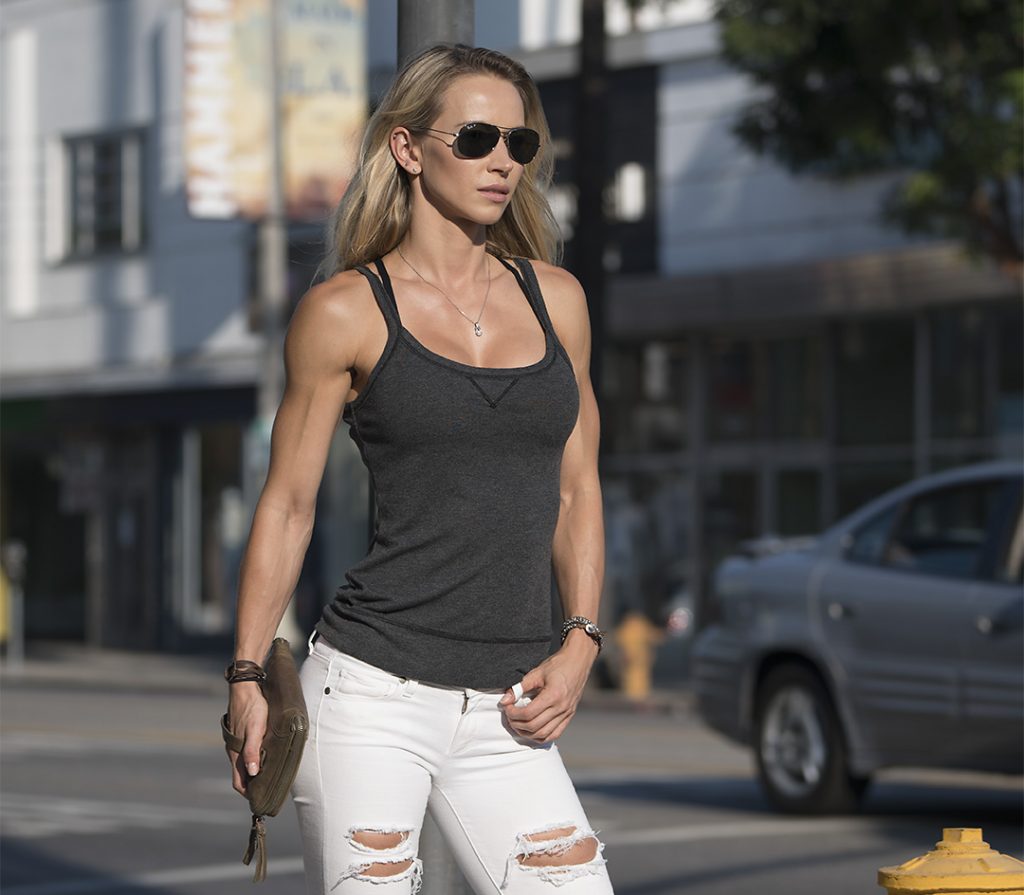 Each winner gets a Moodbooster tea, Energy tea, and Relax & Digest tea. 100 % natural and delicious herbal teas with many health benefits.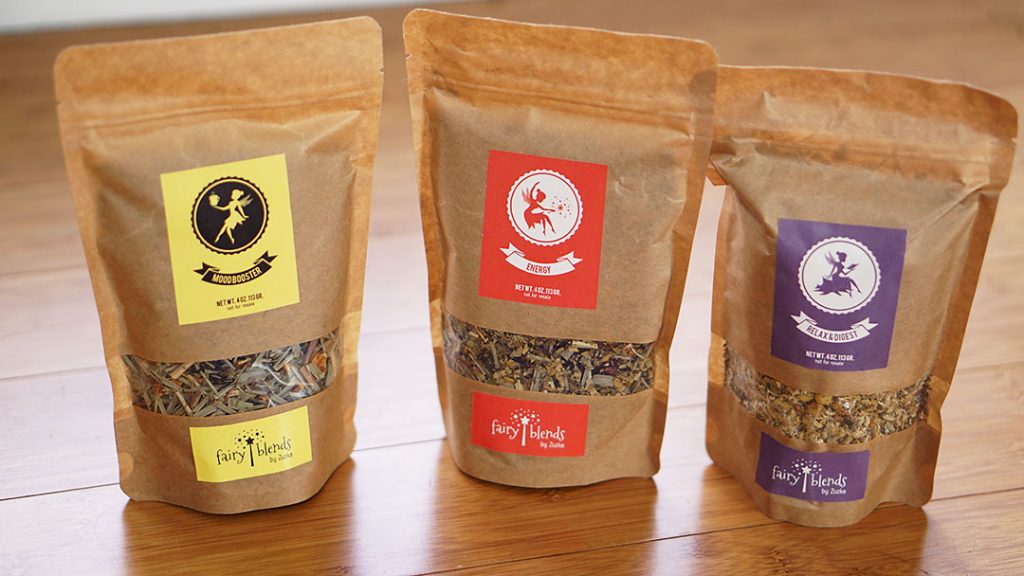 Three of you will receive long leggings from Bombshell in a black and white color. I just got  one of their blue leggings.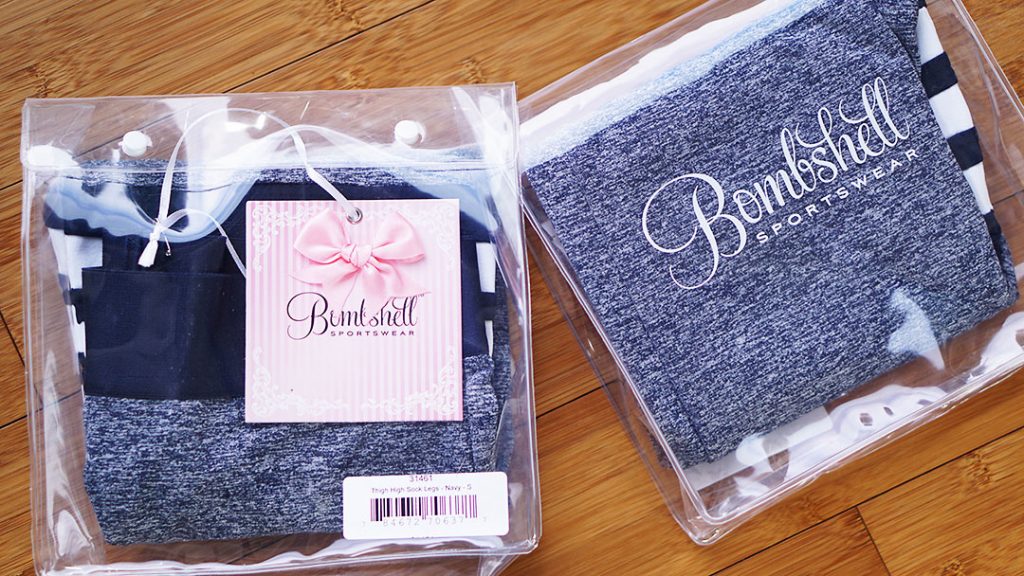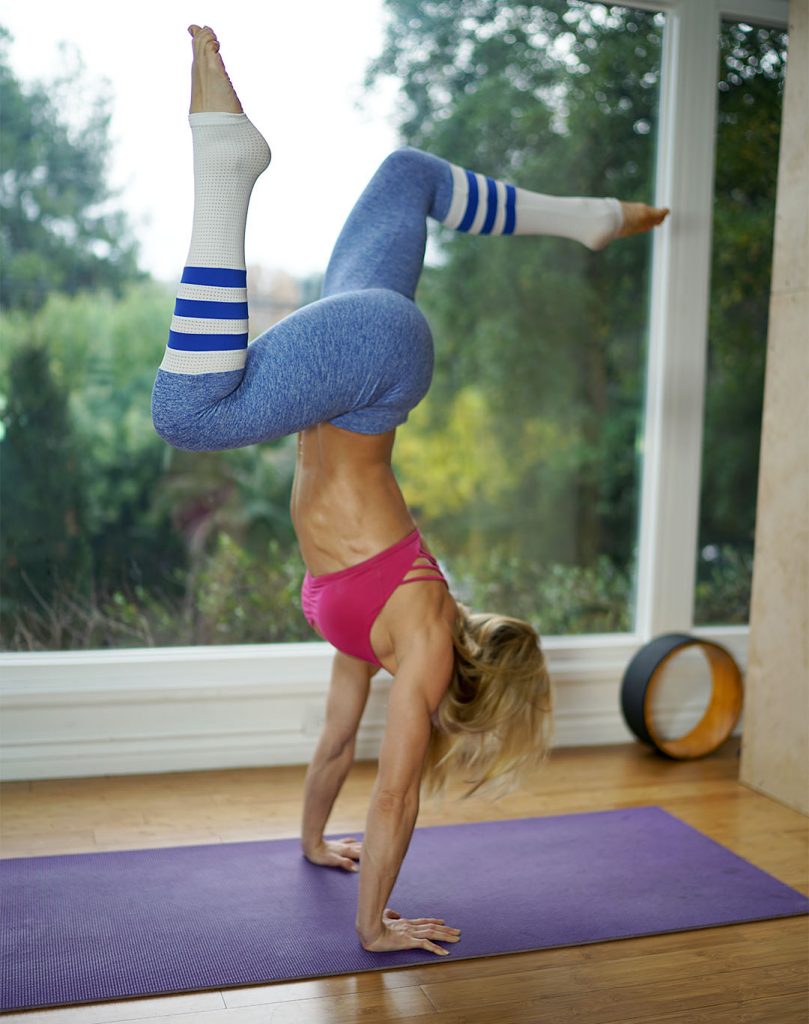 Complete Water Analysis Test Kit
This at home water testing kit lets you quickly test your water for lead, pesticide and many other chemicals in minutes. Each winner gets one of these!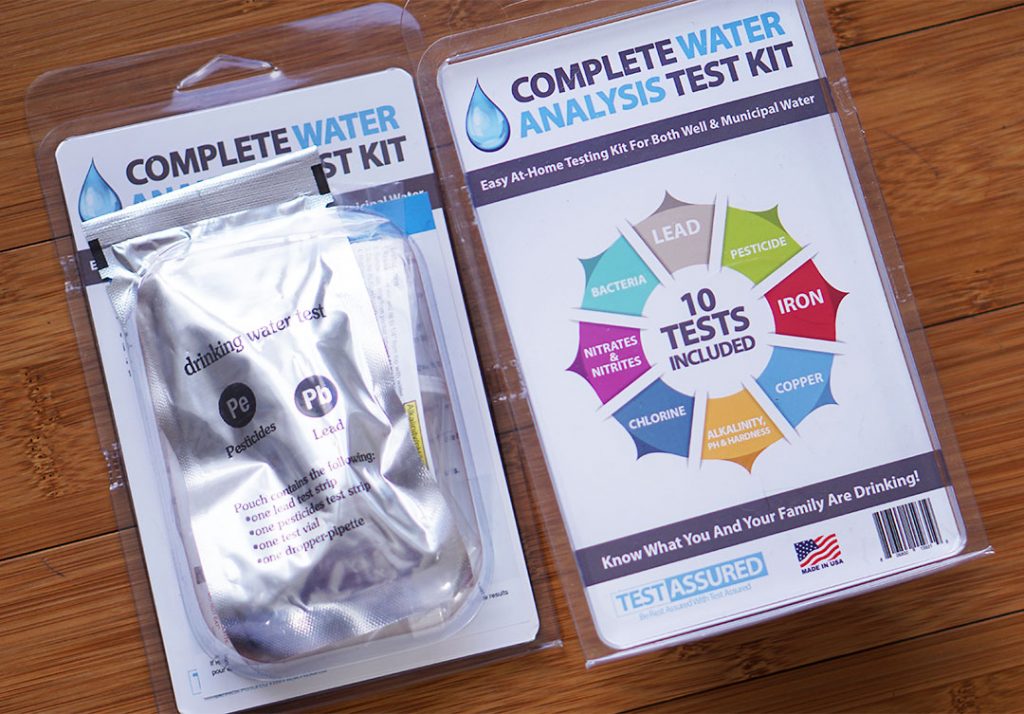 Bleach Bright – The Best Teeth Whitening Kit for Home Use
Whiten and protect your teeth at the same time with this amazing teeth whitening kit. No more yellow teeth. You can keep your smile bright and healthy all year long. This kit contains teeth whitening gel and activator. Teeth whitening foam, and StarBright pen that will block any stains for up to 12 hours.
For those of you who don't win and want to buy this kit, make sure to use the code Zuzka80 for 80% discount!