This was my first time shopping at Shoedazzle.com, an online store specializing in shoes. You can also buy tops, bottoms, dresses, jackets, the whole outfit, but shoes is what makes this company stand out. They have a large selection from pumps, to hiking boots and if you sign up for their V.I.P. membership, you can get a new pair every month for really cheap. I have signed up, because I want to start pampering myself with new styles, and outfits. Why? Because if anyone deserves to be pampered, it's me 🙂 haha.
Here are the two pairs I got at Shoedazzle last week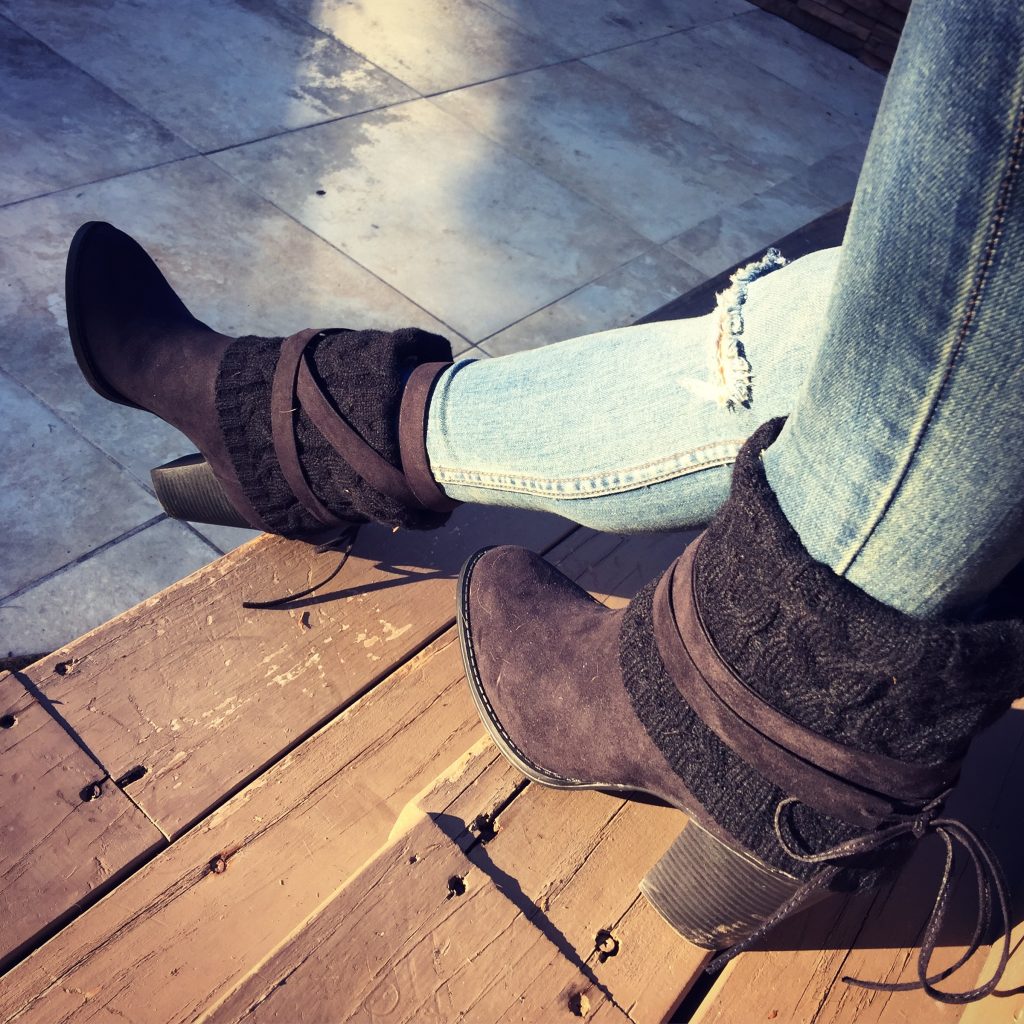 I think I will be wearing these a lot. They're comfortable to walk in and go well with any pair of jeans I have.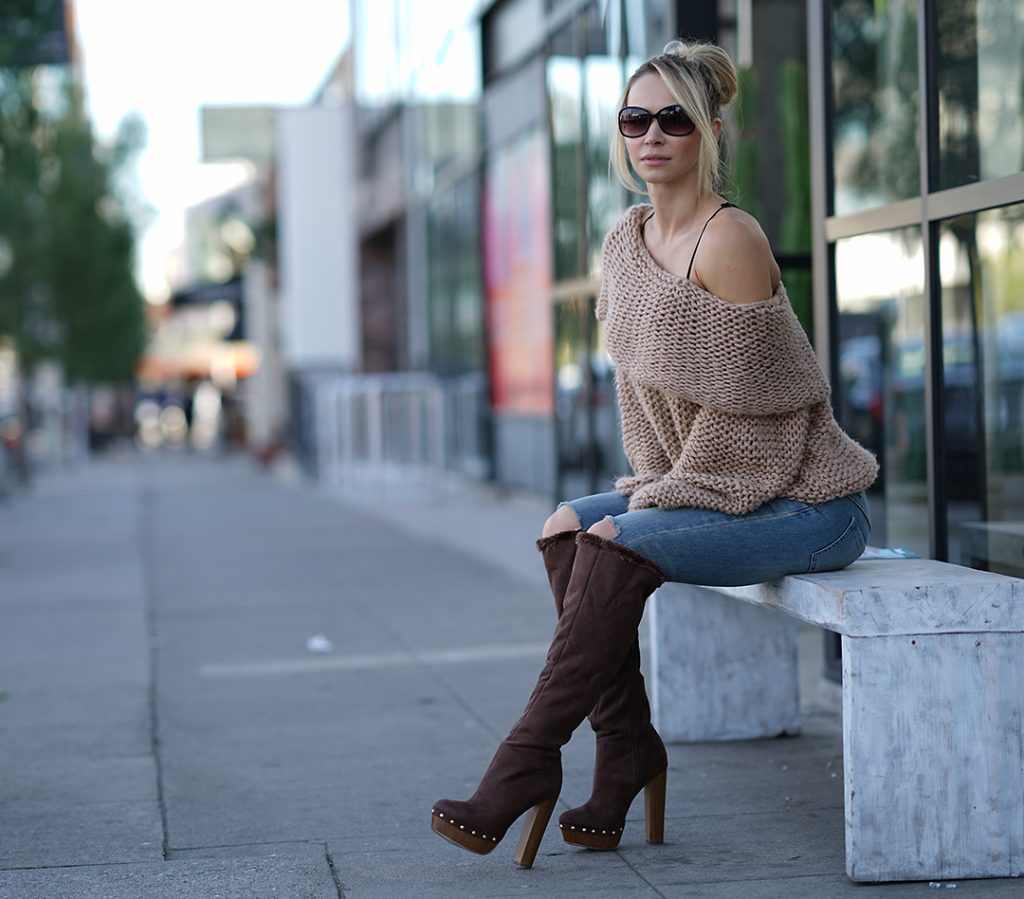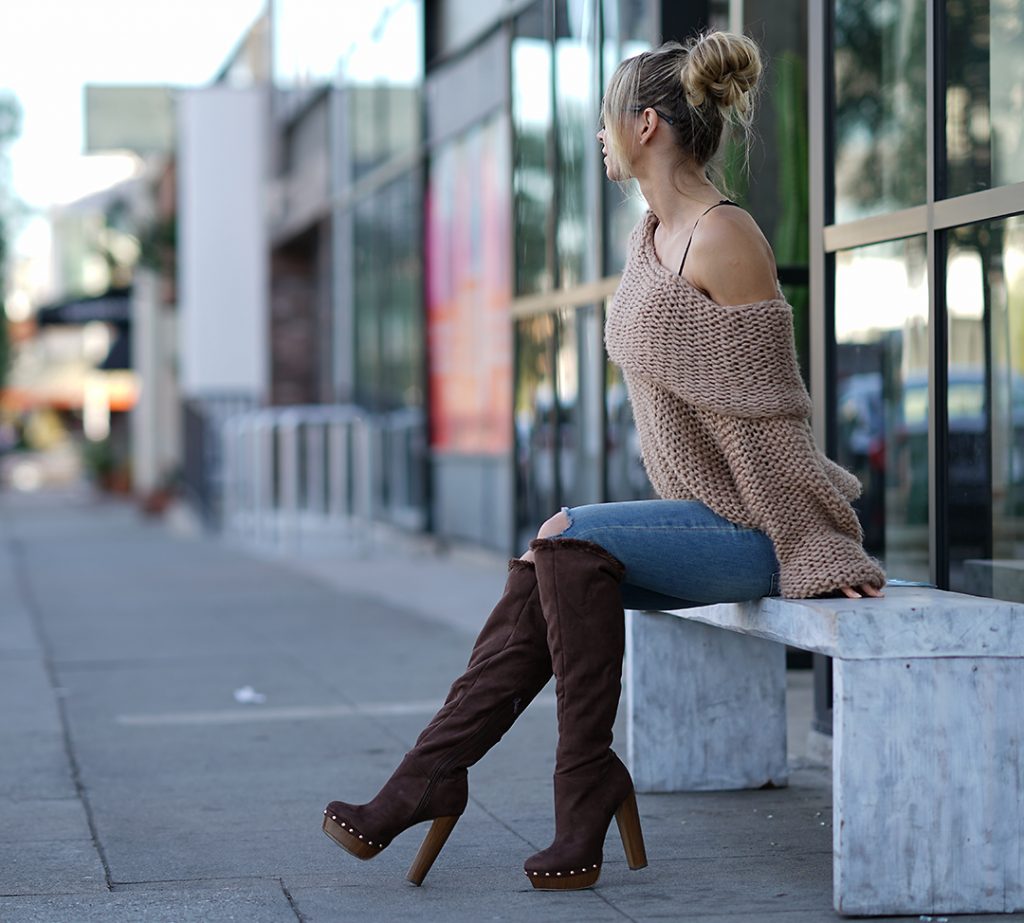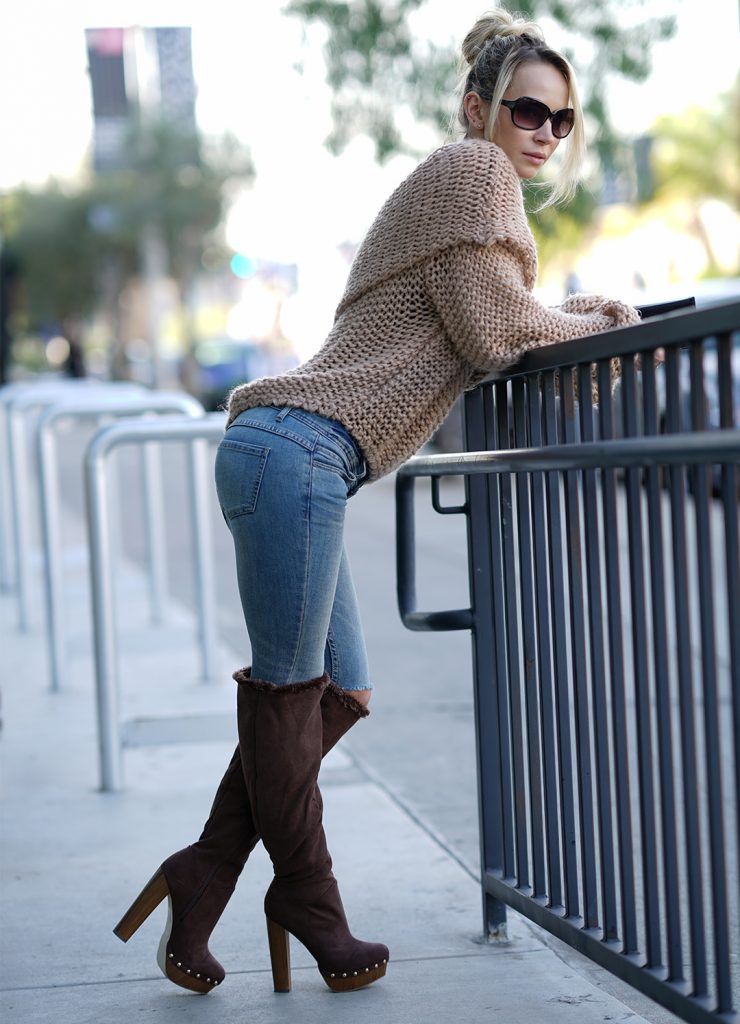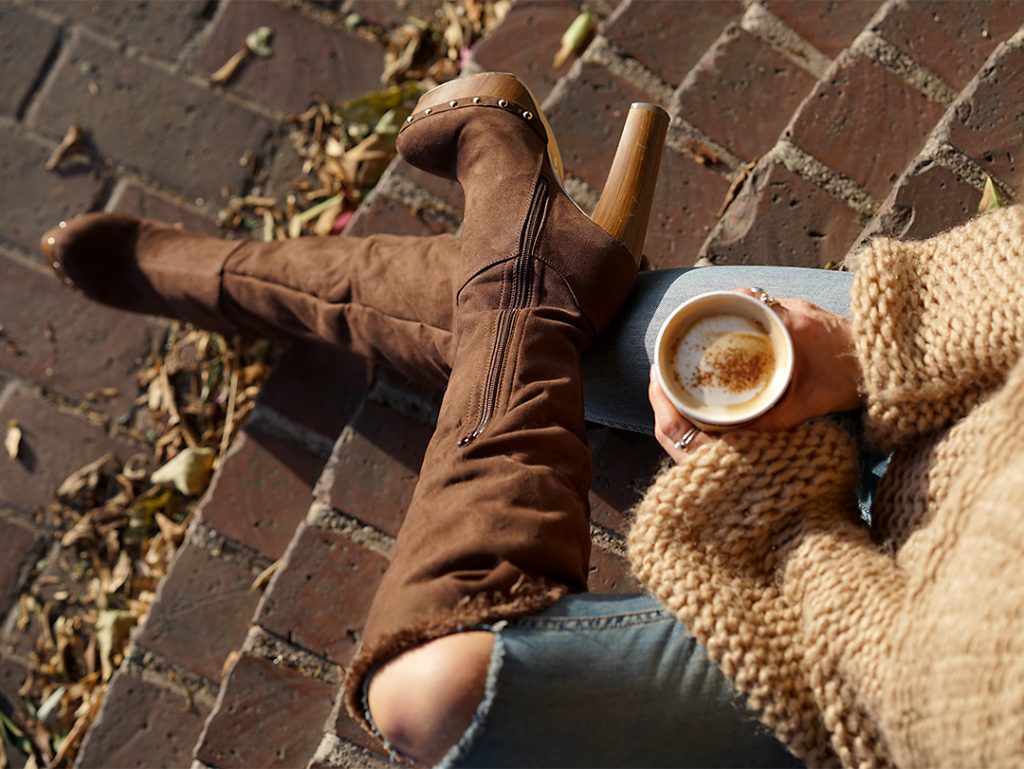 The faux fuzzy fur on the inside of these boots makes them warm, but it does take time to get use to the high heel. It's a definitely big step for me – from sneakers to high heel boots.