Nil Reusable Wraps
Handmade in New Zeeland these reusable beeswax wraps will help you to eliminate plastic waste from your kitchen. The combination of cotton, organic beeswax, propolis, manuka oil, and jojoba oil, makes these wraps naturally antibacterial and anti-fungal.
You can purchase these on Amazon.com here: NIL Beeswax Wraps, Reusable Food Wrap, Food Storage Wrap, Beeswax Sheet, Food wrap, Bees wrap, sandwich wrap (2 X Large)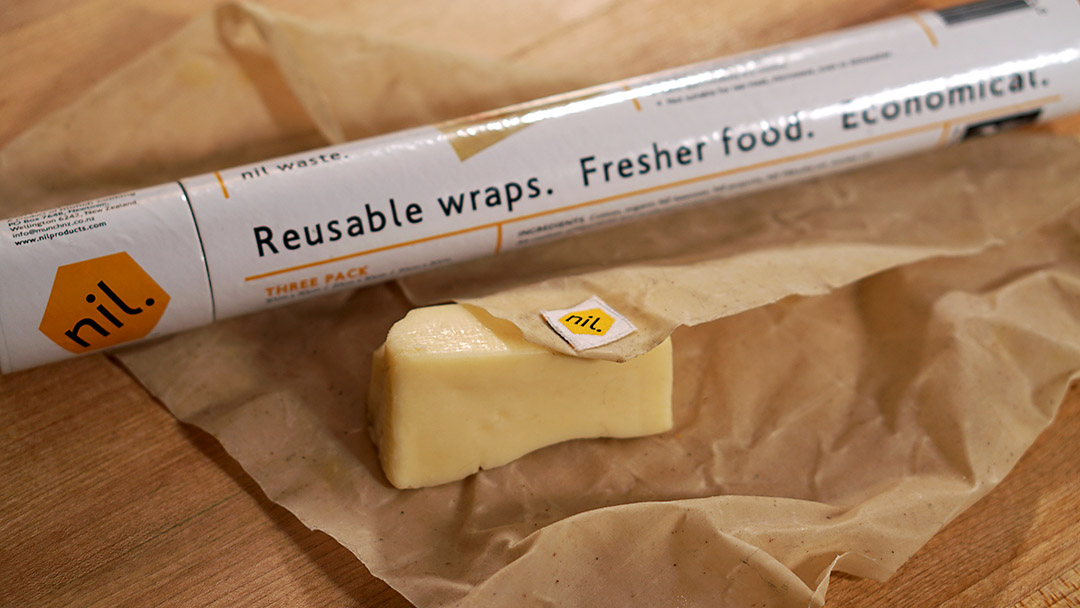 Unstick – Reusable Liners
If you want to enjoy 100% non-stick cooking, you may want to check these awesome liners. I have a whole bunch, but my favorite go-to is number 3. I used to have a lot of waste in my kitchen in the form of parchment paper and aluminum foil, but not since I started using Unstick liners. Nothing ever sticks to it and it's very easy to wash. You just wipe it with a damp piece of cloth or rinse it gently with  soap water. Each Unstick liner has a 5 year warranty, it's very affordable and you'll save a lot in the long run by reusing your favorite non-stick liner. Get your own liners here: http://www.unstick.us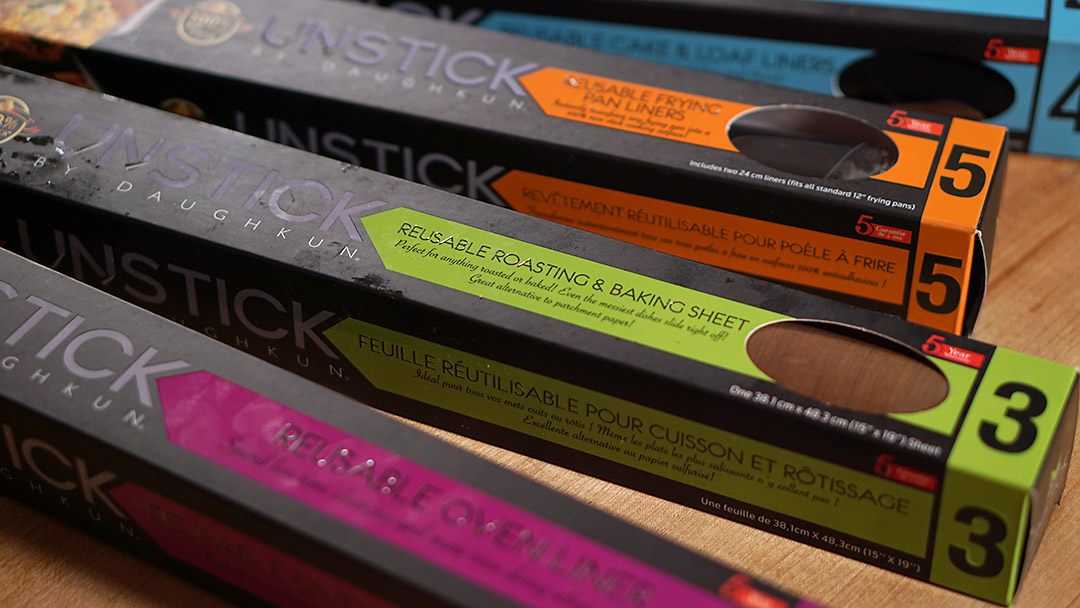 5 Liters Glass Water Dispenser
Staying hydrated is super important. Preparing your water in the morning for the entire day will give you an edge and you can make your water taste like a delicious spa water with a few slices of fresh cucumber and lemon.
You can buy your own water dispenser in Bed Bath & Beyond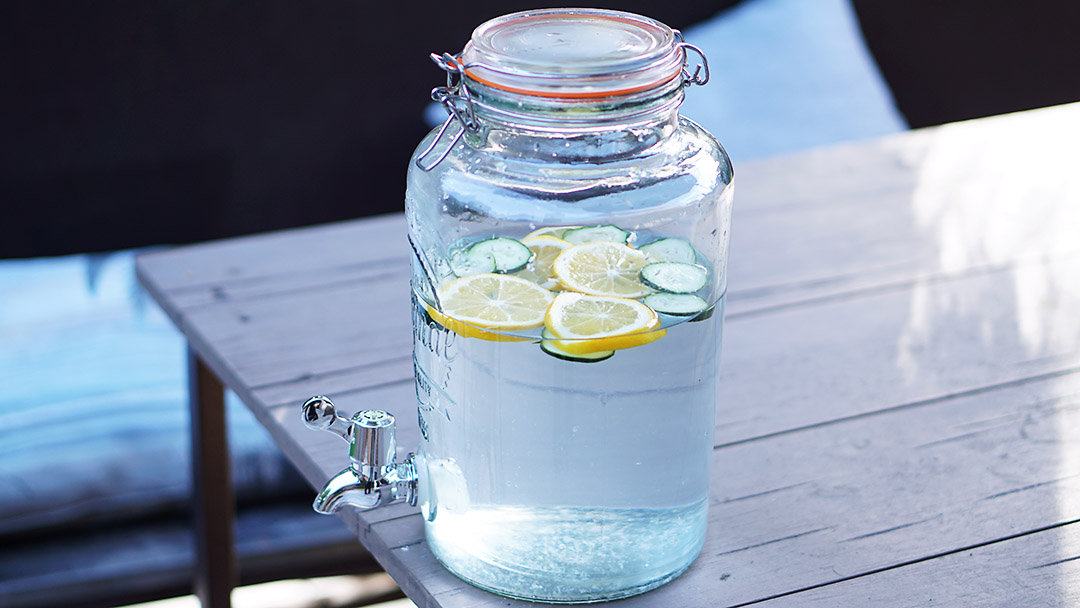 Non-stick ceramic coated pots and pans from Zwilling (PTFE and PFOA Free)
You won't believe how easy it is to cook in these until you try it yourself. You can make anything from scrambled eggs with cheese to perfectly cooked meat, or fish without having to worry about scrapping the bottom of the pan. The food slides right off. It never sticks, ever.  Washing pots and pans has also never been easier with this ceramic coated cookware.
Zwilling J.A. Henckels Spirit Ceramic Coated Set – 12-pc