The winner from last week's Giveaway is Laura J. from Dallas Texas. Congratulations Laura, you won sneakers from Nike!
This week I'm giving away this amazing Bean Bag Chair from SumoLounge.com – make sure to visit their website and pick the color you like for your Gamer Chair. Then come back here and use the widget below to enter the contest.
I will need your full name, shipping address and the color you picked for your bean bag in case you win. Do not press "enter" unless you're done typing (the widget will kick you out as soon as you press enter so be careful because you won't be able to go back). Use space bar and commas for spacing instead.
You can maximize your chance to win if you share this Giveaway with your friends on social media. Each share gives you an extra entry and you can have up to 10 entries – use the widget below to share this post. Good luck!!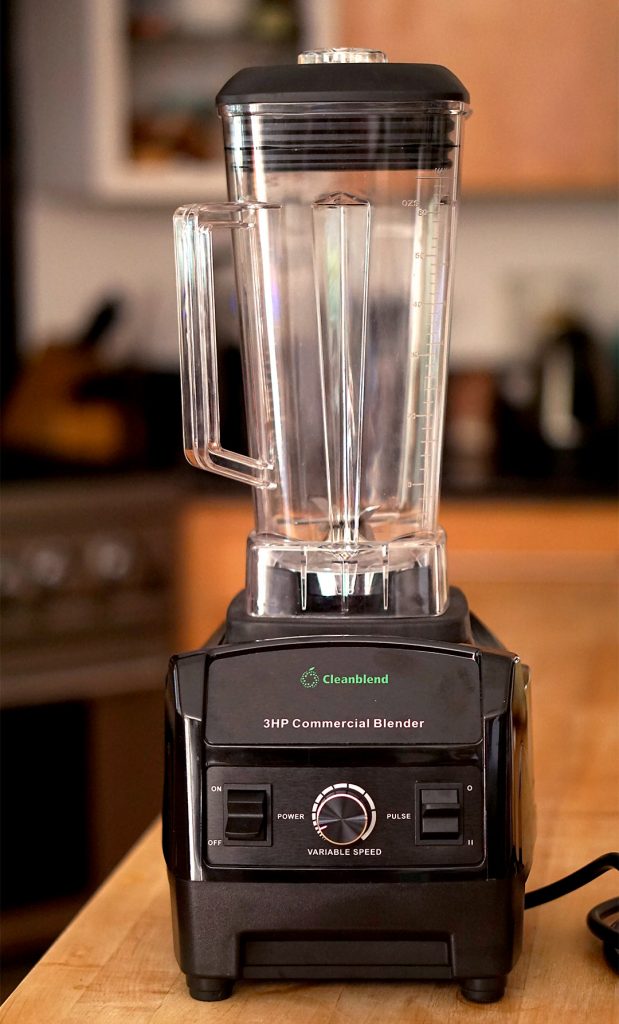 For those of you who like the high speed blender from Cleanblend.com, here's a special discount coupon code "zuzkalight"  for $10 off your purchase.