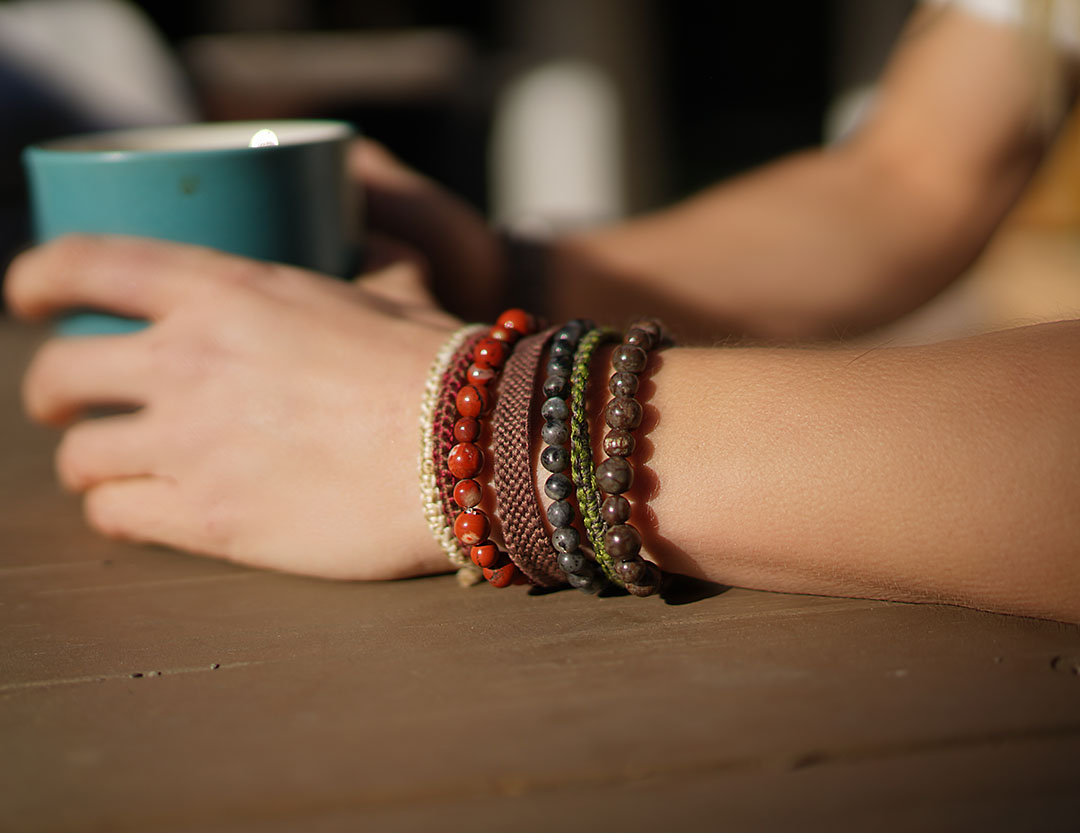 These bracelets came to me with a hand written letter from Ashley who's been following me since my humble beginnings. Reading her words made me feel really appreciated and also touched by the thought that people out there actually care. It's easy to get caught up in work or get knocked down by mean comments especially if you're someone who's putting they're heart and soul out there on a daily basis. I do have some special fan mail that I keep close to my heart and that has helped me a lot on many occasions when I was feeling down.  I know there's more of you out there even if you never leave a comment, and these bracelets are now going to be my favorite reminder of the kindness that people are capable of when they feel connected.
Thank you Ashley and I'm glad I can return your kindness at least by pointing people to your store on Etsy:
https://www.etsy.com/shop/tomodadesigns
You guys can use the code ZUZKA when making a purchase for 10% discount.