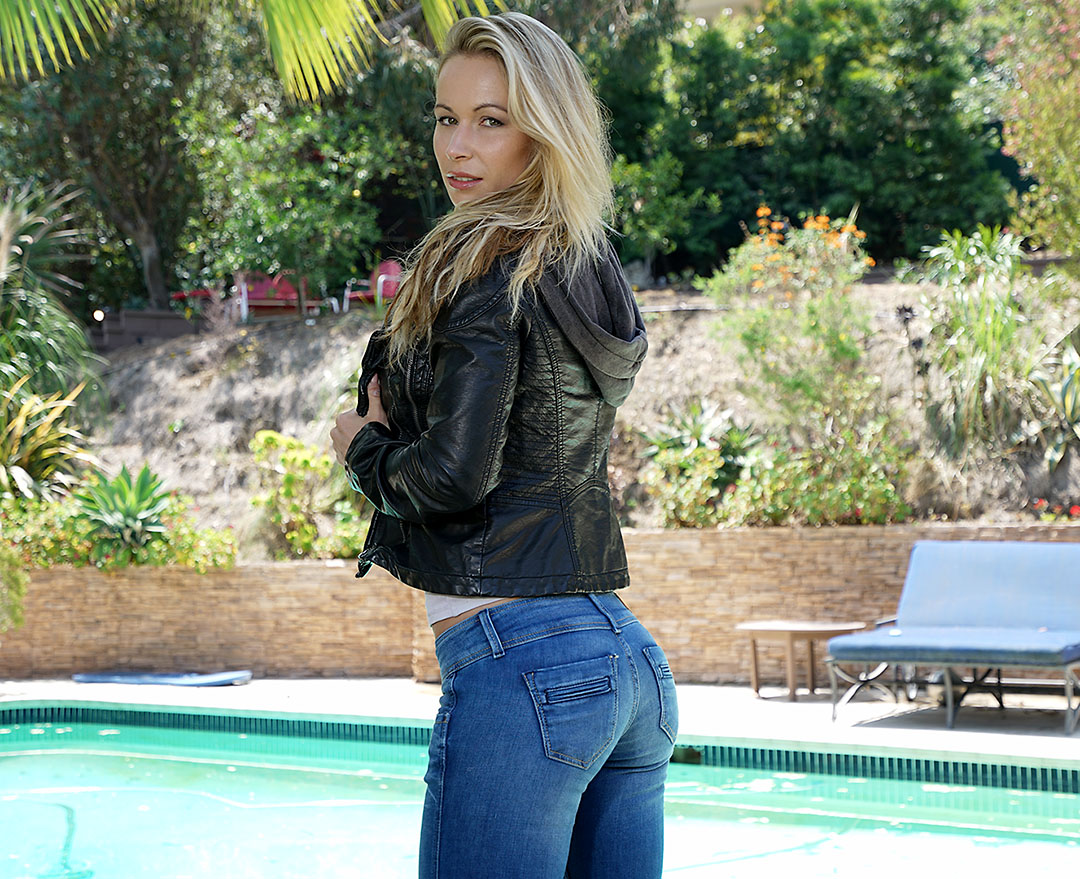 I've done some shopping just before we left for our vacation to Prague and also when we were there. I wish I had more space in my language because there are some of my favorite stores that we don't have here in Los Angeles. One of them is Pepe where I bought my new boot cut jeans that fit perfectly on my ass. Sorry, I meant butt. I have always found a perfect fit denim in Pepe Jeans store so I knew I could trust finding something I'll wear for years to come. Another store I can rely on for "great butt" jeans is Guess. What's yours? Let me know in the comments so that I can change it up 🙂
I got some other things for my wardrobe so here's my new try on Fashion Haul video:
Here's my faux leather jacket from Free People.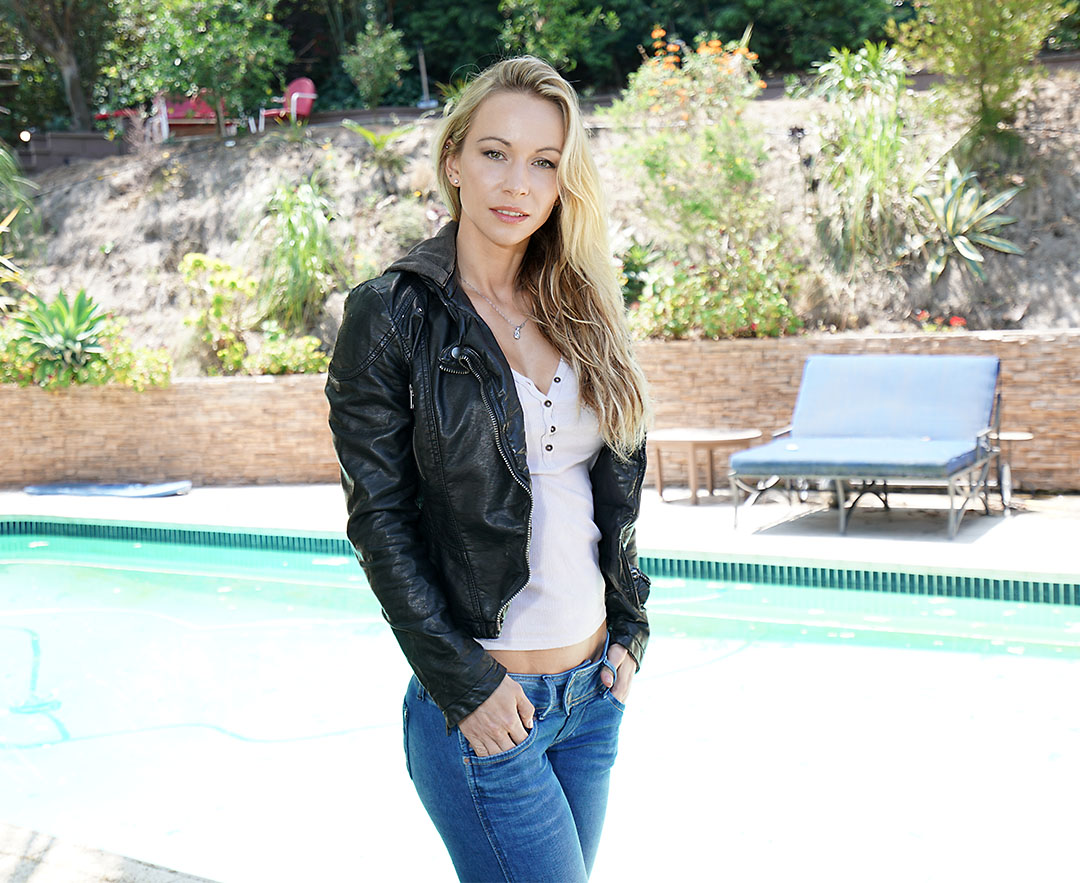 Here's the whole outfit where you can see the boot cut.