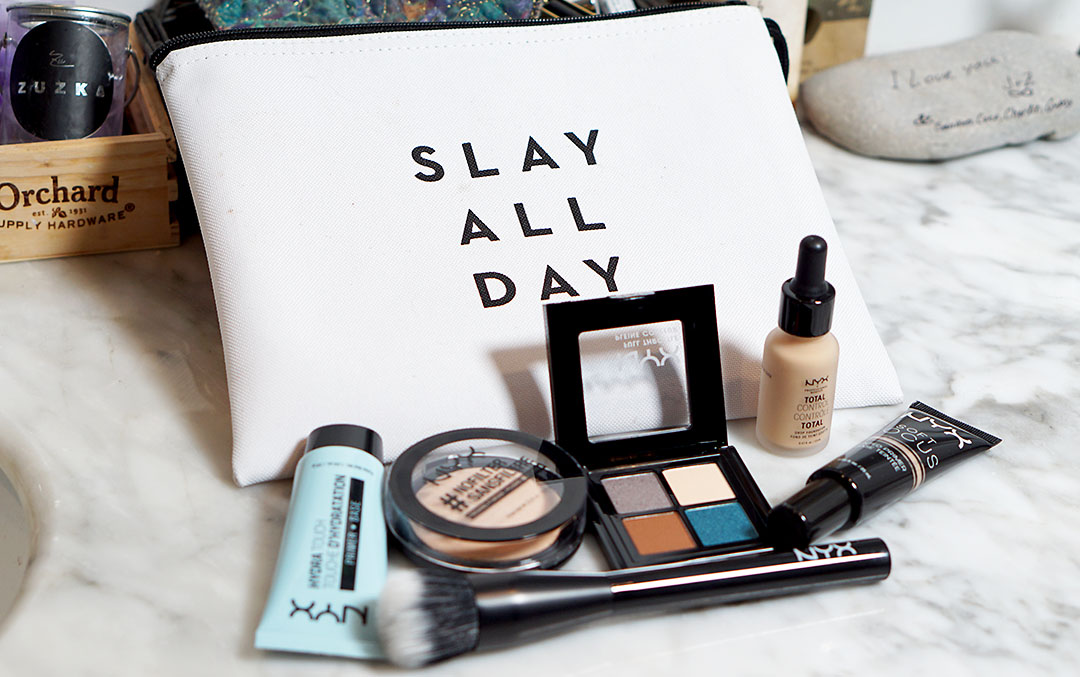 I have shared my new favorite make up line already in my previous Coffee Talk, but someone asked me in the comments to list all the products, so here they hare. I think I found a brand that I'm going to stick with for a long time. By the way this is not a sponsored post – I'm not being paid to promote this brand. I bought it, I love it, and I'm giving you genuine tips for make up.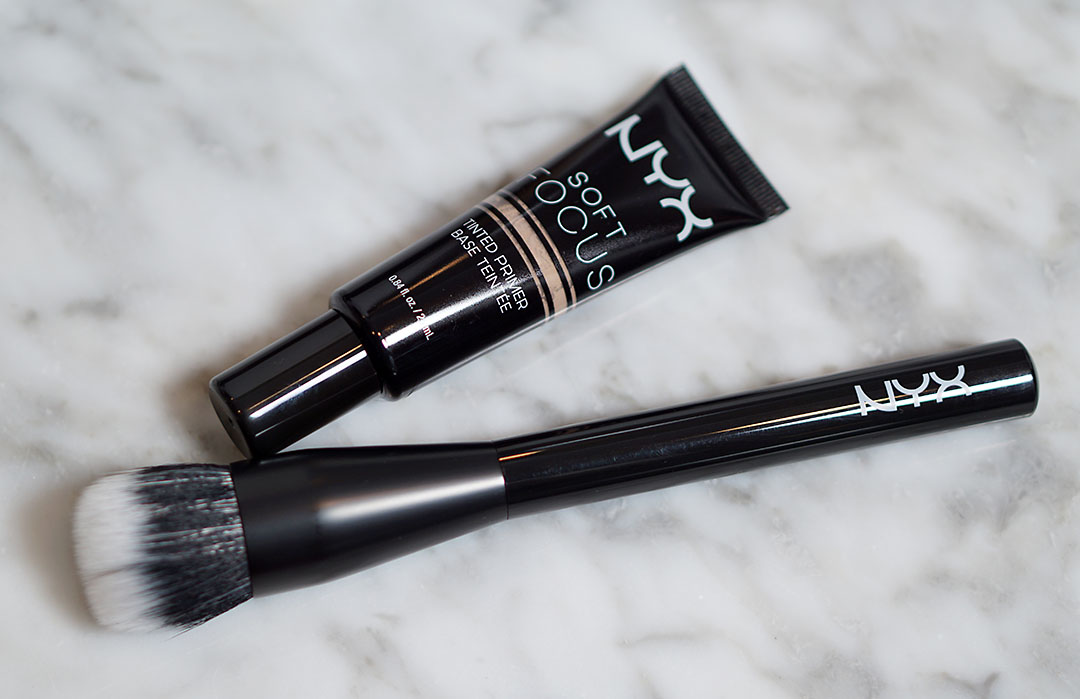 If you want a mineral based foundation that lasts for a long time and gives your skin a super smooth mat look, this is the one.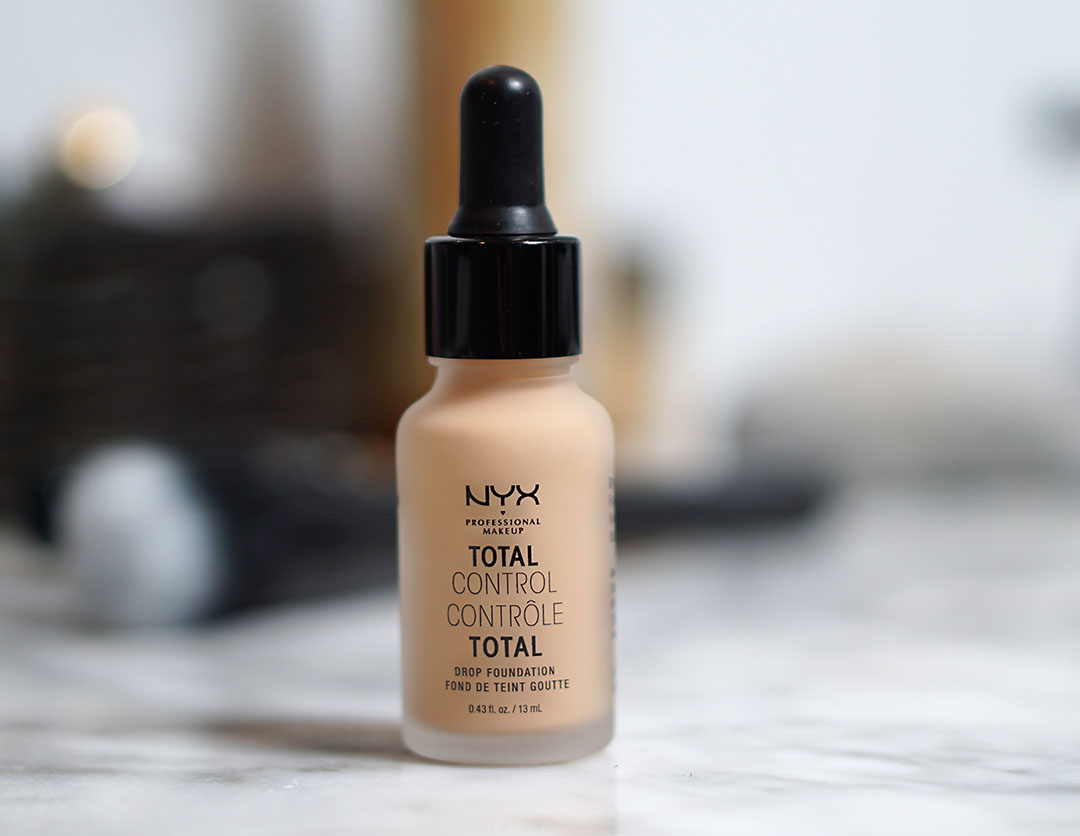 This foundation is very light, water based and super hydrating. It gives your skin an even tone and healthy glow.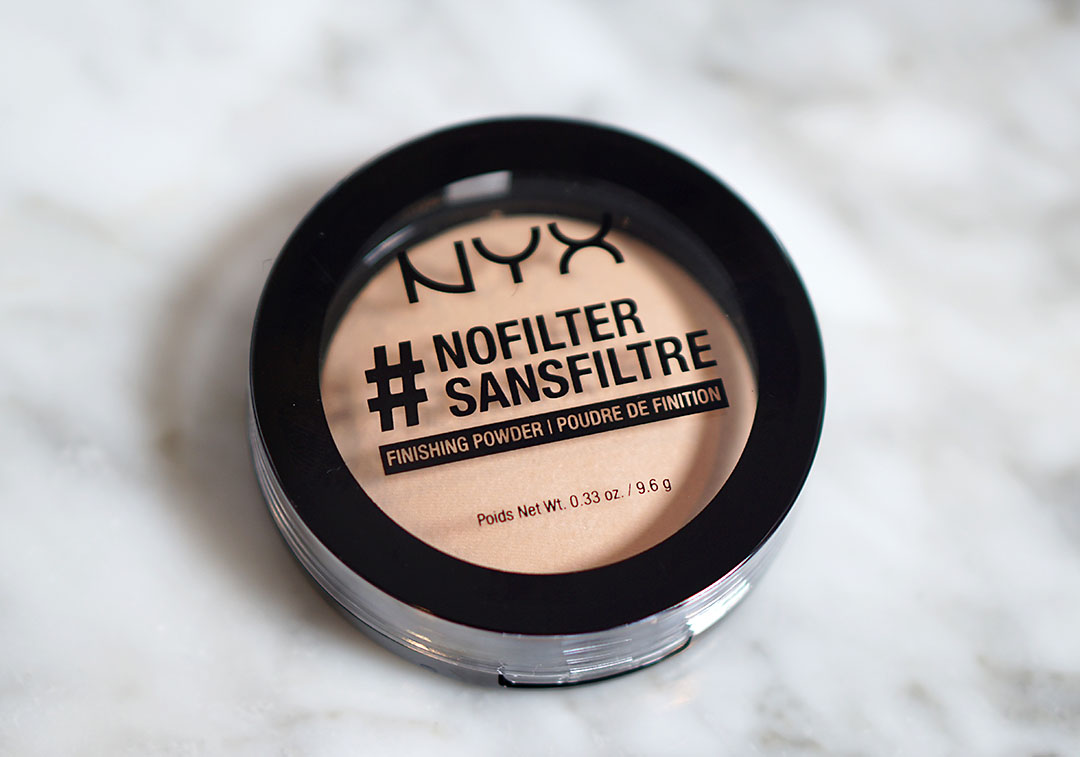 Both of the foundations I have keep my skin hydrated yet oil free so I don't even use the powder too much. The powder is great though, because it's very light.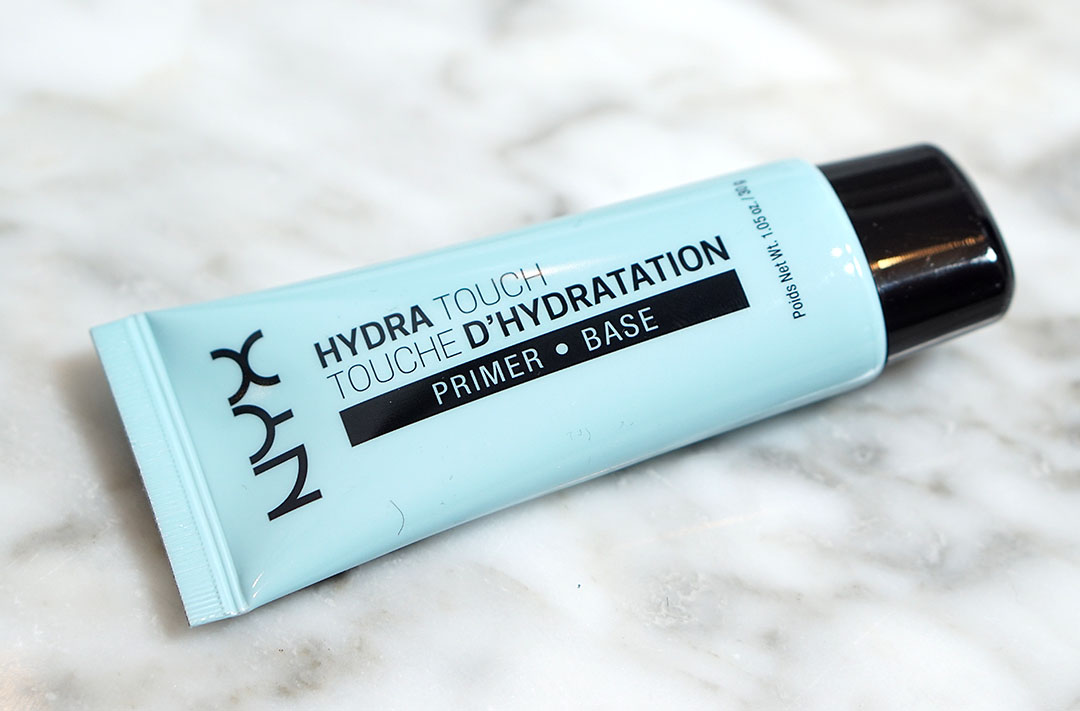 I bought this primer because I tried it in the store and I loved the scent and how it felt on my skin. It contains green tea and has a soothing, calming effect.
I can't complain about the eyeshadows either, because they also last longer than any other eyeshadows I've tried so far.