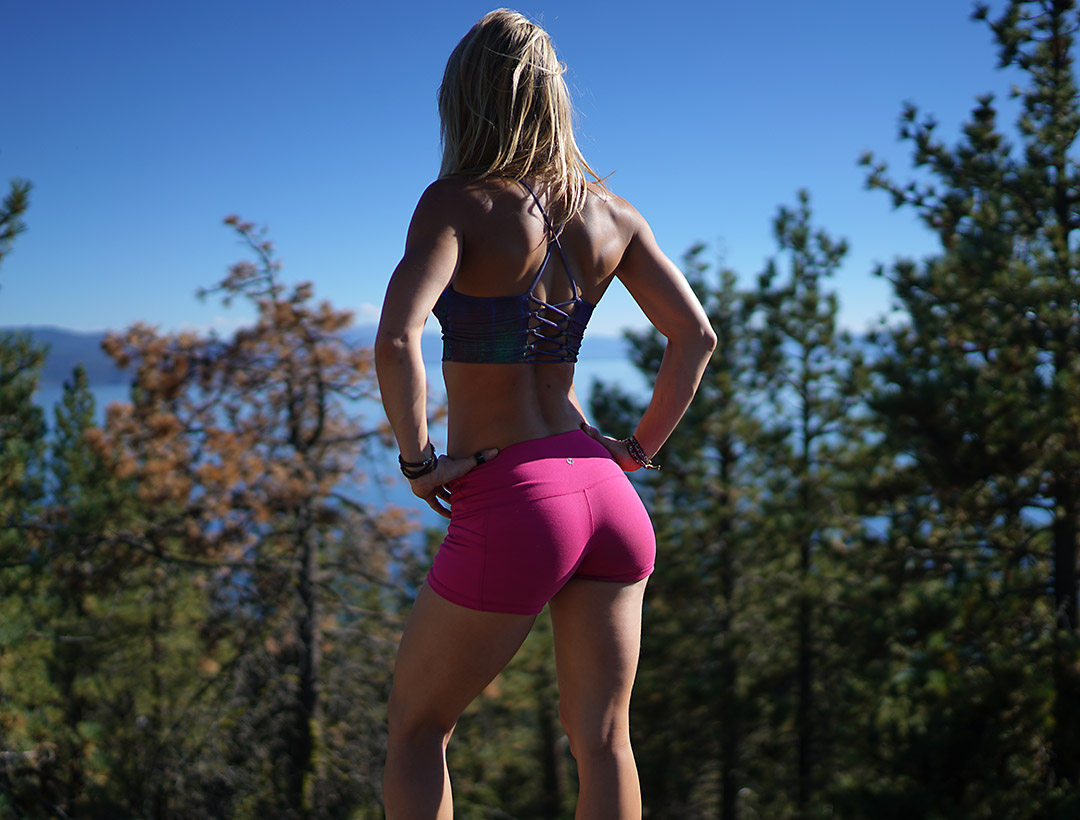 I'm sure that you've heard the phrase, "fitting in". Someone who fits in can be described as someone who blends into a crowd. Someone who looks and acts like the people they're surrounded with. Someone who doesn't make waves or draw attention to themselves. It's someone who doesn't stand out for any particular reason.
Many, many people devote large chunks of time, energy, and precious resources to fitting in. Lots of us feel a very strong drive be accepted and liked by our friends and peers. And, of course, we all want to be loved and respected. And good relationships are worth investing in. But the fear of not fitting in is similar to FOMO; fear of missing out. I'm sure we can all relate to that particular fear, that stab of hurt and anger when you learn a group of friends has done something fun without inviting you along. Or the feeling of resentment when you're passed over for a promotion or missed out on a good career opportunity because someone else was chosen.
And when negative things like that happen, the questions can begin swirling. Why didn't they invite me? Why didn't they pick me? Maybe I need better clothes or a better car. Maybe my social media posts are annoying. Maybe I said something that offended someone. Maybe I need to go out more and drink more and go out to eat with everyone all the time. Maybe I'm boring or weird. Maybe I should try to fly under the radar more. What can I do, how should I be, to fit in better?
But what if you put your brain on mute for a second and really considered the actual value of fitting in? To be just like everyone else? To do the same things and wear the same things and say the same things as everyone else? Where and what is the value in that? I suppose maybe it wouldn't be a very challenging life. You might be able to avoid feeling uncomfortable sometimes. But that's about it.
What if instead of putting so much energy into fitting in, you focused that drive on finding out what YOUR goals and passions are and took steps towards achieving the same? (And this is where I really relate to this material.) I, personally, am very proud to be my authentic self. I don't devote all of my time and energy to fitness because it's what everyone else is doing. I've dedicated my life to this because it's my personal passion and because it's what makes me, ME. I don't do what other people do at dinner time and order pizza. I take time to make a delicious, nutritious dinner from whole, unprocessed foods and develop my extensive recipe collection on my website. When it comes to exercise I don't do what a lot of other people do and work out for 3 weeks in January because I made a New Year's resolution. I devote time every day to moving my body and increasing my personal fitness. I'm don't want to work for a big faceless company and punch a clock every day. I have a real fire for building and developing my own business and helping people. And I have a feeling that if you're reading this, you can relate to these feelings too.
When you focus on what you want and need to do and work very hard at it, you become way more than just a small part of a group. You become an extraordinary individual. Someone who doesn't fit in.
Sometimes it can be tough to do your own thing. If all your friends are going out to get drinks and Chinese food, it might feel isolating to choose to stay home to work out and eat your sautéed chicken with arugula, strawberries, chicken, and blue cheese (yum!).
It might feel embarrassing when people make fun of you for trying something out of the norm, like postural therapy, personal growth exercises, going to bed early, probiotics, oil pulling, whatever.
But those might be the choices that move you toward your most authentic self and the extraordinary individual that you are becoming. It's your job to tune out the noise of other's negativity and your own fears of being left out.
Trying to be like everyone else seems like a recipe for unhappiness.
What do you think? Do you want to be like everyone else? Or do you want to be special and passionate? Do you want to excel? Do you want to always be learning and growing? Do you want to be strong and independent? Do you want to "fit out"?
What kinds of things do you do in your every day life that might belong to the "fitting out" category? Have you ever felt pressure to fit in? Have you ever tried to fit in and felt unhappy? As always, I'd love to hear what you think about this concept. Do you find it motivating? Think it's mumbo jumbo? Let me know in the comments!