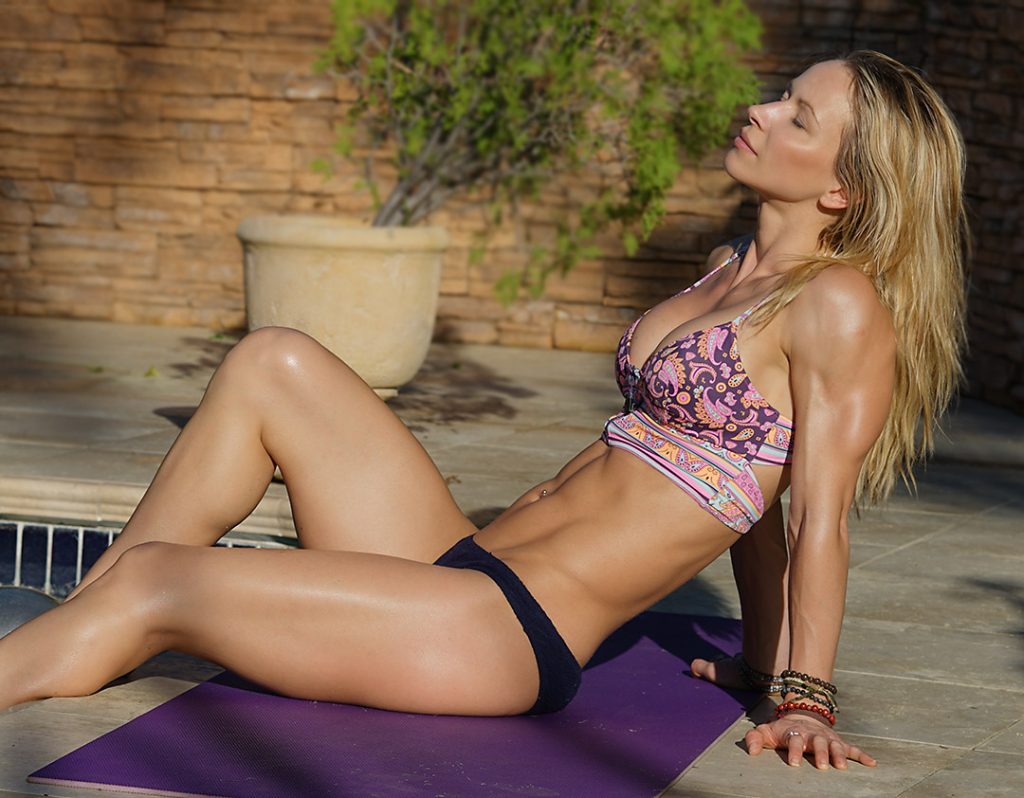 According to the National Health and Nutrition Examination Survey (NHANES), their latest statistics show that, "more than 90% of people with darker skin pigments (Blacks, Hispanics, and Asians) living in the United States now suffer from Vitamin D insufficiency, while 75% of the white population is deficient".
The US National Library of Medicine National Institutes of Health correlates a Vitamin D deficiency with increased risks of developing common cancers, and symptoms such as fatigue, low energy levels, depression, brain fog, getting sick often, back pain, slow healing and recovery, hair loss, autoimmune diseases, hypertension, obesity and more.
What is Vitamin D? 
Vitamin D is a fat-soluble vitamin that is more than just a vitamin. It's actually a hormone that works throughout your body to optimize your hormones and support a healthy immune system. Vitamin D is made from your skin's exposure to the sun. There are two types of Vitamin D, and the one we want is D3-the same one you get from the sun.
Before we get to the 6 easy ways to increase your Vitamin D, it's important to emphasize that getting tested is the only way to know exactly what your Vitamin D dosage should be. Vitamin D toxicity is rare but does occur with extreme doses. Too much vitamin D can cause an imbalance in other nutrients. Getting tested is the best way to know exactly how much you need. The Vitamin D Council recommends adults take 5,000 IU/daily of vitamin D, but again, I have to point out that the only way to accurately know is to test your blood.
That being said, here are 6 easy ways to get more Vitamin D this winter.
1. Get some sunlight. First and foremost, on those sunny days, get outside. "If you're going to get it from the sun, about 20 to 25 minutes of exposure is helpful," says Stephen Honig, MD, director of the Osteoporosis Center at the Hospital for Joint Diseases, in New York City. This time will have to be increased if you have darker skin, or live farther in the northern hemisphere.
2. Eat Salmon. Salmon is a good source of Vitamin D, containing about 450 IU's (International Units). As a bonus, you get some great omega-3 fatty acids as well!
3. Take a high-quality Vitamin D3 supplement. I'm someone who likes to buy vitamins and then forgets to take them. I have a cabinet full of vitamin bottles that I have reached into only once or twice. Recently I came across Vitafive which delivers high quality  vitamins  (including vitamin D3) every single month to my door and the best part is, I don't forget to take them. The Vitafive are gummy vitamins so I always look forward to my post breakfast and post dinner vitamin dessert. If you want to try Vitafive vitamins,  click here to get 25% off your first order.

4. Drink Fortified Milk. Many dairy and non-dairy milks are fortified with Vitamin D. Read your labels and choose the one with the most IUs and that fits your individual dietary needs.
5. Eat The Yolks. Eggs are an easy way to get in some Vitamin D. Since the Vitamin D comes from the yolk, it's important to eat the whole egg. One yolk will give you about 40IUs.
6. Cod Liver Oil. While it certainly doesn't sound very pleasant, most cod liver oils now come flavored. One tablespoon contains about 1,300 IUs of vitamin D.