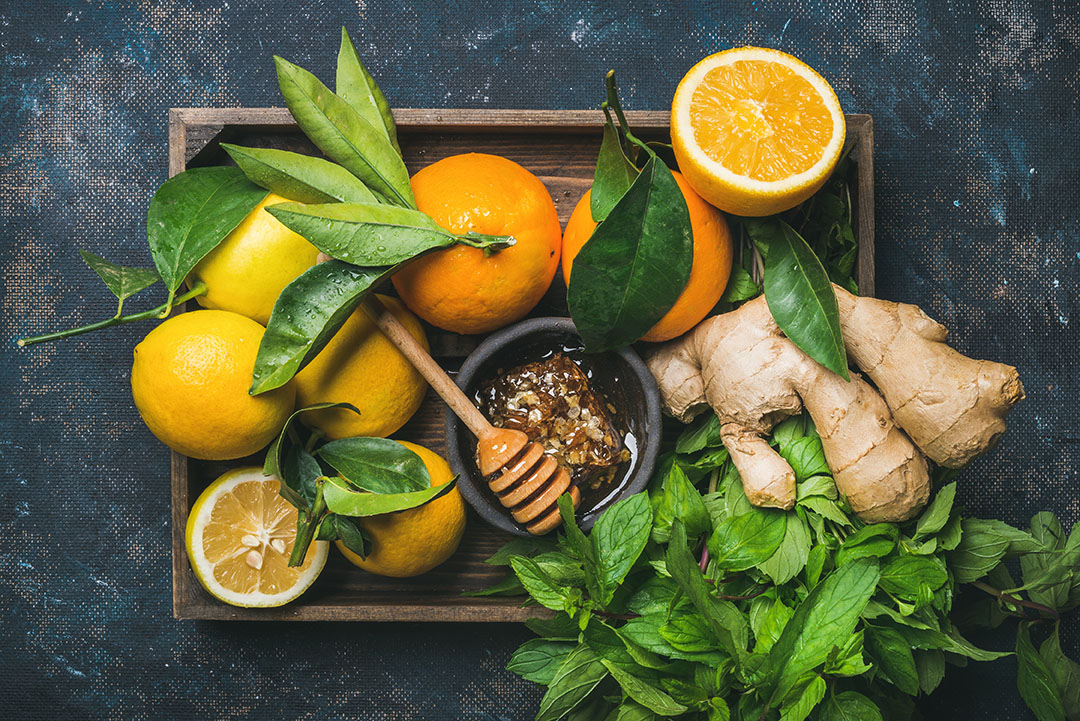 We all know someone who NEVER gets sick, even when everyone around them is hacking, snotty, coughing, and feeling miserable. They, somehow, manage to be in picture perfect health. Annoying, right? Well, if you've ever wondered what they're doing that you're not, you're about to find out! Here are five simple ways to boost your own immunity.
1.    Stay Hydrated. I know this one may sound too simple to be effective, but being "simple" doesn't mean it doesn't work. Staying hydrated is essential to your immune system. Fluids help your body to flush out toxins, bacteria, and viruses from your system. By drinking plenty of liquids (ideally water), you are cleansing your body from gunk and junk. Drink approximately half your body weight in ounces daily.
2.    Load Up On Antioxidants. Antioxidants help us fight free radicals. Free radicals are responsible for premature aging, toxic liver, and an overburden immune system. Research suggests that antioxidants help fight free radicals and aid in keeping your immune system and detoxing organs, functioning as optimally as possible. Load up on antioxidant-rich foods, to flood your body with these immune enhancing potent molecules. Excellent sources of antioxidants include goji berries, blueberries, artichokes, green tea, coffee, raspberries, pecans and ground cloves.
3.    Ditch The Sugar. If you want to keep your immune system operating like a champ, staying away from sugar will go a long way. According to Nancy Appleton, Ph.D. author of the book, "Lick The Sugar Habit", sugar weakens your immune system and feeds the bacteria that keeps you sick and feeling sluggish. Avoiding sugar is key to staying healthy, especially during the times you're under stress, or in the middle of cold and flu season.
4.    Prioritize Sleep. Getting enough sleep is imperative to your overall well-being. But when it comes to your immune system, without enough sleep, your body's ability to fight viruses, bacteria, and infections is suppressed. Sleep is also the time where your body heals, recovers, cleanses, and detoxes. Without sleep, your body can't perform these critical actions that help keep your immune system operating optimally.  Aim for 7-9 hours of quality sleep a night.
5.    De-Stress Often. In the Journal of Nature Reviews Immunology, chronic stress has been found to take a toll on your health, and the overall effectiveness of your immune system. Excessive stress weakens your immune system by throwing your hormones out of balance, and creating a cascading effect of imbalances and conditions. Find your favorite stress management tools that you can whip out on a moment's notice, to help your body de-stress as often as possible.  Things like meditation, walking in nature, exercising, journaling, laughing, being around loves ones, reading, and having a cup fo tea are all effective and immune promoting tools.