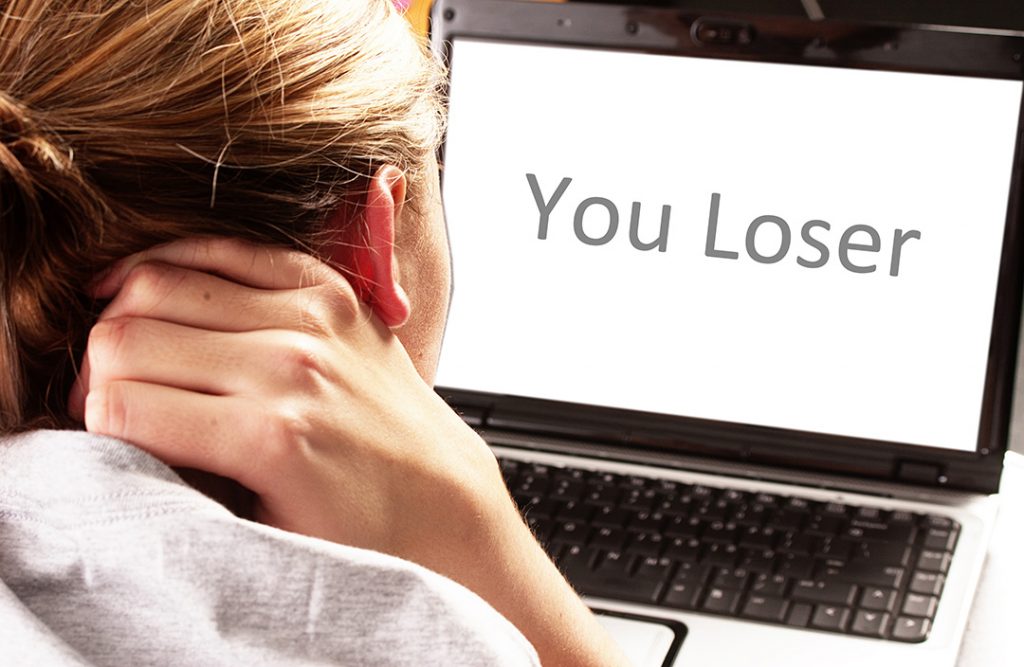 I'm a driven person and I set big goals for myself. Because I prepare well and work hard, I'm often successful. I reach and even surpass lots of those goals I set for myself. But, of course, sometimes I'm not successful. Just like anyone, I don't enjoy failure. I try my best to take each setback and turn it into a learning experience. But sometimes I'm not successful with that either. And sometimes I find that when I don't reach a goal or I make a mistake, I'm very hard on myself.
I recently read an article on the Precision Nutrition website that made me take a mental step back and really examine how I treat myself when I'm trying to make positive changes in my life.
One of the most common things I hear about from my followers is how challenging it can be to stick with a healthy diet. So let's use that as our example to work from.
Let's say that you want to stop eating processed grains and sugar and put the focus of your diet on lean protein, lots of veggies, and good fats. Fabulous. Great decision! You do your research and pick out several recipes from my website as a jumping off point. You decide what you'd like to have for each meal and snacks for a week and write down a list of all the ingredients you need. You spend your whole weekly grocery budget on fresh, whole foods and pack your cabinets and fridge. Even thought it's a stressful week at work, you stick to your plan for three days.
On Thursday it's someone's birthday at work and you have a piece of cake. Then you go out that night with friends. You have a few drinks and make poor food choices. On Friday you're so tired and stressed you have pizza for lunch and go out both Friday and Saturday night to blow off steam. You eat every meal out. On Sunday evening you open your fridge and see all the food you paid for a week ago, uneaten. Some of it is now going bad. Your pants are tight around the waistband and you still have a hangover from Saturday night.
What are some things you might say to yourself at this point? Would you berate yourself for wasting money? Would call yourself lazy or spoiled? Would you go so far as to tell yourself that you're worthless or a terrible person? Would you maybe even call yourself ugly or fat?
What's amazing to me is that these are things we'd never say to anyone else. Not even some stranger we barely know. But I feel like this is such a common experience. I think we can often be our own worst bully.
It's really hard to make positive changes in our lives when we feel shame. It can turn into a very damaging cycle. We try and fail. When we see how we've failed and criticize ourselves so harshly, we feel shame. That shame can prevent us from trying again, or even make us so anxious that we can end up failing because we lack confidence. If the above scenario sounds at all familiar to you, maybe these next ideas can help.
When you feel you've failed, ask yourself two questions:
1. What would be GOOD about NOT changing?
2. What would be BAD about CHANGING?
These questions almost seem counterintuitive. But what's funny about addressing these thoughts is that it can allows us to air our fears and face up to them without pressure or the anxiety of criticism.
Let's go back to our example and answer the questions.
1. What would be GOOD about NOT changing? Well, if you don't change your diet you can eat all the foods you're used to and like and enjoy the taste.
2. What would be BAD about CHANGING? If you worked hard and changed your eating lifestyle for good you wouldn't get to splurge when you feel stressed or bummed. You wouldn't get to eat at fast food restaurants you like.
Now that you've aired your fears, they look pretty small, don't they? It almost seems silly. Now those thoughts aren't so big and bad anymore. I feel like asking ourselves these questions can help us find answers which are rooted in positivity and the DESIRE to change, not just negative pressure.
Next time I've failed to reach a goal I've set for myself I'm definitely trying these questions. My hope is that they'll help me remove the pressure and negative feelings and I can take a better stab at my goal when I try again without fear of failure.
What about you? Do you find that you're often really hard on yourself? Do you think you would ever try the two questions? Do you have one particular goal that sets you off on a shame spiral? I'd love to hear your thoughts.