Z-Shred Super Food Meal Plan
Please purchase this meal plan in order to view.
Please login to your account, proceed to the store and purchase a Meal Plan to view the content.
Join ZGYM Today!
---
---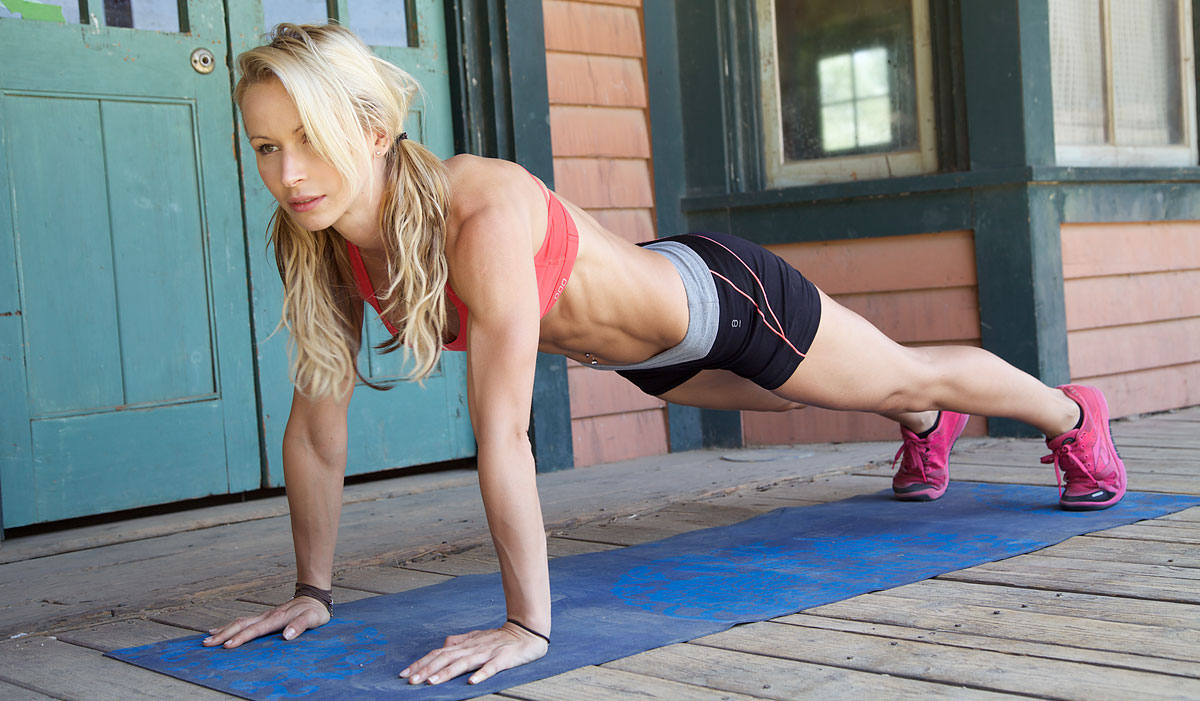 Fitness. Simplified.
Get in the best shape of your life.
In just 20 minutes a day.
Period.
Become a ZGYM member to get access to even more, premium, specialized workouts, recipes, workout schedules, and Zuzka's Food Journal by joining ZGYM.