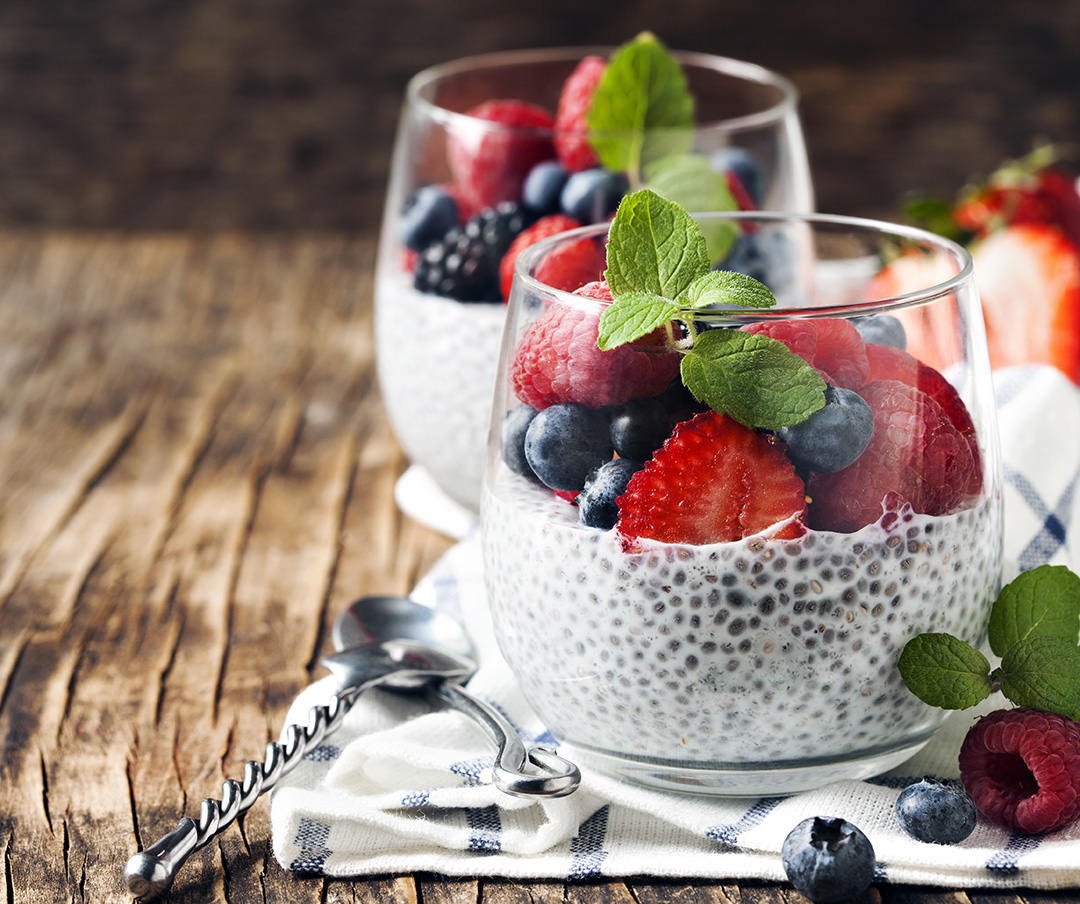 Ingredients:
1/2 cup almond milk
4 tbsp chia seeds
2tbsp dried cranberries
1/4 tsp cinnamon
Handful Fresh berries (if available)
Fresh mint for garnish (optional)
Instructions:
Mix ingredients in a glass jar and let sit in the refrigerator for 20 minutes.
Add to my favorite recipes
You can access your own personal list of favorite recipes in the My Account section. Click the My Account button at the top of this page.
You must have an active ZGYM subscription to access the favorites feature.