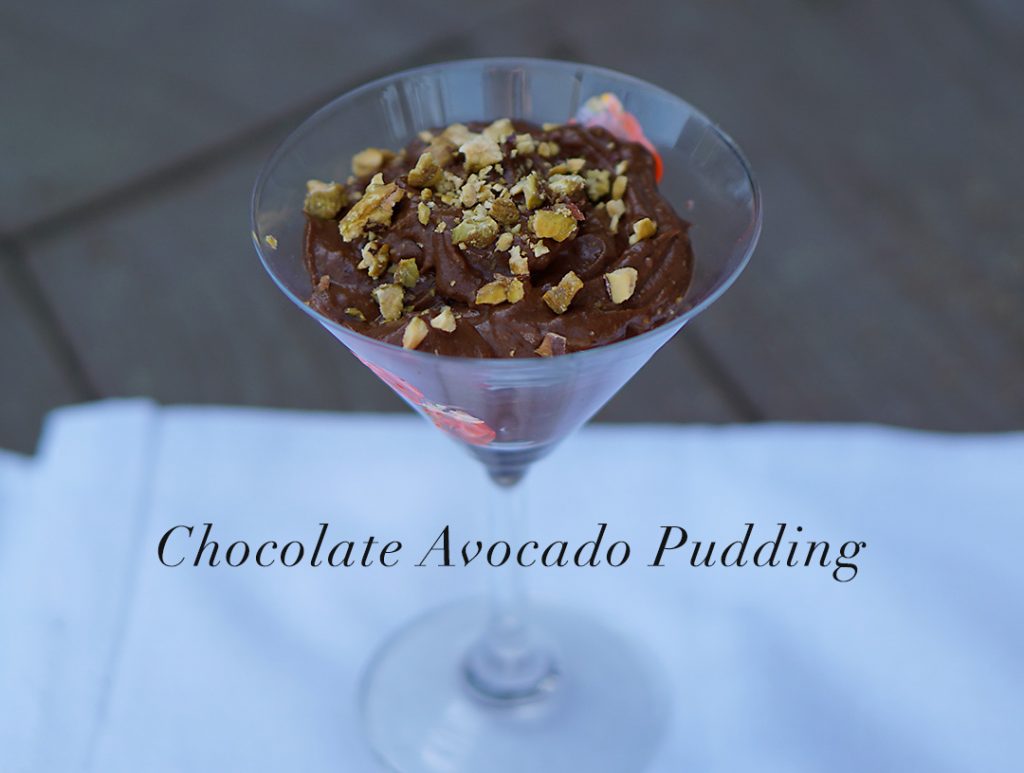 *Yields 2 – 3 small servings
Ingredients:
2 ripe avocados
2 tbsp honey
1/4 cup unsweetened cocoa powder
1/2 tsp vanilla extract
pinch of salt
almond milk
Instructions:
Put the avocados, honey, cocoa powder vanilla extract and salt into a high speed blender and mix until smooth.
If the mixture appears to be too thick you can add a tablespoon or two of the almond milk and mix again.
Refrigerate and serve cold. Garnish with crushed pistachios.
Add to my favorite recipes
You can access your own personal list of favorite recipes in the My Account section. Click the My Account button at the top of this page.
You must have an active ZGYM subscription to access the favorites feature.