*this recipe makes 2 servings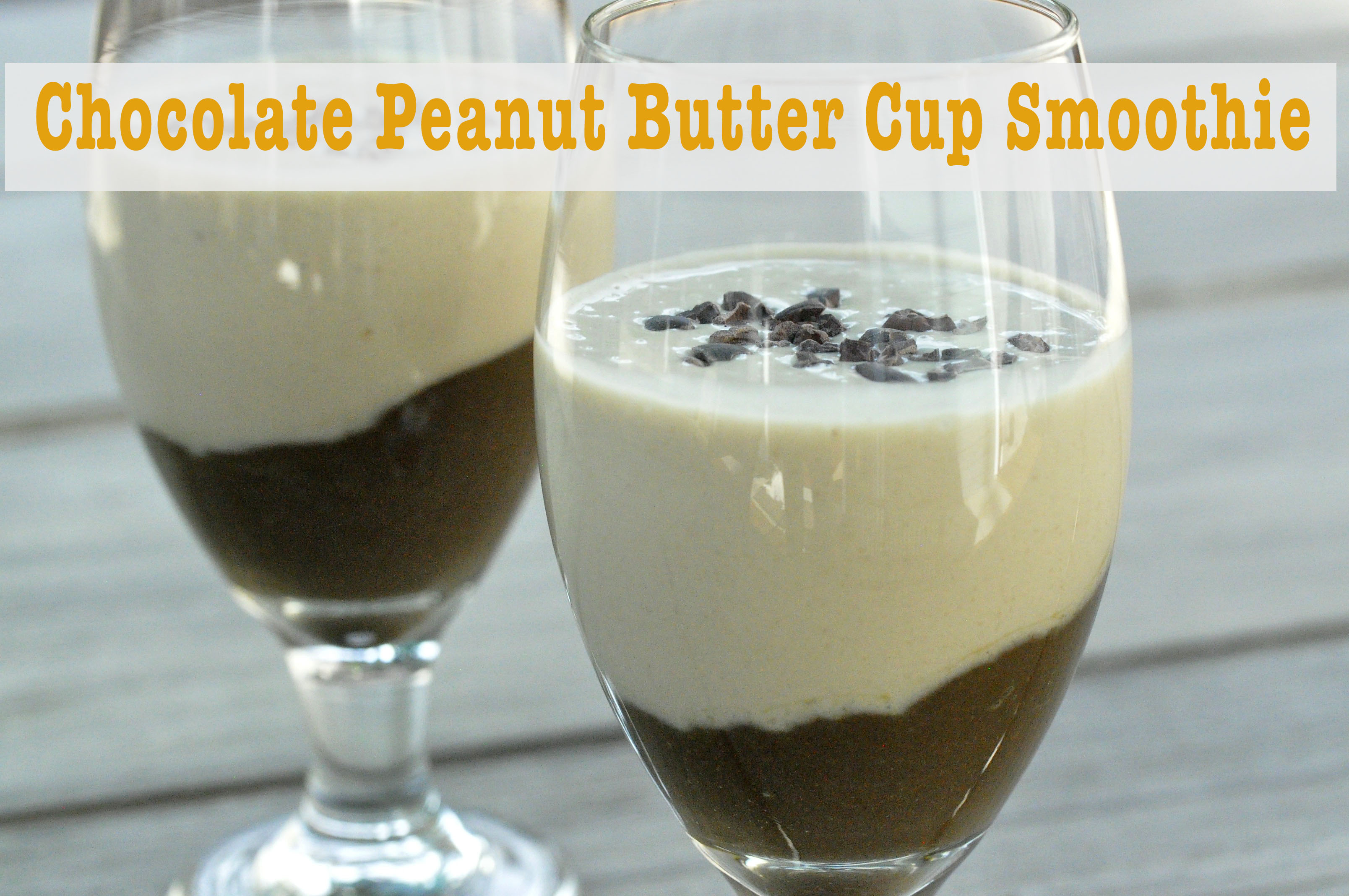 Chocolate Layer Ingredients:
1/2 avocado
3 tablespoon unsweetened cocoa powder
3 tablespoon powdered erythritol (I used Swerve)
1/2 cup unsweetened almond milk
1/2 fresh spinach
Peanut Butter Layer:
1 banana
1/4 cup peanut butter
1/2 teaspoon vanilla extract
1 cup unsweetened almond milk
pinch of salt
Instructions:
Blend all the ingredients in the chocolate layer until smooth and portion into 2 glasses.
Blend all the ingredients in the peanut butter layer until smooth and portion out on top of the chocolate.
Top with cocoa chips (optional) and enjoy with a spoon or gentle mix the layers together and drink up 🙂
Add to my favorite recipes
You can access your own personal list of favorite recipes in the My Account section. Click the My Account button at the top of this page.
You must have an active ZGYM subscription to access the favorites feature.