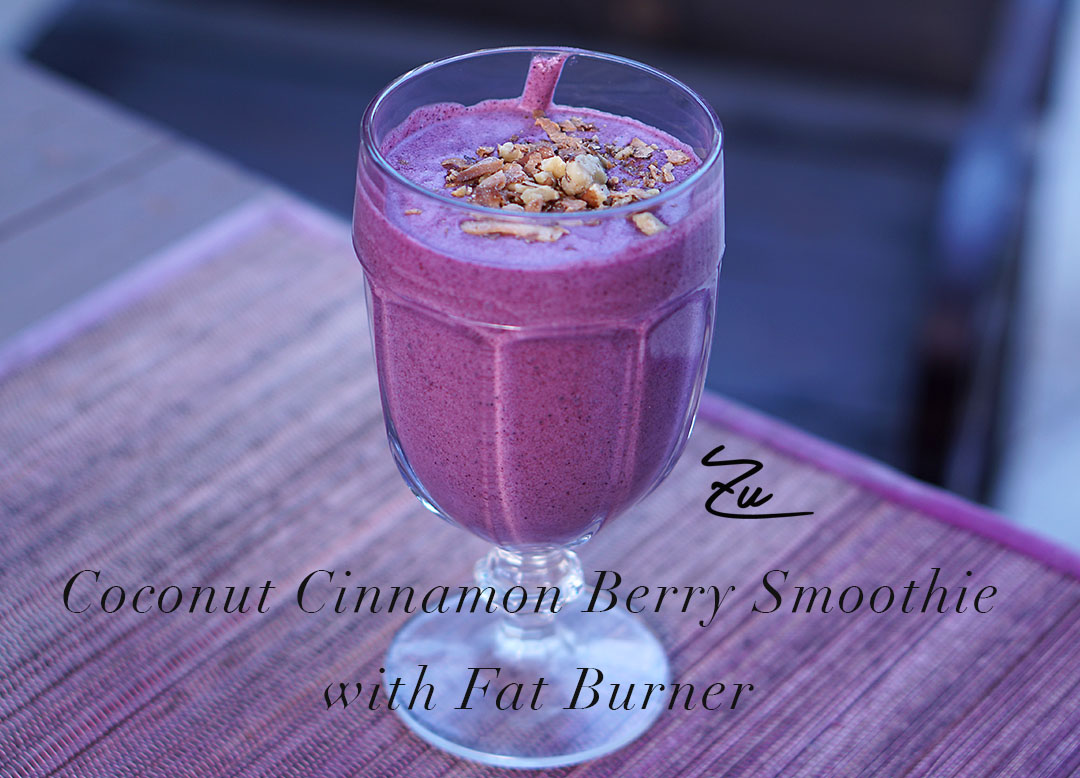 This is a great pre-workout meal replacement that will give you energy and fill you up without making  your feel too full or heavy. It's one of my favorite recipes I make with my Pre-workout protein blend. It's absolutely delightful and  it contains a lot of great ingredients that provide significant health benefits. Cinnamon, besides other health benefits reduces inflammation and lowers blood sugar levels which is a great for fat loss. Maca powder is a natural mood booster that also improves workout performance and gives you energy. My pre-workout protein blend is already and amazing energy and metabolism booster, so you'll be invigorated and ready to perform.
Goat kefir is a more powerful probiotic than yogurt. Probiotics (microorganisms) can influence your health in many ways, including digestion, weight loss, and mental health. Kefir is also generally well tolerated by people who are lactose intolerant. I use goat kefir in my recipes instead of greek white yogurt.
Coconut milk contains MCT fats which can contribute to greater calorie expenditure, and fat loss.
Ingredients:
1 portion (1 pocket) Pre-Workout Protein Blend with Fat Burner
1/2 cup coconut milk
1/3 cup goat kefir
1 tsp Maca powder
1/2 tsp cinnamon
2/3 cups frozen blueberries
1 tbsp unsweetened coconut flakes
1 tbsp walnuts
Instructions:
Preheat oven to 325F degrees and toast the coconut flakes and walnuts for about 3-4 minutes until the coconut turns golden brown.
Add the rest of the ingredients into a high speed blender and mix until smooth. Pour into a 13oz glass and top with with toasted coconut flakes and walnuts
Add to my favorite recipes
You can access your own personal list of favorite recipes in the My Account section. Click the My Account button at the top of this page.
You must have an active ZGYM subscription to access the favorites feature.