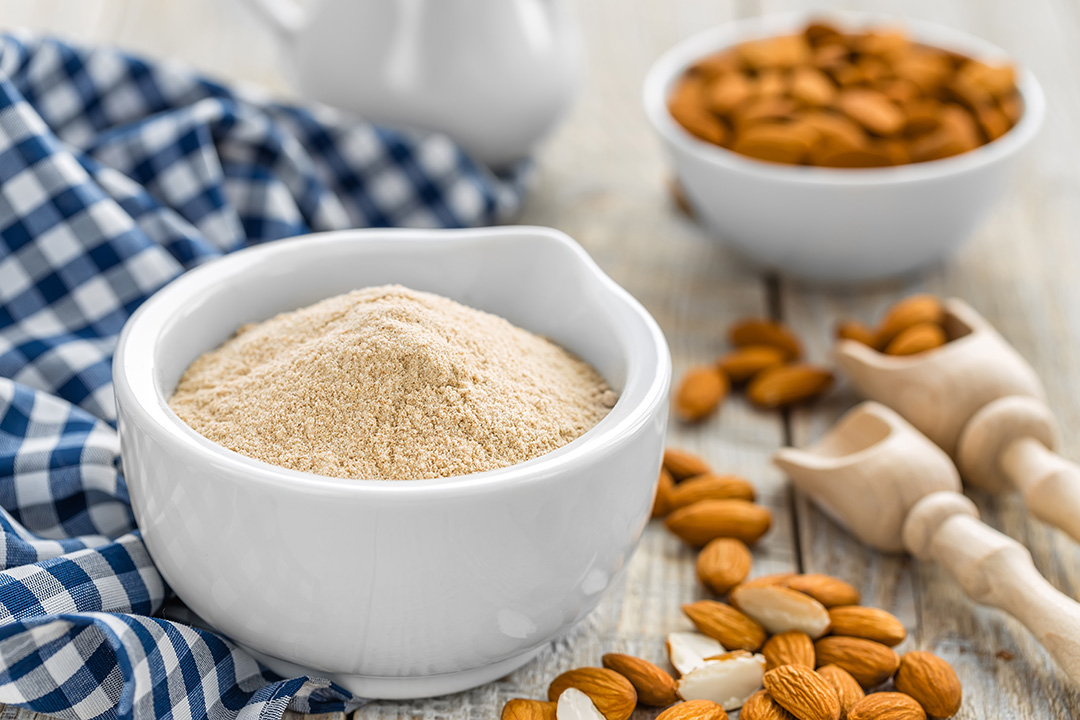 Since I have mentioned in my latest Coffee Talk that I have a list of my own pantry essentials which serves me as a checklist for my weekly grocery shopping, you guys have asked me to share all the items on the list. I do a lot of sugar free, gluten free baking, so I go through a lot of Almond Flour and Swerve. This is why I like to save money and buy most of the nonperishable food for my pantry at Thrive.
Pantry essentials:
Almond flour – at least 4 cups
Coconut flour – at least 4 cups
Baking soda
Baking powder
Xanthan gum
Swerve sweetener (powdered & granulated at least 2 bags)
Unsweetened cocoa powder
Coconut oil
Olive oil
apple cider vinegar
balsamic vinegar
sherry vinegar
champagne vinegar
Algae or Avocado oil
Oats
Wheat germ
Honey Nuts & seeds – almonds, walnuts, cashews, pecans, pistachios, sunflower seeds, chia seeds, flax seeds, pumpkin seeds
Raisins
Dried cranberries
Maca powder
Almond butter
Peanut butter
Coconut manna
Unsweetened shredded coconut
Unsweetened flaked coconut
Coconut milk (at least 1 can) – once opened keep it in the fridge for up to 3 days
Spices (cinnamon, cumin, chili powder, cayenne pepper, garlic powder, ginger, mixed seasoning, etc. the more variety the better)
Salt & Pepper
Better than bouillon (chicken base, beef base, vegetable base) – once opened, keep them in the fridge
Legumes at leas one can of each – black beans, white kidney beans, chickpeas
Wilde rice
Brown rice
Coffee
Tea
Freezer essentials:
Frozen bag of green peas and corn
Frozen strawberries, blueberries or mixed berries
Frozen bananas
Frozen broccoli
Frozen brussels sprouts
Ezekiel bread sliced – this way you'll have always a fresh toast and no waste of leftover bread
Fridge essentials:
Eggs
Dijon mustard
Mayo (Avocado Mayo)
Grass-fed butter (use Ghee if you're lactose intolerant)
Unsweetened Almond Milk
Goat kefir (much healthier than greek yogurt and generally well tolerated by people with lactose intolerance)
Fresh Fruit (at least one kind): apples, oranges,
Lemons (I have a tree)
Onion & garlic
Organic Herb Garden: I strongly suggest you to start your own organic garden for the most common herbs. It will save you a lot of money in the long run. Here are the herbs I use the most often: Basil, Cilantro, Parsley, Rosemary, Mint, Oregano, Chives, Fennel.