Start by watching my VLOG:
Two years ago,  I decided to start my own supplement line and develop a product that would benefit those who struggle with energy during their workouts and also fat loss. It was a long journey. My team and I have learned a lot along the way. It wasn't easy at all, but I didn't just want  some white label generic protein powder and take the easy way out like other trainers have been known to do. Anyone with a decent following is eventually contacted by supplement companies who offer them to put their name and face on already existing products. At that point it's only about money and who gives you a better deal.  I could've done that a long time ago and save myself a lot of time, resources and headaches.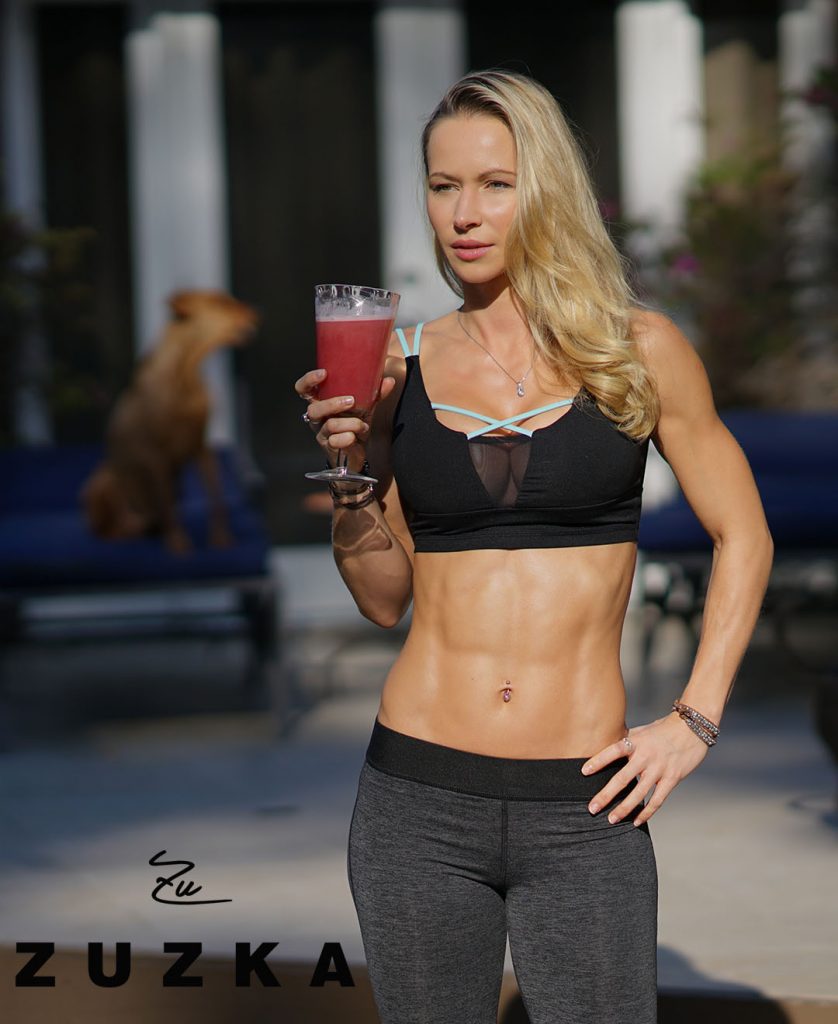 I chose not to. I wanted a truly unique blend that would be based around my own needs and lifestyle. A supplement that would give me several benefits in one serving. I wanted a protein based energy drink with botanical based fat burner, that would be low carb, low calories, all while being a delicious refreshing drink that I could, mix with water, make a smoothie out of or use for frozen dessert. It's almost surreal to me to see this product finally in my store and already getting such a great response. I've been using my Pre-Workout Protein Blend with Botanical Fat Burner for many months now and I've been loving it. I'm excited for everyone who's going to benefit from my product.