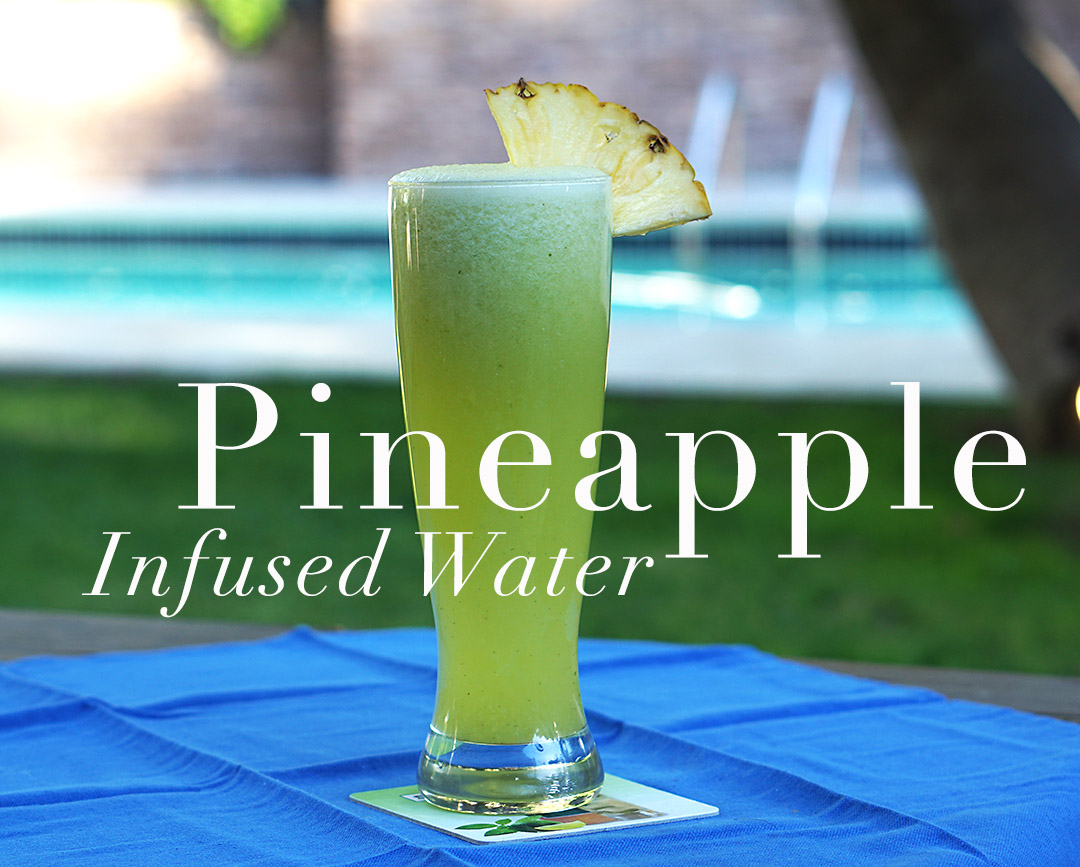 This is a delicious low calorie drink that can serve as a refreshment and hydration after your high intensity workout. Combining veggies, fruit, herbs and water is a way healthier option than any sports drink you can buy in the store. Just make sure to drink this only on your high intensity workout day as it's still pretty high in sugar.
*yields one drink
Ingredients:
1 cup pineapple, peeled and cubed
4 leaves fresh basil
1/2 cucumber, peeled and chopped
3 cups water (filtered, clean)
Instructions:
Combine all ingredients in a blender, turn on medium-high and blend until smooth. Serve.
Add to my favorite recipes
You can access your own personal list of favorite recipes in the My Account section. Click the My Account button at the top of this page.
You must have an active ZGYM subscription to access the favorites feature.