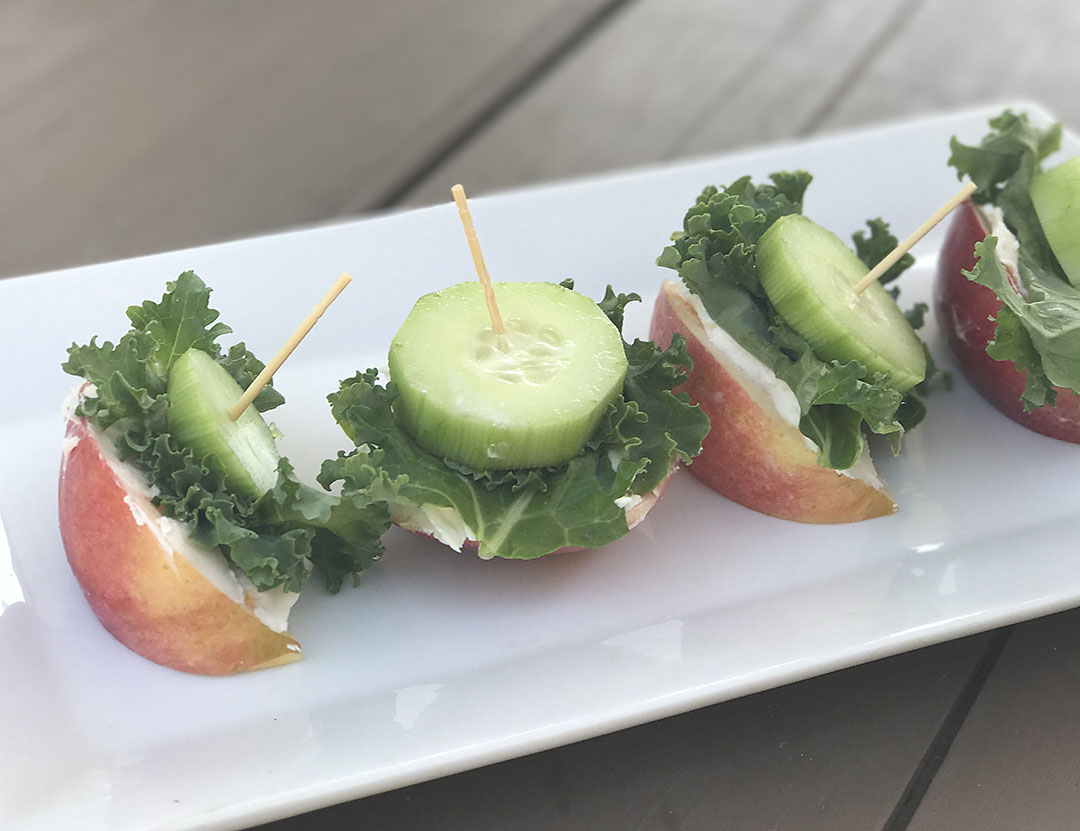 If you like snacking, I suggest you to choose healthy, light snacks full of fiber and vitamins. These simple apple sliders look great on the table, and are absolutely delicious.
Ingredients:
Apple
Goat cheese
Kale
Cucumber
if you don't like goat cheese you can swap it for avocado or another cheese.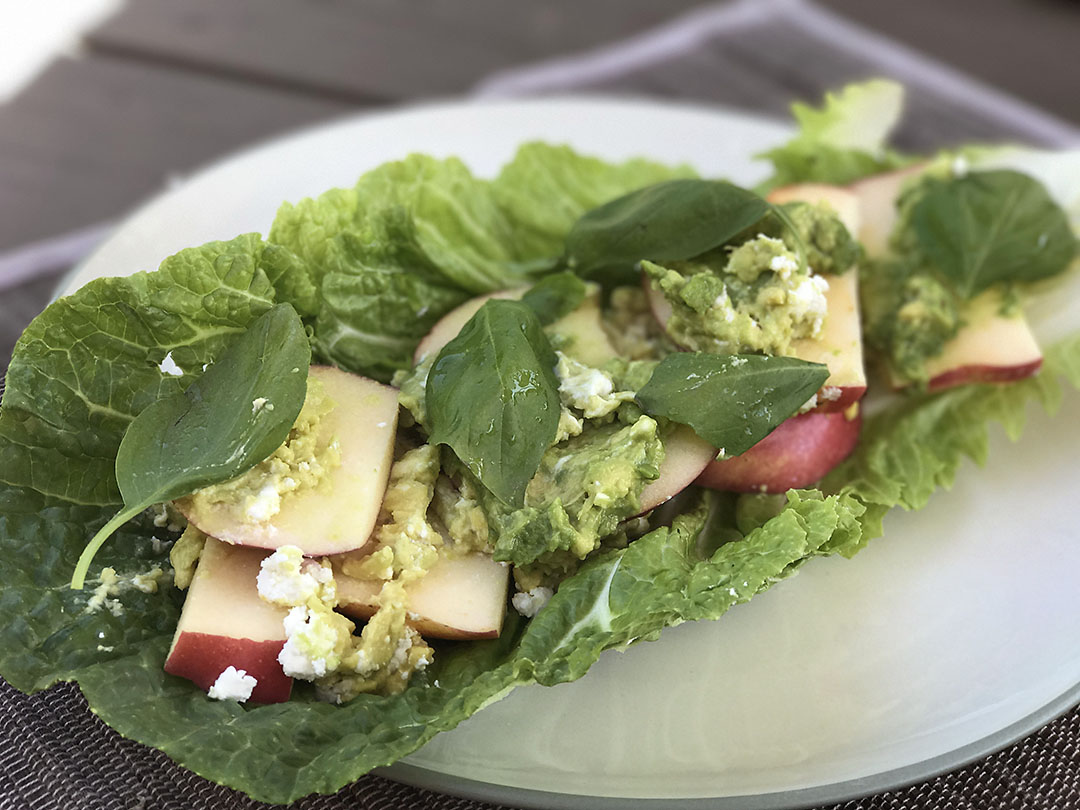 This is the Apple Cabbage wrap recipe from my recent Coffee Talk. It's quick snack, that will fill you up without adding too much calories into your diet.
Ingredients:
One large cabbage leaf
Few apple slices
1/4 avocado
2 tbs goat cheese
Fresh basil leaves
Freshly ground black pepper
* you can substitute goat cheese for feta cheese
Add to my favorite recipes
You can access your own personal list of favorite recipes in the My Account section. Click the My Account button at the top of this page.
You must have an active ZGYM subscription to access the favorites feature.