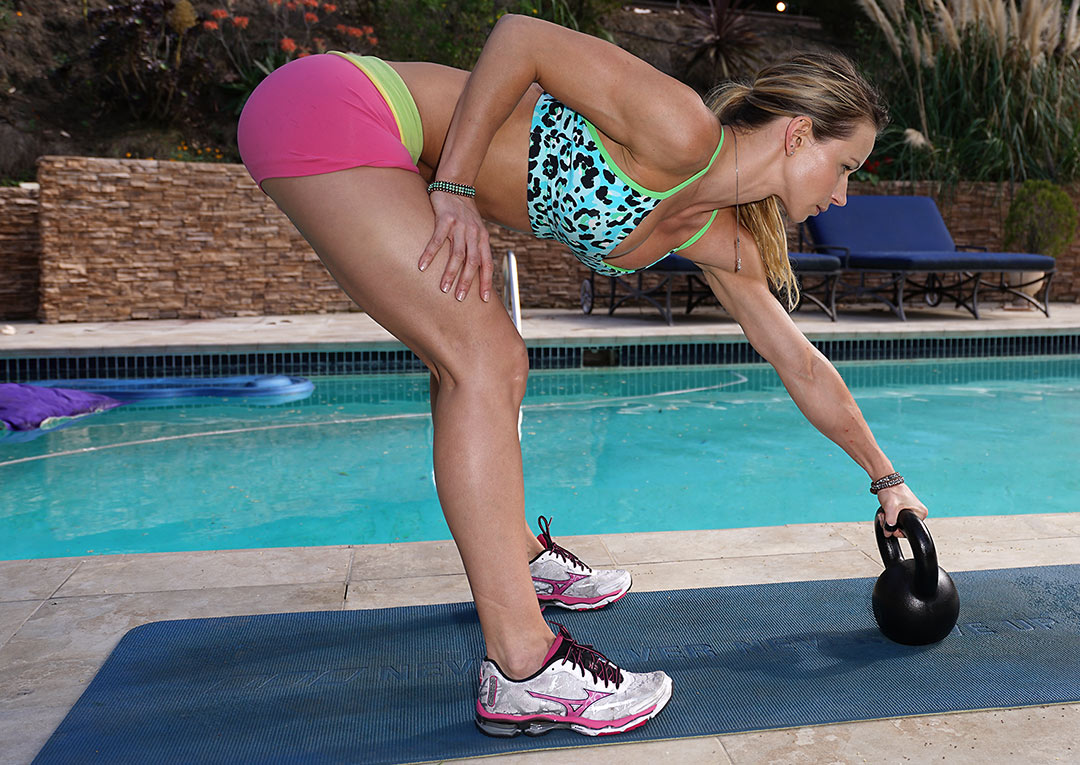 This 6 week workout program will get you started with kettlebell training – one of the most effective ways to increase fat loss, strength, and lean muscle mass. If you want an entire gym in the palm of your hand, get a kettlebell and use this program to learn the basics.
Picking an appropriate kettlebell:
If you're a petite girl, or a beginner start with 18-20lb kettlebell.
If you're an intermediate and can do 6-8 regular push ups, you can start with 22-24lb kettelbell.
If you think of yourself as a strong girl, start with 26lbs.
Benefits from regular kettlebell training:
Strength – the ballistic nature of kettlebell training provides an extreme challenge for the entire body which results in fast strength gains even with a relatively light weight.
Cardio & Endurance – the intensity of rapid kettlebell moves is the perfect way to a more powerful, resilient heart and the ability to sustain vigorous activity for longer periods of time.
Weight Management & Fat Loss – kettlebell training provides a fast, reliable and highly effective way to burn fat, build lean muscle and increase your metabolic health.
Flexibility & Mobility – The kettlebell improves flexibility and joint mobility, and reinforces natural movement patterns which is crucial for speed, resilience and proper postural alignment.
Total Body Conditioning & Superior Athleticism – regular, vigorous kettlebell training builds both mental and physical toughness, boosts energy and helps you handle high stress with more ease.
Additional Equipment needed for this program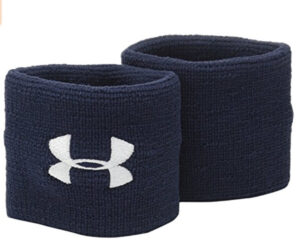 Wristbands
Some Kettlebell Exercises can be rough on your wrists, therefore is important to wear wrist protection.Here is my suggestion:
Wristbands
Stretch & Tone workout routines on your recover days include the following equipment: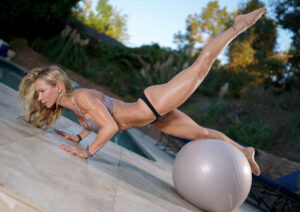 Balance Ball
The size depends on your height. I'm 5'5″ and I use medium size ball.Here is my suggestion:
Balance Ball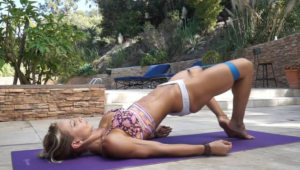 Power Bands
Great equipment for adding extra challenge to your bodyweight exercises.Here is my suggestion:
Power Bands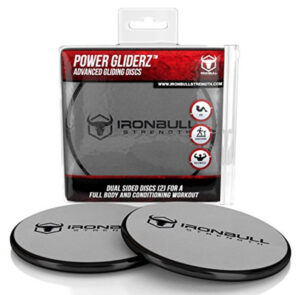 Sliders
One of the most popular series in the ZGYM is the 15 minute fit slide that uses the sliders as a way to strengthen your entire body with low impact exercises using the sliders. Great for beginners and advanced, or anyone who wants to build bulletproof abs.Here are my suggestions:
Sliders for Carpet
Sliders for Hardwood Floors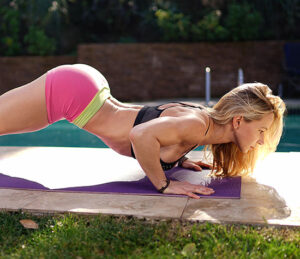 Exercise Mat
A good exercise mat is important and you will need it for almost every workout in the ZGYM. There are a lot of bad quality exercise mats that slide and eventually shred once you start jumping on them and putting them through all the beating of your daily training. I found a great mat that really lasts and doesn't slip:Here is my suggestion:
Gaiam Eco-Grip Yoga Mat, 3mm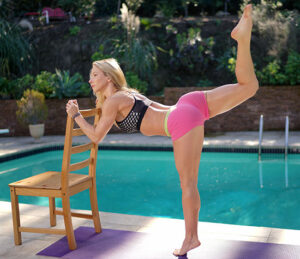 Chair
You can use a chair for support. Just make sure it is sturdy enough for you.