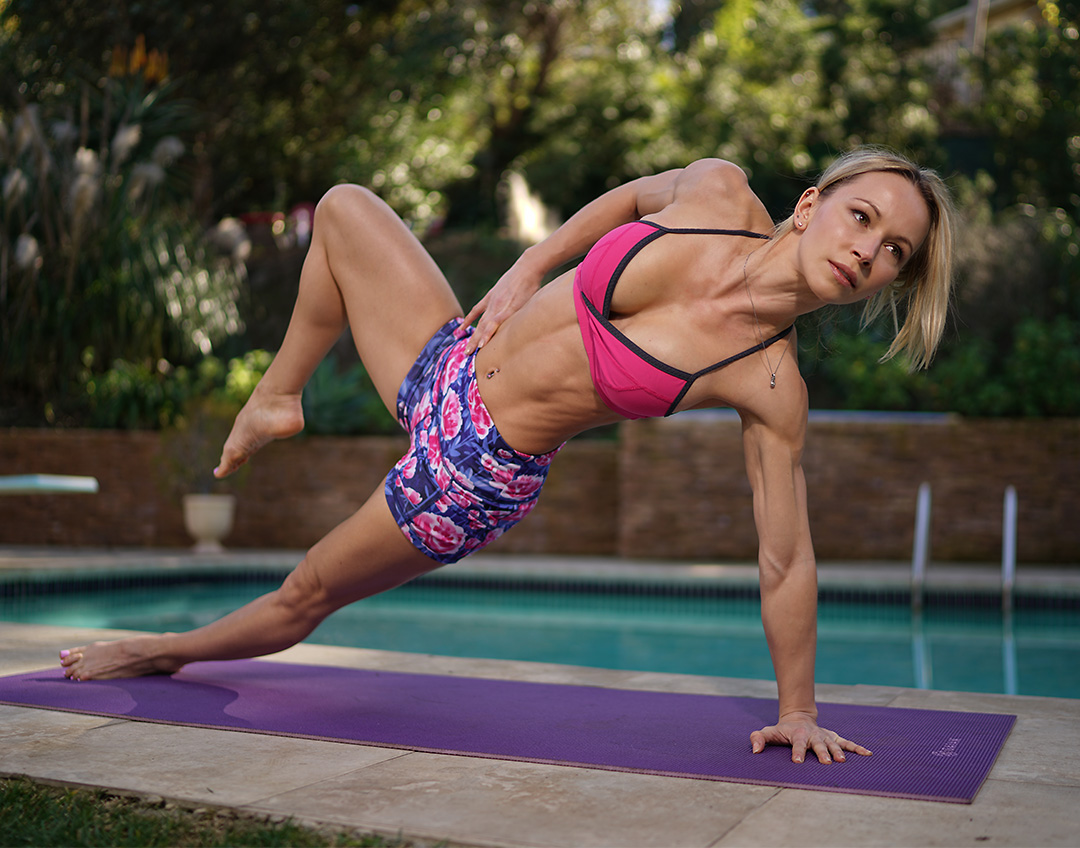 Some people don't like to repeat themselves, but I think it's important to continue to remind yourself and others that consistency is the key to success. It's the first step you have to master if you want to get in shape, lose fat, build muscles, or get more flexible. If you don't engage in the activity that takes you closer to your goal every single day, your progress will be slow and you'll just become frustrated. I know that lack of time and procrastination are the biggest enemies but if you want to see results, you have to put exercise on your list of priorities. Your workout can't be just something you do only if you have an extra time in the day. Chose a good time for your workout, and don't miss a day. That's the very first step towards getting into shape and keeping it that way.
ZGYM is here to help you with that. All you need is to commit to 30 minutes of exercise a day. Most of my workouts are shorter than that, so you'll be saving a lot of time.  Just follow the weekly workout schedule or start one of the Programs – Complete Beginners, Advanced Beginners, or Bodyweight only program.
This is what we do today:
ZGYM members will do their 15 Minute Fit Slide #16  (or a workout from the program they're currently following) and then add this extra bonus on top. Today's bonus workout is for those of you who are advanced. If you're beginner/intermediate, you can do 5 Minute Bikini Workout #86 – it's just a simple bodyweight routine.
Fitness Level: Extreme Athlete
Focus: Strength, Cardio
Equipment: Pull Up Bar, Exercise Ball, Jump Rope, and Kettlebell
Workout Breakdown
Time Challenge – Complete this routine as fast as you can keeping proper form
1.  Pull up / straddle hanging leg lift x 5
2.  Rocket / jump jack x 20 alt. legs
3.  Weighted pistol up / backward lunge pass under / pistol down x 10 alt. legs
4. Pike Roll / Knee tuck on the exercise ball x 5
_____________
Add to my favorite workouts
You can access your own personal list of favorite workouts in the My Account section. Click the My Account button at the top of this page.
You must have an active ZGYM subscription to access the favorites feature.