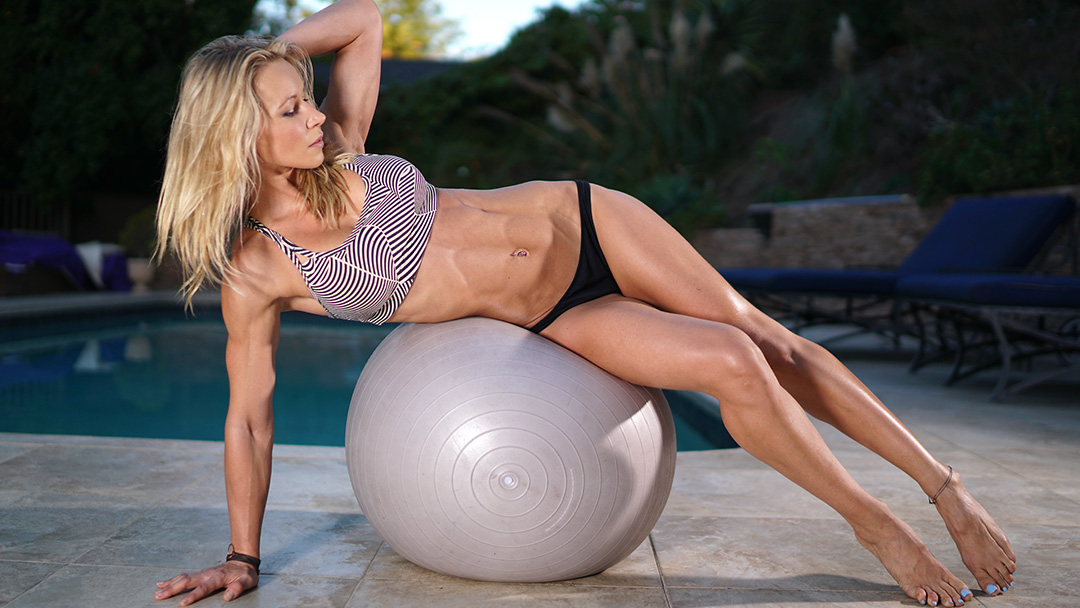 I've been working a lot for the past few months and need to take the entire weekend to get my mind off projects and just enjoy myself. Sometimes you need to do that so you can come back with clean head and motivated to get back to work. Jesse and I are going to Vegas today and I will try the Instagram live for the first time, so if  you want to follow along, make sure to follow my IG account @ZuzkaLight.
This is just a bonus workout on top of your main ZGYM workout for today, which is 15 Minute Fit Slide #15X.
If you're a complete beginner I suggest you start with the free Bunny Slope Workout Program.
If you're beginner/intermediate you can start with the Cardio Strength Kickstarter Program.
Tips for this Workout:
If you need help with pull ups – check out my Warrior Wednesday: Pull Ups 
If you need help with Pistol Squats – check out my Warrior Wednesday – Pistol Squats
IF YOU NEED A BOOST OF ENERGY AND METABOLISM FOR YOUR WORKOUT, GET MY PRE-WORKOUT PROTEIN BLEND WITH FAT BURNER.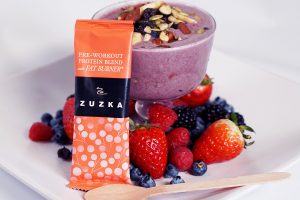 Equipment: Dumbbells (12lbs with flat edges), pull up bar, kettlebell (26lbs)

Workout Breakdown
1. Deadlift jump lunge x 10
2. Pull up to ballerina squat (x2) x 5
3. Push up to Backward lunge twist x 10 alt sides
4. Hanging Leg lift to Pistol Squat x 10 alt. legs
Add to my favorite workouts
You can access your own personal list of favorite workouts in the My Account section. Click the My Account button at the top of this page.
You must have an active ZGYM subscription to access the favorites feature.