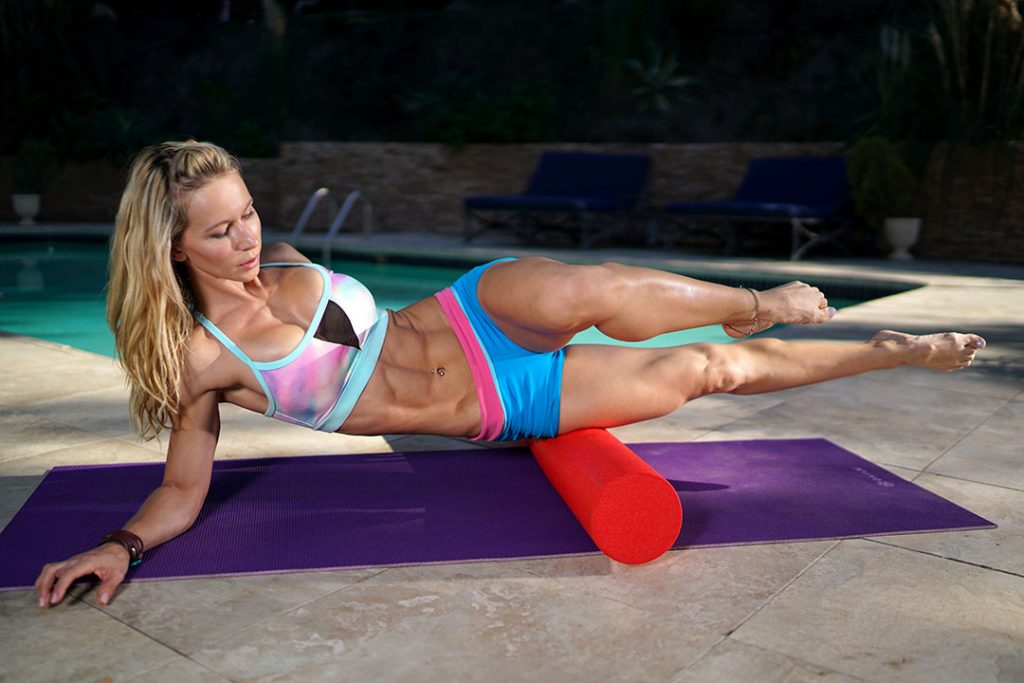 I know that this is not exactly the time of the year when people like to jump into a new lifestyle. The holidays bring us together with family and friends and it usually involves a lot of great food and drink. If you haven't changed anything about your diet and fitness up until now, why start in the middle of December? Why not start in the new year when the holidays are over, right? I actually totally agree with that strategy and don't expect you to make huge changes right now, but still, it might make you feel instantly better if you start with my easy to follow Bunny Slope Workout Program for Complete Beginners. It won't take up too much of your time and you can adjust your diet and eating habits the first week in January. Right after you wake up from the hangover and food coma. Deal? 😉
I hope this workout will motivate you to start a new journey to a healthier and more fulfilling lifestyle. If you sign up for ZGYM, I'll be there every step of the way!
Equipment: pull up bar, exercise mat, wall, jump rope, exercise ball
Fitness Level: Extreme Athlete
Focus: Strength, Cardio
Body Focus: Total Body
New 5 minute Dynamic Warm Up Routine
Workout Breakdown
Time Challenge – Try to complete within 5 minutes
1. Ninja Jump / wall plank jump x 8
2. Windshield wipers x 10
3.  Double Unders x 20
4. One leg pike roll x 6 alt
5. Wheel Push ups with Leg Lift x 10 alt. legs
Add to my favorite workouts
You can access your own personal list of favorite workouts in the My Account section. Click the My Account button at the top of this page.
You must have an active ZGYM subscription to access the favorites feature.