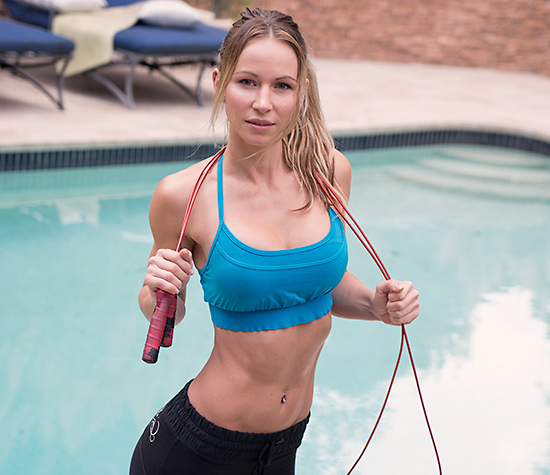 You guys have been asking me to make a video for beginners on how to Jump Rope, so here it is! It's really simple and easy to learn. I'm not saying you will be perfect within a day or two but if you practice daily, you'll see great improvement within the first week. I have awesome Jump Rope Cardio workouts in the ZGYM that burn fat and calories and all you really need to master is high knees with jump rope. Everything else will come with time. Adding jump rope into your training makes a huge different and you are going to love the results!!
Add to my favorite workouts
You can access your own personal list of favorite workouts in the My Account section. Click the My Account button at the top of this page.
You must have an active ZGYM subscription to access the favorites feature.