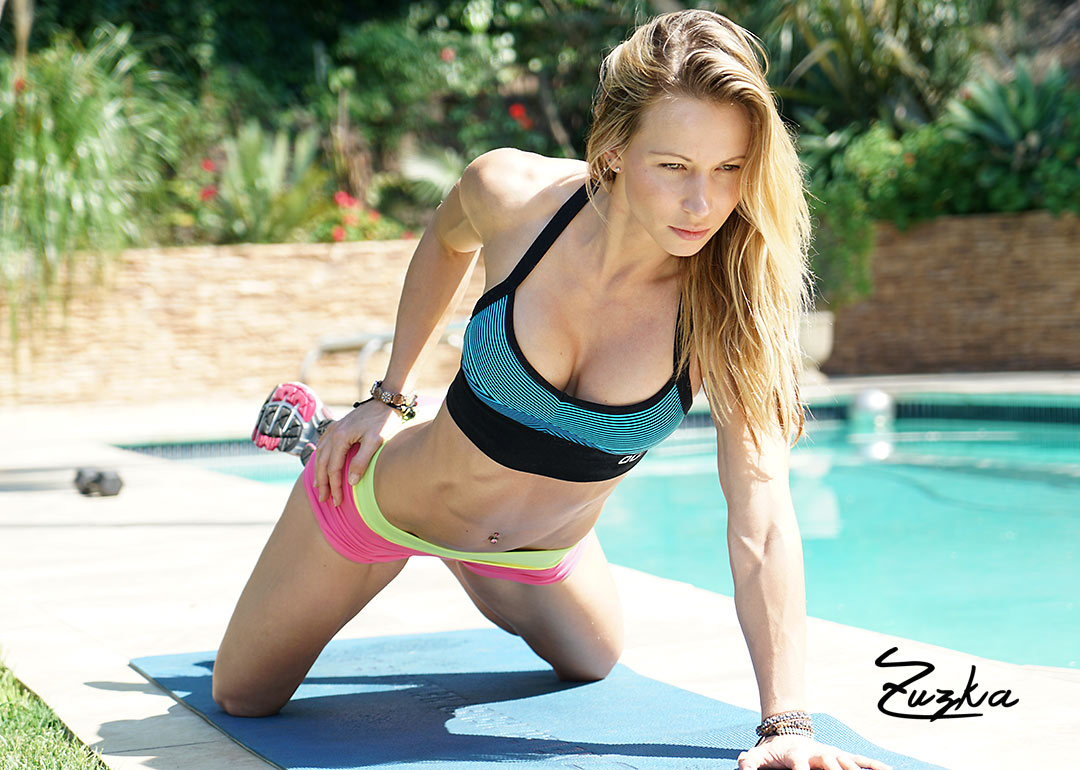 Perhaps you've tried gym memberships before or even a personal trainer but nothing stuck, this can easily be done in just a small amount of space in your home with access to basic equipment like dumbbells and a jump rope (both optional, you can use soup cans or laundry detergent bottles for hand weight if you don't have access to dumbbells yet).
The CARDIO & STRENGTH STARTER PROGRAM in ZGYM is a 12-week program for people who are just starting out on their fitness journey.  This program can help you stay structured and consistent, lose weight, get more lean, gain functional strength and build endurance.
You should have at least a basic understanding of exercise, if you've never worked out before perhaps start with the free Bunny Slope Beginner Series and then progress to the Cardio & Strength Starter.
Each workout has a progress tracker which helps you keep informed on your progress and helps you to continuously improve your fitness level. Every workout represents a challenge which turns your training into an addictive game instead of a chore. Customized dashboard will help you through the program where you can also compare your scores to Zuzka and the ZGYM community. This method doesn't just keep you consistent with your training, it's also the most efficient way to lose weight, build muscles, or/and improve your over all conditioning.