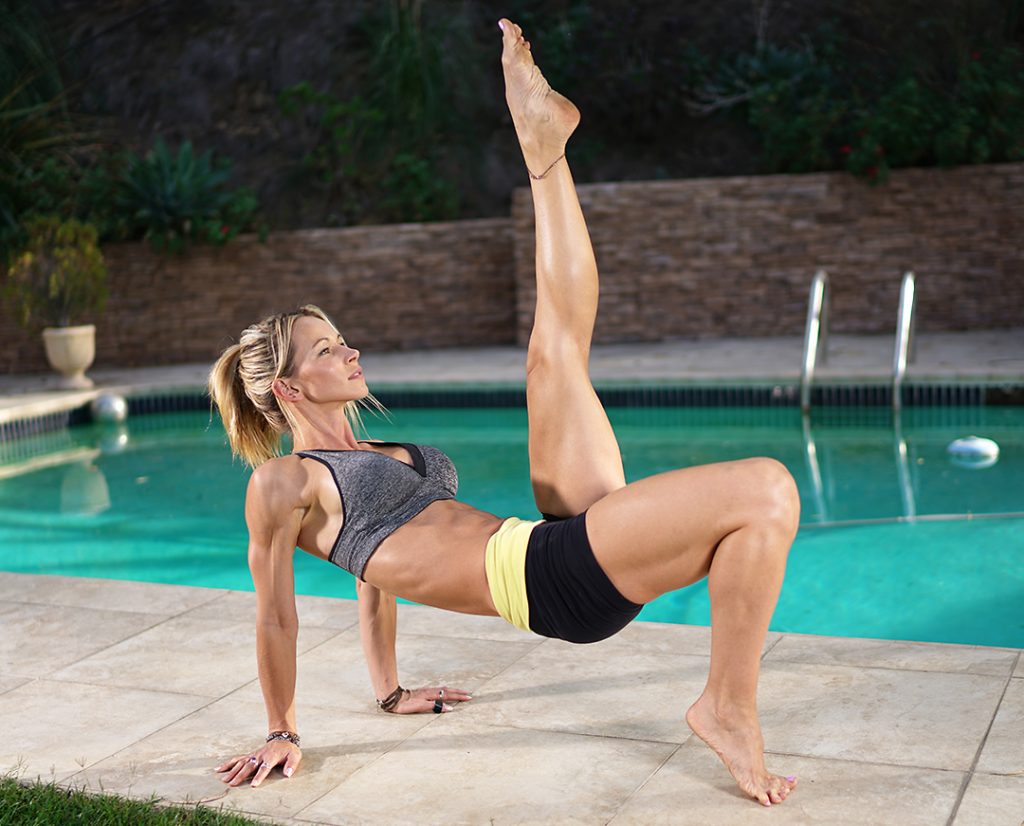 The workout looks easy doesn't it? Well, it's not. You're going to sweat, you're going to feel the burn, you're going to get out of breath and the best of all, you're going to be building lean muscles and burning tons of calories. That said, you shouldn't be slacking and pausing the video every time you get a little bit out of breath. Learn how to push yourself and learn how not to give up. Trust me when I say that every time you feel like you have no power left, you still have at least 30% more. So those last few reps you want to delay with a break, could be those that really help you make the changes you've been wanting to see. The more it challenges you the better and faster result you'll see. If you can't find the power inside you to push through these short intense workouts, then you'll have to spend a lot more time with your training to get where you really want to be. In that case I suggest you to increase the daily volume of exercise and do 2 of my workouts a day. This is nothing to be ashamed of, it's just a personal preference and it's important that you know your... [more]
This post requires a ZGYM Membership to view.
Please login to your account or purchase a ZGYM Subscription to view the complete post.