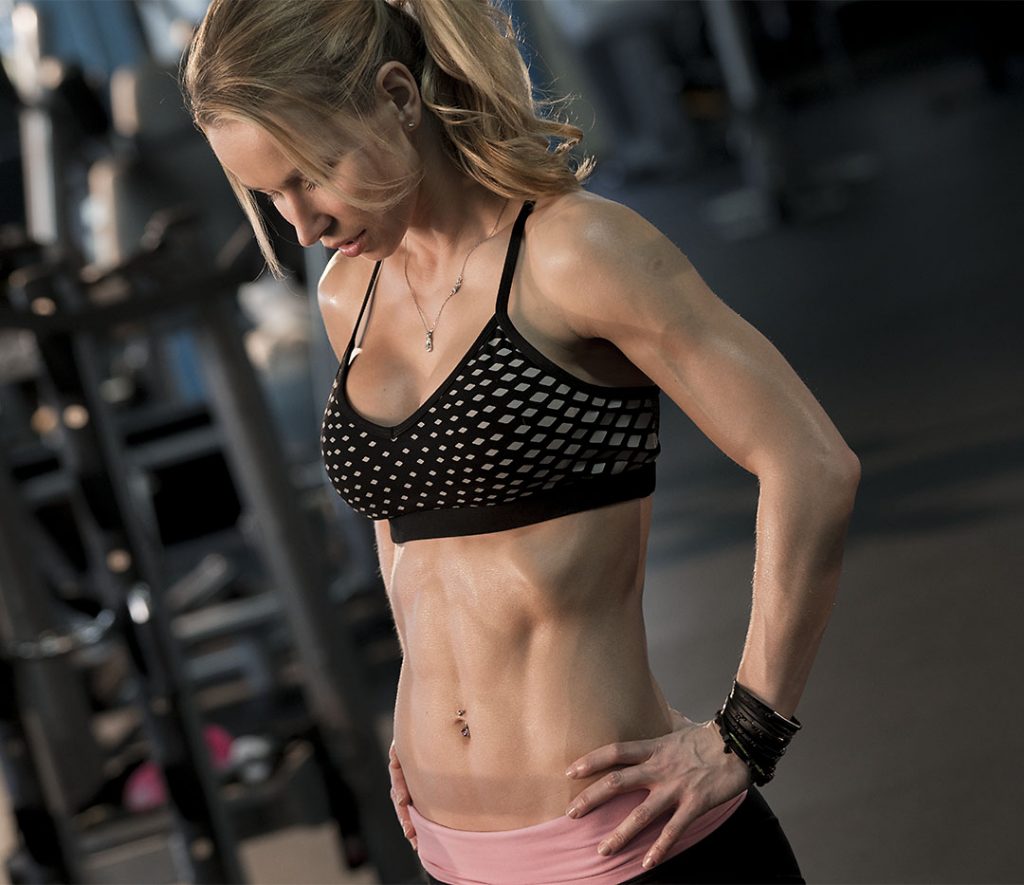 This is a bodyweight workout so you won't need any equipment except for your exercise mat, and something that can serve you as an obstacle for jumping over it. It doesn't have to be tall - mine was only reaching half way up my shin bone. It can a stack of books, cardboard box or just a pillow. There will be a lot of jumping in this workout so if you're having problems with your joints or can't jump for whatever reason, then pick another workout from the long list of Low Impact routines. If you want a low impact full body routine, I suggest you pick one of my 15 Minute Fit Slide... [more]
This post requires a ZGYM Membership to view.
Please login to your account or purchase a ZGYM Subscription to view the complete post.