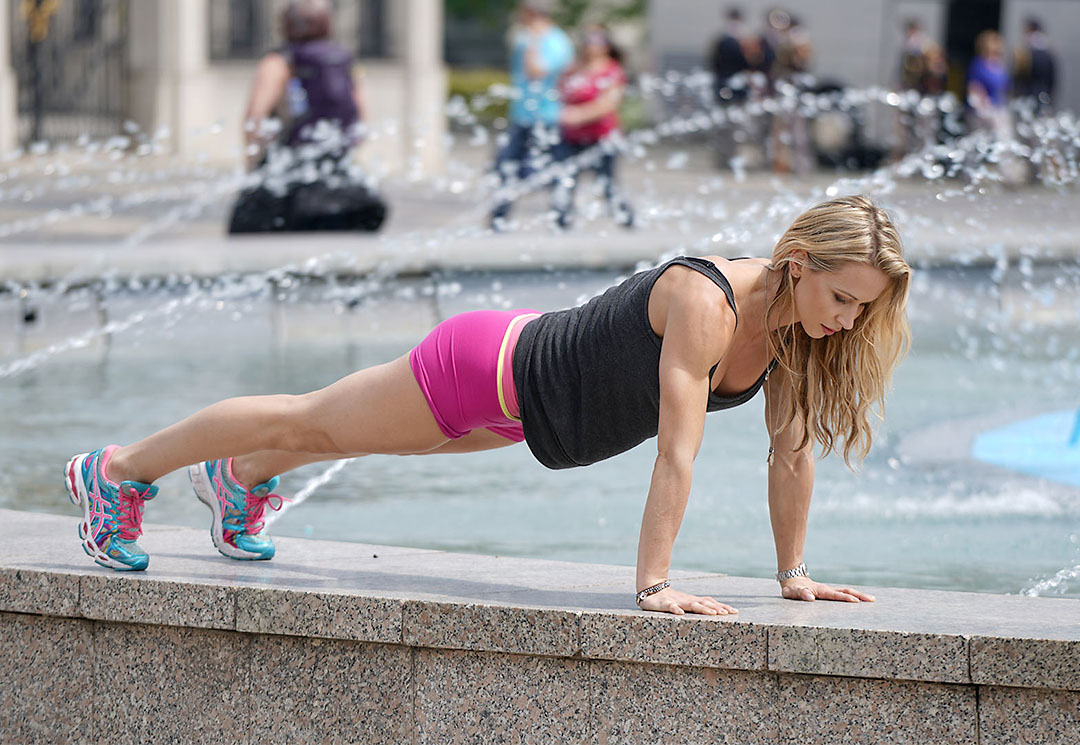 Every exercise in this workout is pretty basic, but don't let that fool you into thinking that the workout is easy. You're going to get out of breath as much as me which is a great sign that we're working hard on our cardio and I'm sure you'll feel the burn in your muscles too. Mostly legs and abs. It's a very short routine so make sure to put all of your energy into it. It will help you clear your head, relax your mind and build a strong body. Have... [more]
This post requires a ZGYM Membership to view.
Please login to your account or purchase a ZGYM Subscription to view the complete post.