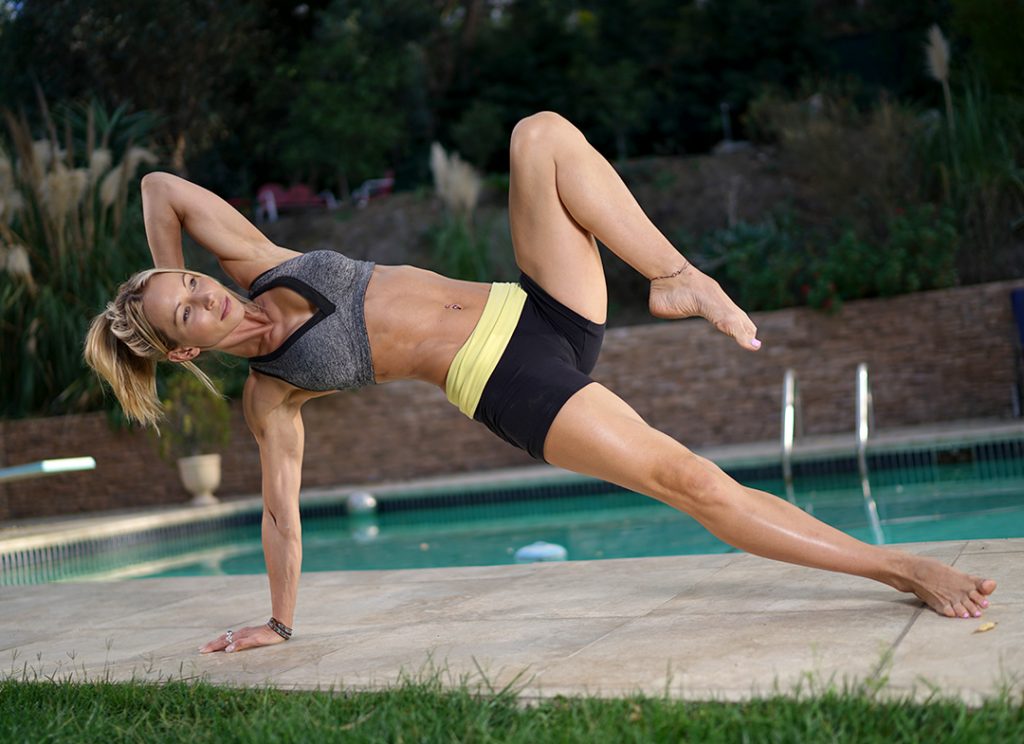 We're back to basics with this simple, yet quite challenging bodyweight routine, that focuses mainly on core and abs. I was completely out of breath at the end, but I don't feel like this was an X worthy workout. What are your thoughts? I'm pretty sure there are many of you who appreciate an easier, more simple workout after weeks of doing high intensity cardio with jump rope and kettlebells. We do need to change it up to give our bodies some days of active rest, and this routines is perfect for... [more]
This post requires a ZGYM Membership to view.
Please login to your account or purchase a ZGYM Subscription to view the complete post.