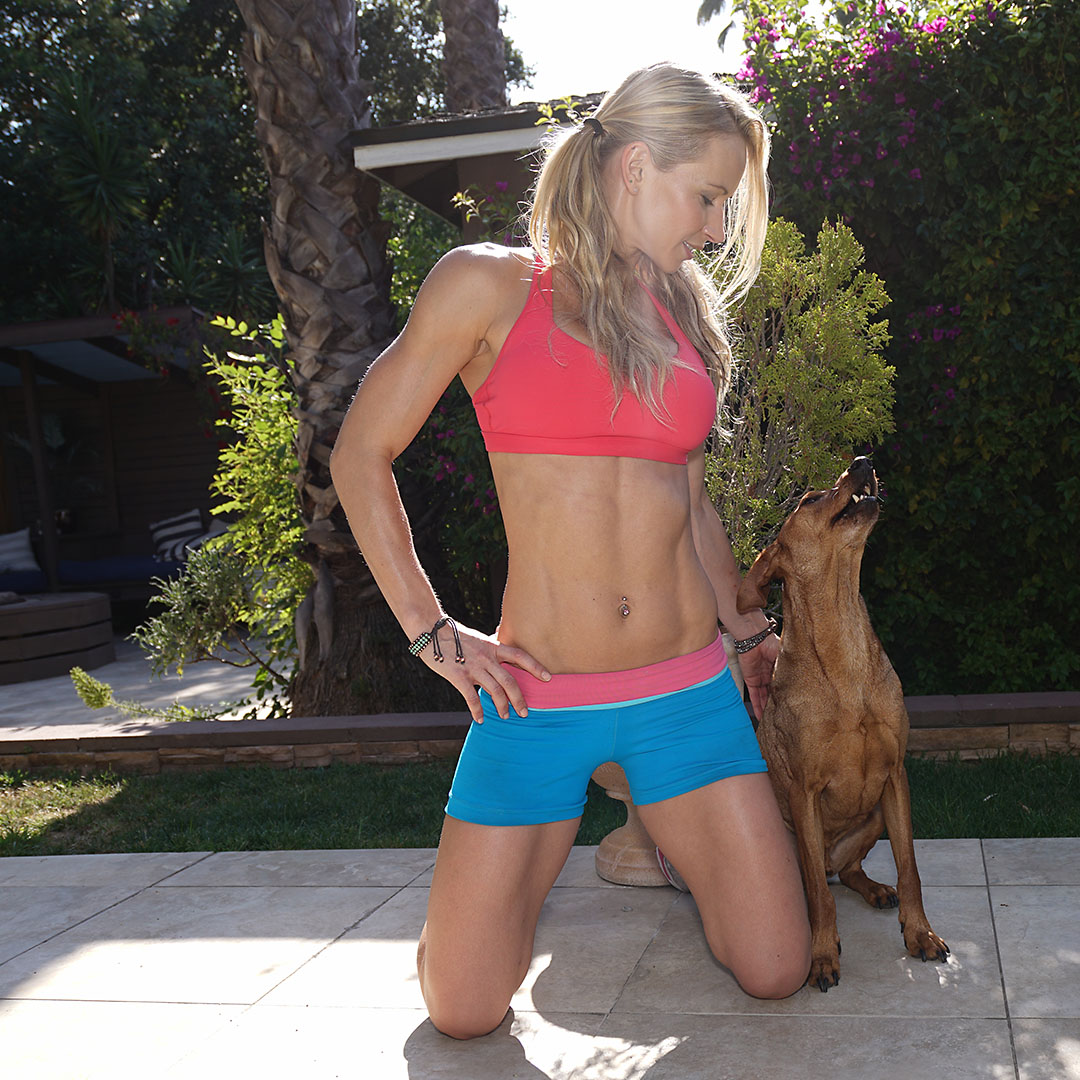 These short bodyweight workouts are seriously kicking my butt. Sometimes it's easy to lose track of how fit you actually are and I am telling you, if you can go through this routine without pausing the video, you're damn fit. You may not be a pro athlete but you're already fitter than then majority of the population. I have worked out with many people in my life and not many of them can keep up with these workouts. That said, I don't want to make anyone here who has trouble keeping up with me feel bad. Quite the opposite. I'd like to encourage you to keep going with your training because you're already trying way harder than majority of the population. You're already way further ahead than most... [more]
This post requires a ZGYM Membership to view.
Please login to your account or purchase a ZGYM Subscription to view the complete post.