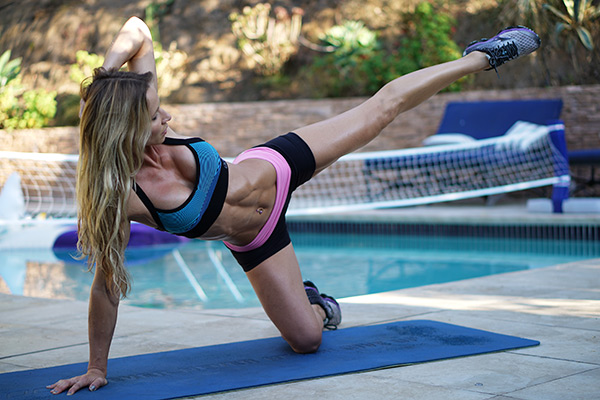 This workout is awesome and really great for toning up and burning calories. The exercises are fun and It's a great challenge for me to feel the pressure of coming up with new exercise combos for this series. Try your best to keep up with me and remember that if you're a beginner here's a simple guide that will help you to get started with ZGYM... [more]
This post requires a ZGYM Membership to view.
Please login to your account or purchase a ZGYM Subscription to view the complete post.