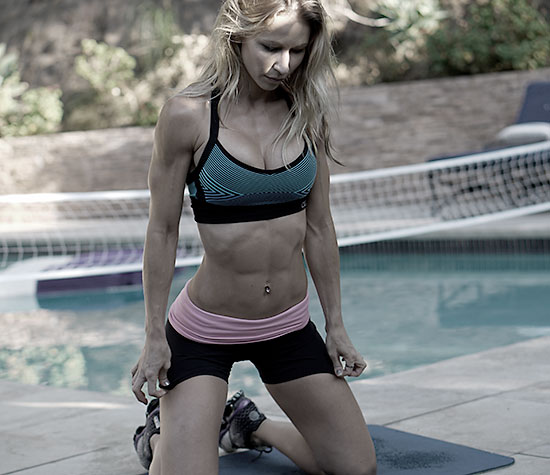 This workout is a lot of fun as always, and you're going to feel like a badass completing it. Take advantage  of the intervals and try to beat me by at least 2 reps for each one of them! Remember that the more you push yourself during these 15 minutes, the more calories you'll be burning for hours later. Not only that, your strength and stamina will rapidly improve as well, so don't be a slacker and a chicken! Don't mind me, Jesse and I just watched Back to The Future trilogy :)  By the way October 21st this year is when Doc and  Marty McFly where in the future. Too bad we don't have the hover boards yet, am I... [more]
This post requires a ZGYM Membership to view.
Please login to your account or purchase a ZGYM Subscription to view the complete post.