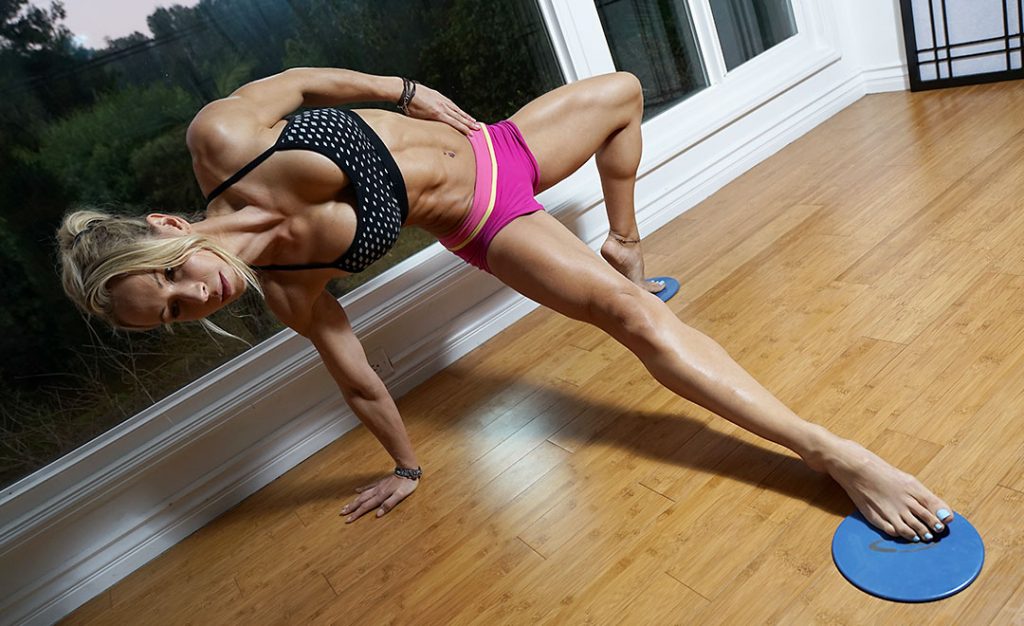 I'm really curious what you guys are going to say about the Pigeon Slides exercise, because I remember having a hard time with those just a few weeks ago. I think my flexibility in my hamstrings have improved which helps a lot with this particular exercise and also my upper body and core strength is better than ever. If you're new to ZGYM, don't get discouraged by any exercise even if you're having a hard time to keep up. You can always do an easier modification that better suits your fitness level. You will see your strength, flexibility and agility improving week after week.

... [more]
This post requires a ZGYM Membership to view.
Please login to your account or purchase a ZGYM Subscription to view the complete post.