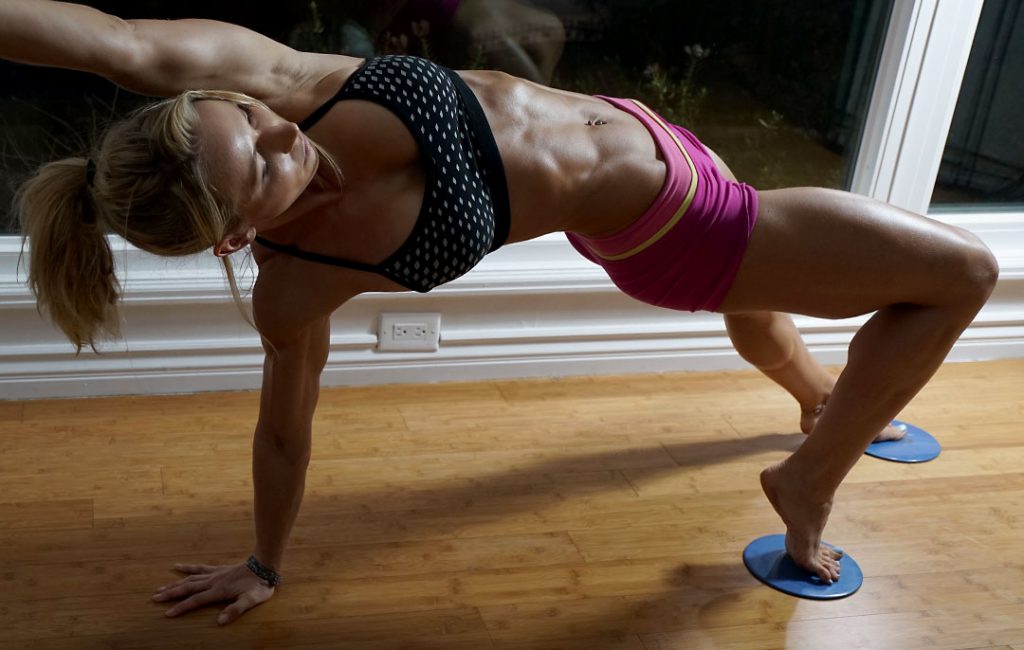 Be prepared to work your abs and shoulders extra hard with this routine. The last exercise in the circuit is especially brutal. Take a short break if necessary when you feel like you're losing proper form. If the exercises feel too intense, you can always modify them. For example, you don't need to use any dumbbells, instead of one leg slide, you can use both legs and if you're having a really hard time to keep up, then cut down on your reps. As long as the workout feels intense, you're going to be building strength and lean body fast. The number of reps don't matter. Have... [more]
This post requires a ZGYM Membership to view.
Please login to your account or purchase a ZGYM Subscription to view the complete post.