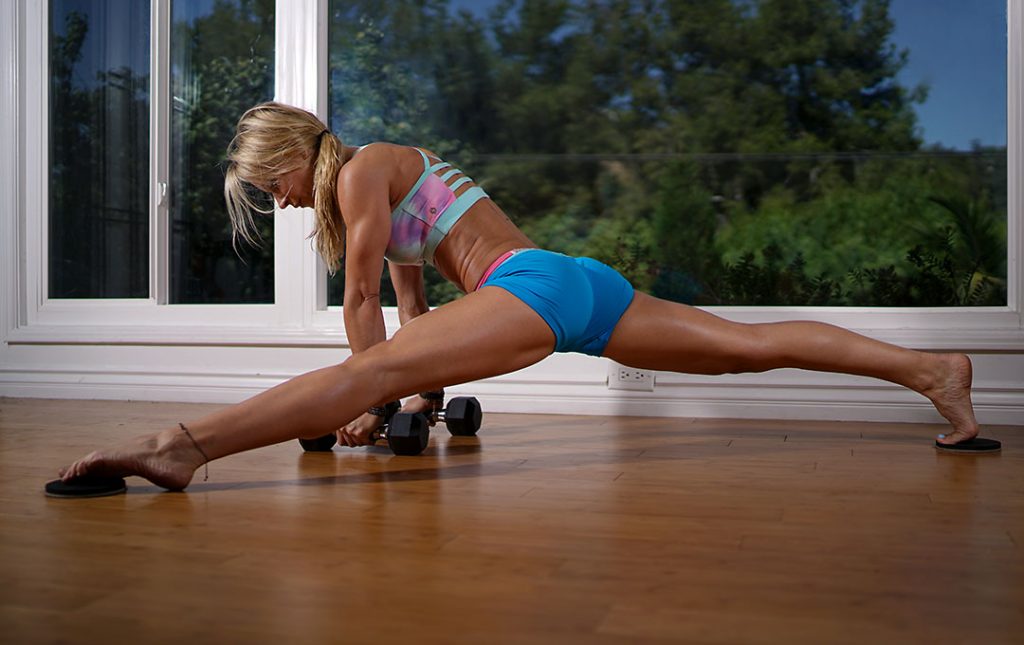 What's beautiful about these workouts is the constant switching of direction in which your body moves. The most beautiful and functional bodies are shaped with sports and activities that make you move not only forward, but also to the side, up and down, or twist and turn. Dancers are the prime example. They utilize every single muscle in their body from their toes to the crown of their head to make the movement as graceful as possible. This is what we're trying to accomplish here in the ZGYM. We don't want to have just a muscular strong ass body, we're going for a graceful, toned, and functional strong ass... [more]
This post requires a ZGYM Membership to view.
Please login to your account or purchase a ZGYM Subscription to view the complete post.