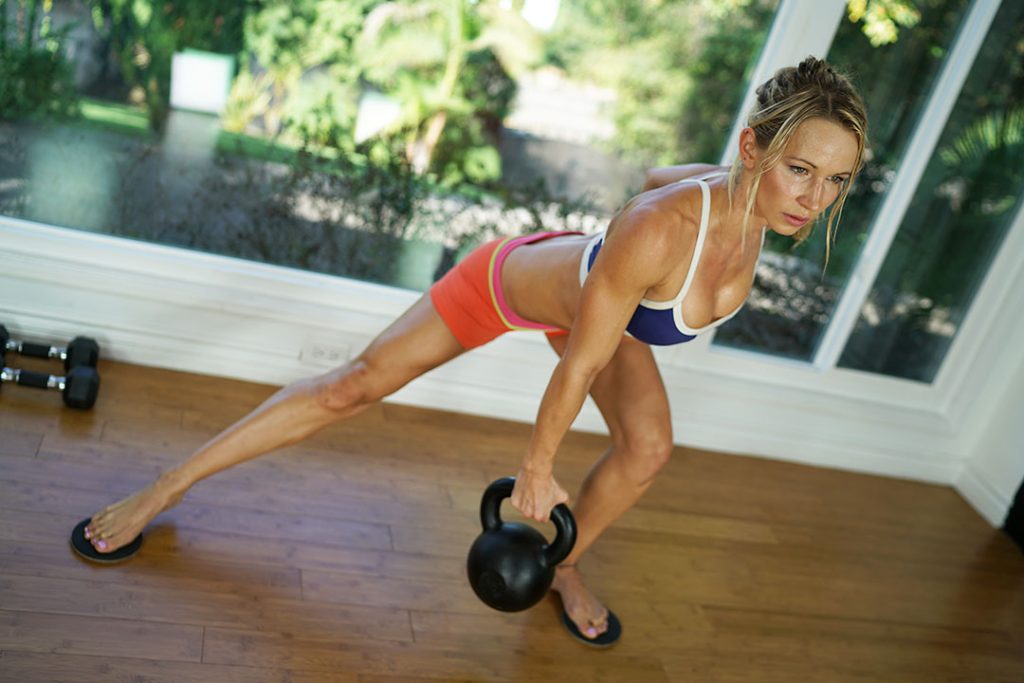 This workout felt really hard for me, but it wouldn't be accurate to rate this routine an X since I know that I'm not quite myself yet. It will probably take me a few more days to get my strength completely back. I want to know what you think and how intense it feels for... [more]
This post requires a ZGYM Membership to view.
Please login to your account or purchase a ZGYM Subscription to view the complete post.