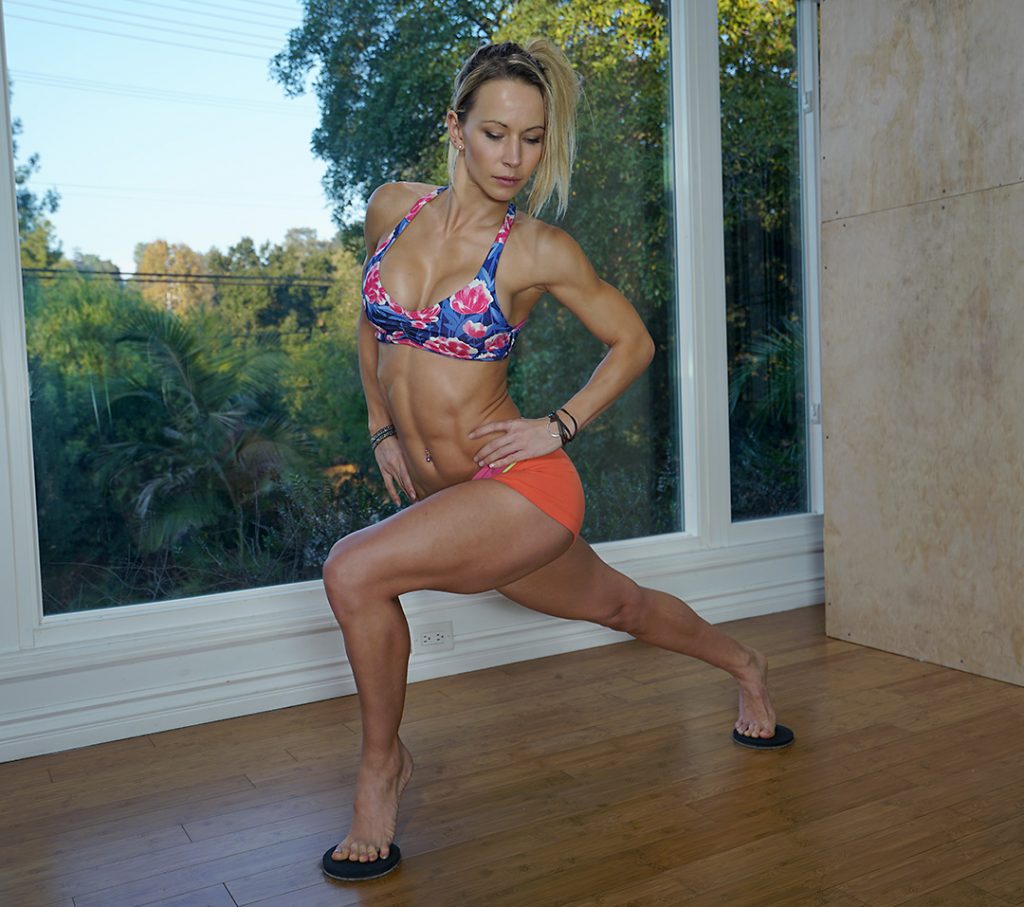 This is a full body workout with an extra focus on your abs and core. You don't have to be one of my extreme athletes ZGYM members to do this workout with me. It's an easy pace routine and you can always modify the exercises to match your fitness level. If this workout is too challenging for you, then you can pick one of the ZGYM's beginner strength or beginner cardio... [more]
This post requires a ZGYM Membership to view.
Please login to your account or purchase a ZGYM Subscription to view the complete post.