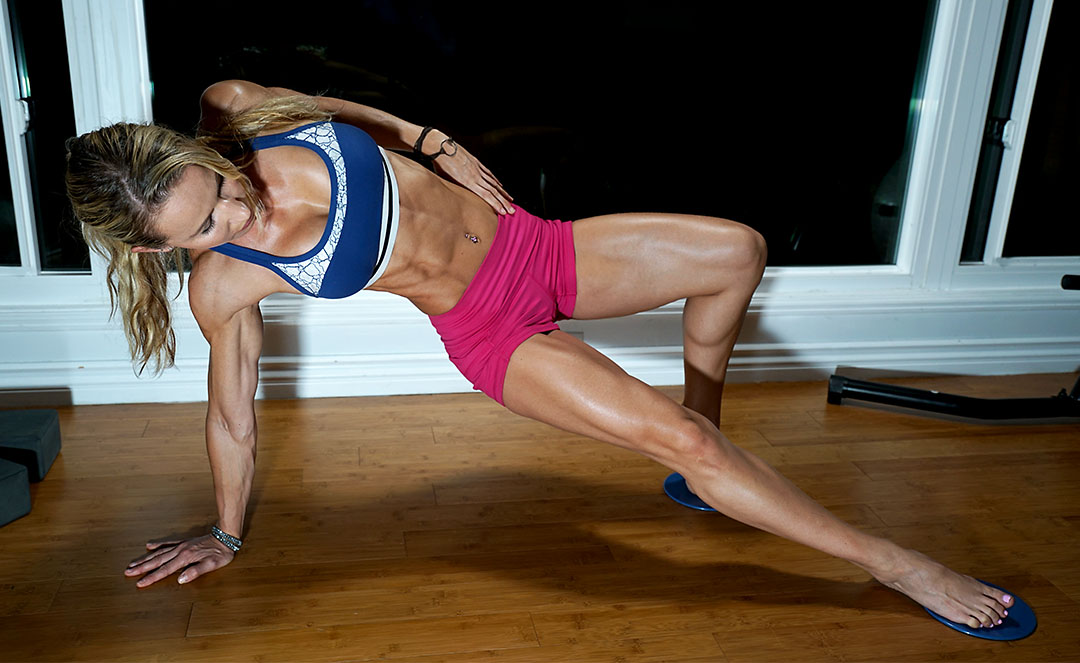 Get your sliders ready, and make sure you have a water and towel handy, because you're going to need it after these intense 15 minutes. I love these exercises and how they hit your muscles in a different way trough constant pushing and pulling of those discs.  These workouts, and the recent focus on calve raises resulted in a pretty good muscle tone in my legs, and I can't wait to see your progress as well!

... [more]
This post requires a ZGYM Membership to view.
Please login to your account or purchase a ZGYM Subscription to view the complete post.