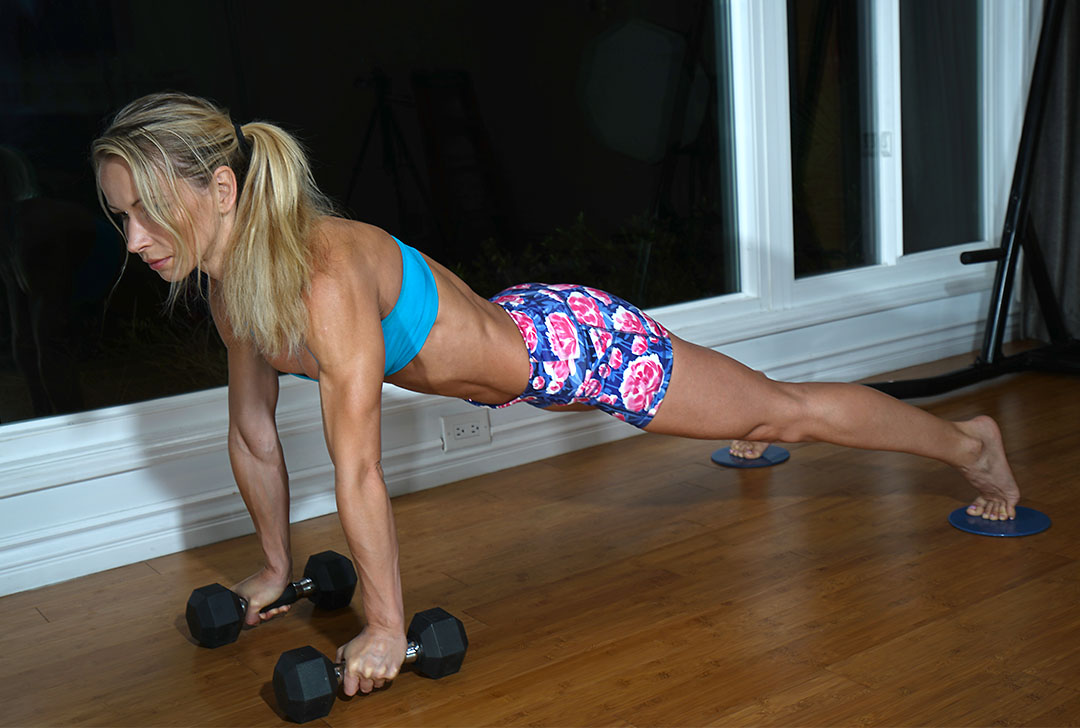 This was a really enjoyable workout for me. I've been enjoying the combination of Summer Shred workouts and 15 minute fit slides in my weekly workout schedule. The Summer Shred is a brutal torture for every major muscle group and these 15 minute fit slides do all the fine tuning, where even the smallest little muscles wake up and let you know you have them. Try your best to go through this routine with mindfulness. To get the most out of this routine, focus on every move and on stretching and tensing the right... [more]
This post requires a ZGYM Membership to view.
Please login to your account or purchase a ZGYM Subscription to view the complete post.