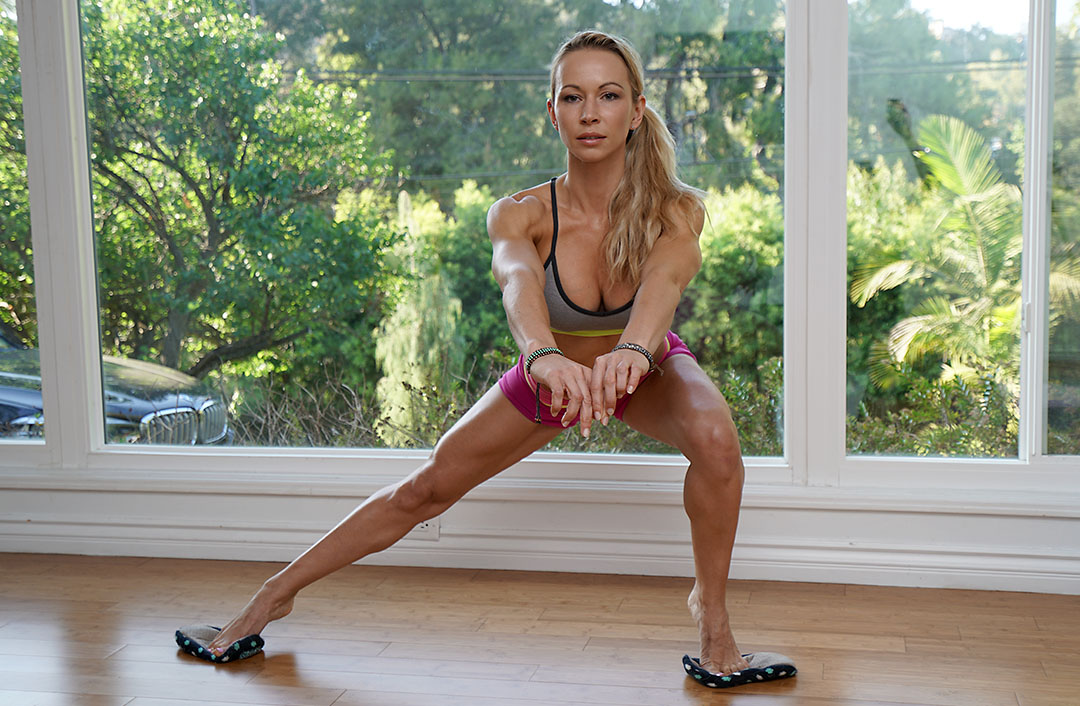 Hey guys, I have promised to do this workout series a little while ago, so I hope you're still excited to do something different. This series is going to be really great for your core strength but our goal is to target all the major muscle groups. Here are some tips to get you... [more]
This post requires a ZGYM Membership to view.
Please login to your account or purchase a ZGYM Subscription to view the complete post.