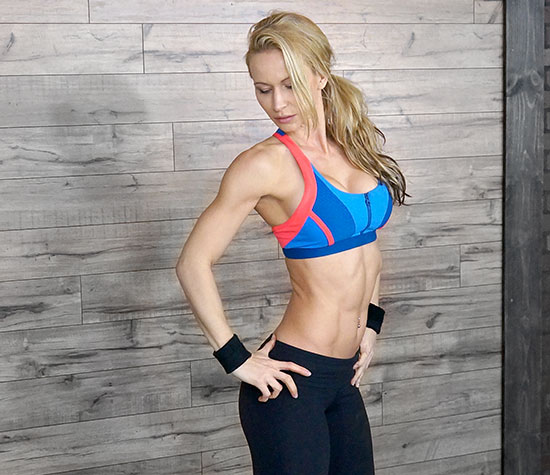 Welcome to the new series of Beginner Cardio workouts for all of you that are looking for the best way to start working out with me, and gain the right amount of strength and confidence  you'll need for the rest of my workout programs. It might take you a few weeks doing these type of Beginner routines, but once you get there, nothing will stop you. Don't get discouraged by the jump rope, you can always do the cardio exercises without the jump rope and you can practice jump roping outside of this workout if you want to. The most important thing is to get your heart rate up and make sure you keep on moving through out the entire length of the video. Do not pause the video even if you're having a hard time to keep up. Pace yourself and don't worry if you can't do the same amount of reps as me, just don't take a break. You can slow down, but keep going until it's over. Do this routine every day until the next Wednesday when I'll give you a brand new workout to focus on. Try to push yourself harder every day and make sure to leave me a comment about your improvement. I can guarantee you that every day you'll notice a difference in your strength and endurance. By the end of the 7 days, you'll make this workout your... [more]
This post requires a ZGYM Membership to view.
Please login to your account or purchase a ZGYM Subscription to view the complete post.