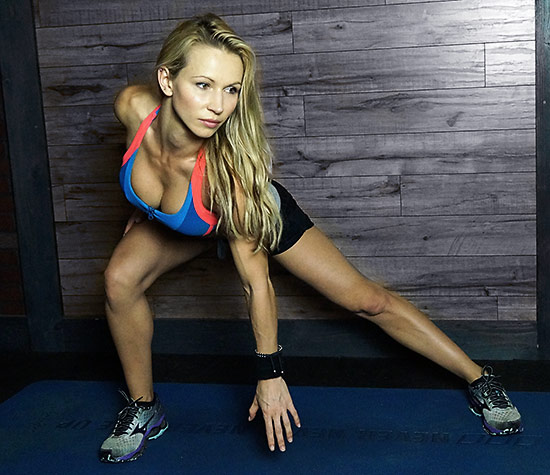 It's been 7 weeks since we started this series together and I wish I could see your progress in person, because I bet it's awesome! This workout is a little more challenging then the others you've already mastered, and I suggest you do this one every single day until the next Wednesday before I release Beginner Cardio #9 X - that one is only for those of you who are ready. I strongly believe that if you have followed along, you are going to rock that X-treme #9. Let me know in the comments what felt challenging for you in this workout and if you're noticing your endurance and strength getting better. Most importantly - Have... [more]
This post requires a ZGYM Membership to view.
Please login to your account or purchase a ZGYM Subscription to view the complete post.