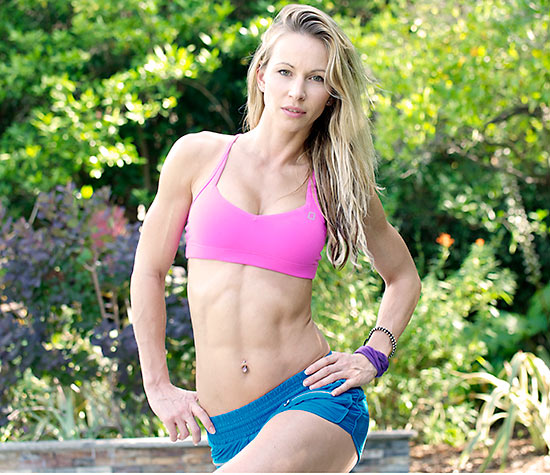 In my latest article about challenging yourself  I mentioned the importance of staying consistent and believing in yourself, but also keeping track and having a plan. I have taken care of the last task for you. I got a plan to make you strong, get you into shape and I plan your entire week of training. Take a look at your workout schedule (scroll all the way down on the page for beginners). All you have to do is to stick to the plan and keep a good attitude. There was a time when I couldn't do a single push up, but I wanted to be strong so I pushed myself. You have to do just that, and don't forget the most important thing - have fun with... [more]
This post requires a ZGYM Membership to view.
Please login to your account or purchase a ZGYM Subscription to view the complete post.