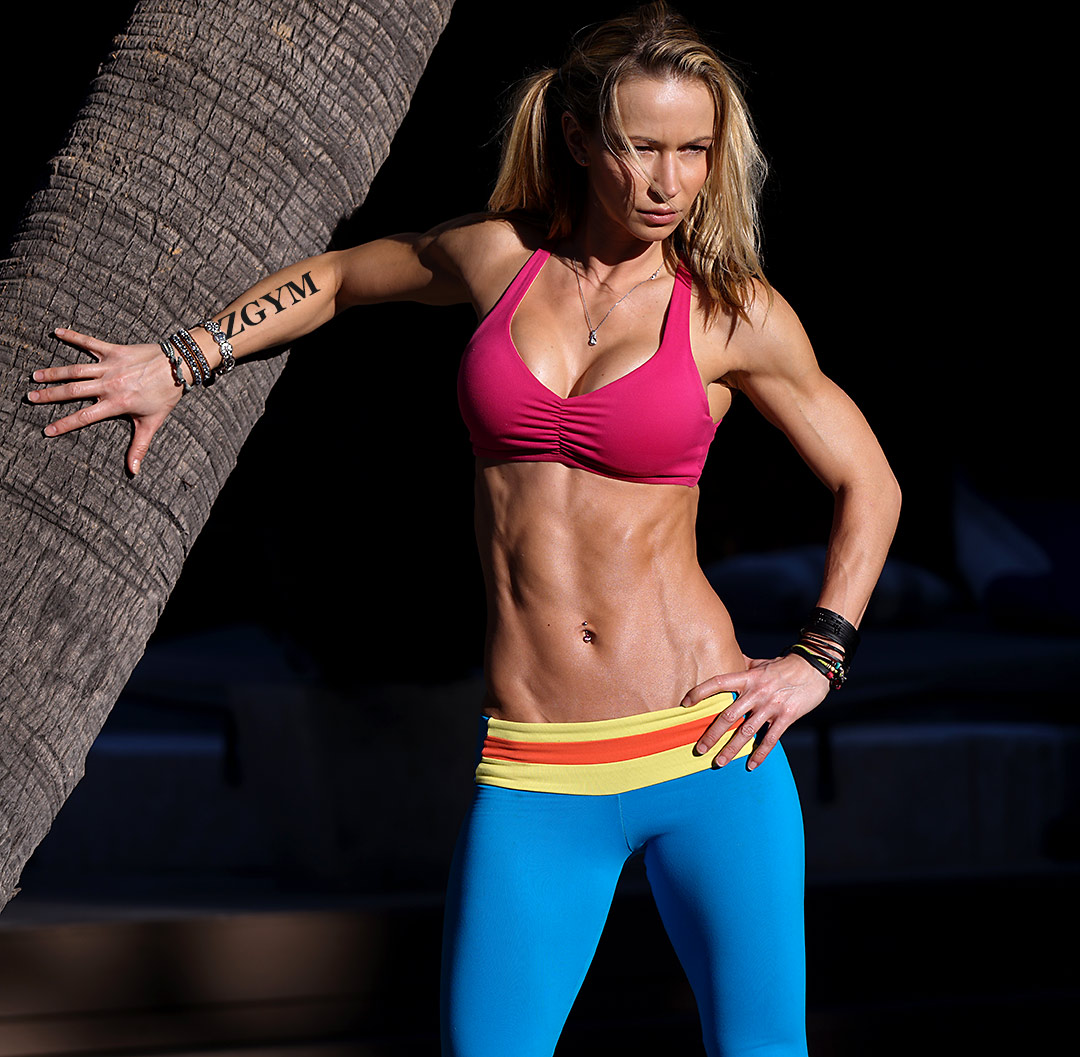 I've been getting some requests to tone it down with the workouts that require a lot of equipment, and I respect that. It's actually a good thing to change it up and do a bodyweight workout here and there. It made me think of new exercise combos so I hope you guys will have fun with them as much as I... [more]
This post requires a ZGYM Membership to view.
Please login to your account or purchase a ZGYM Subscription to view the complete post.