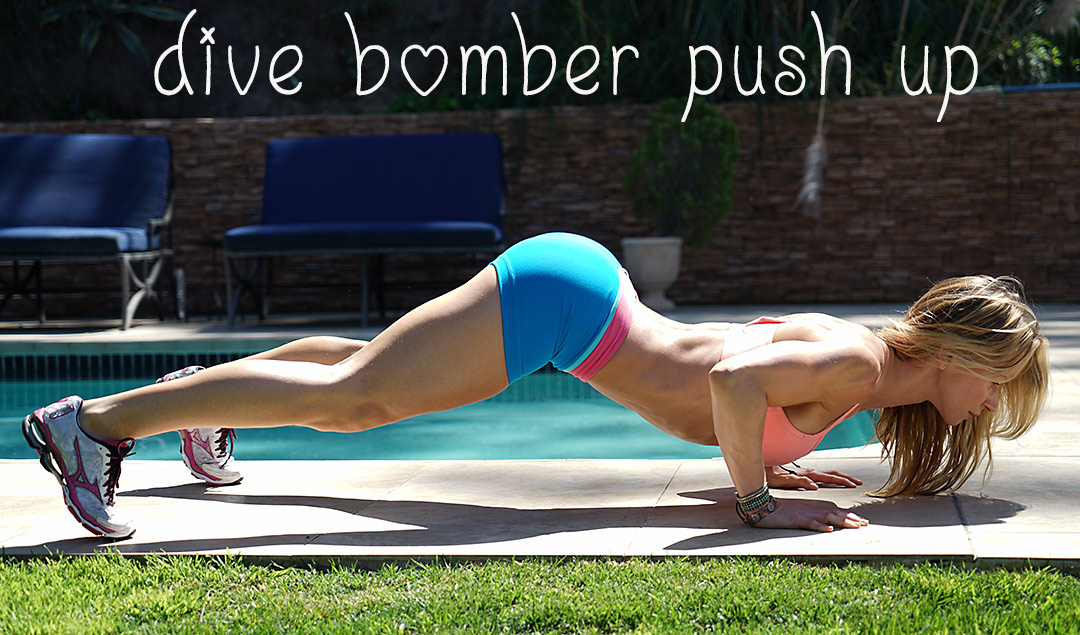 This workout is for advanced fitness level, but that doesn't mean that you can't take the concept of the workout and do the easier variations of the exercises. The best way to progress is to do as many reps as you can, and then switch to the easier variation as soon as you feel like you can't keep up anymore. In general it's better to switch to the easier variation and keep going than taking a longer break in between reps or exercises when you get tired, because you want to keep the heart rate up.  Have... [more]
This post requires a ZGYM Membership to view.
Please login to your account or purchase a ZGYM Subscription to view the complete post.