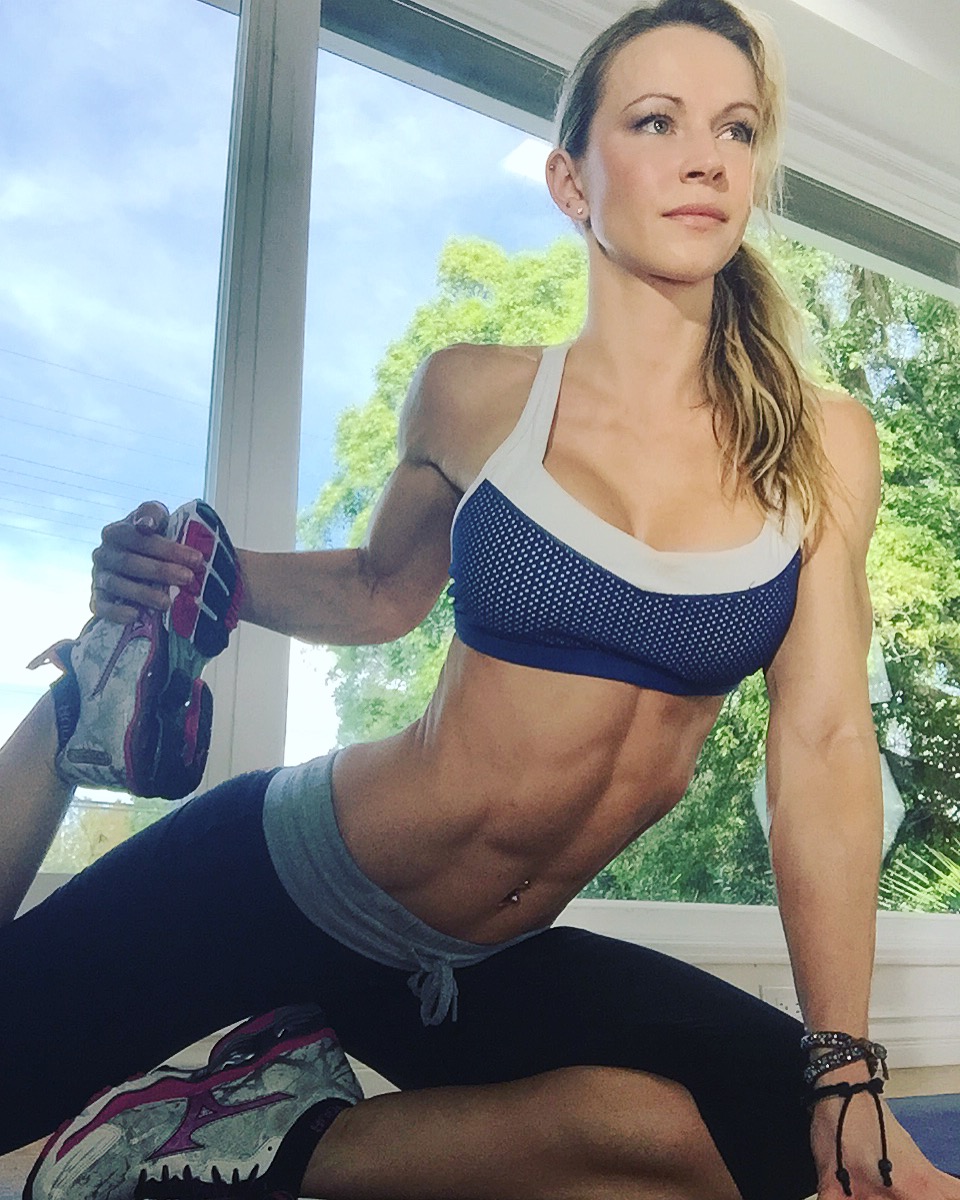 This is a upper body and core focused routine that will make the top of your thighs and abs scream. When we talk about core muscles, it's not just abs. Our hip flexors are also part of our core and those need to be exercised if you want to improve your posture and athleticism. Every combo in this routine is designed to target those muscles each one of them in a slightly different way for maximum results. Have... [more]
This post requires a ZGYM Membership to view.
Please login to your account or purchase a ZGYM Subscription to view the complete post.